Strategy and Coding to Launch Your MVP and Speed up Development
Find coders that meet your deadlines and budgets
Consult with product leaders with startup experience
Go from micromanaging devs to masterminding ideas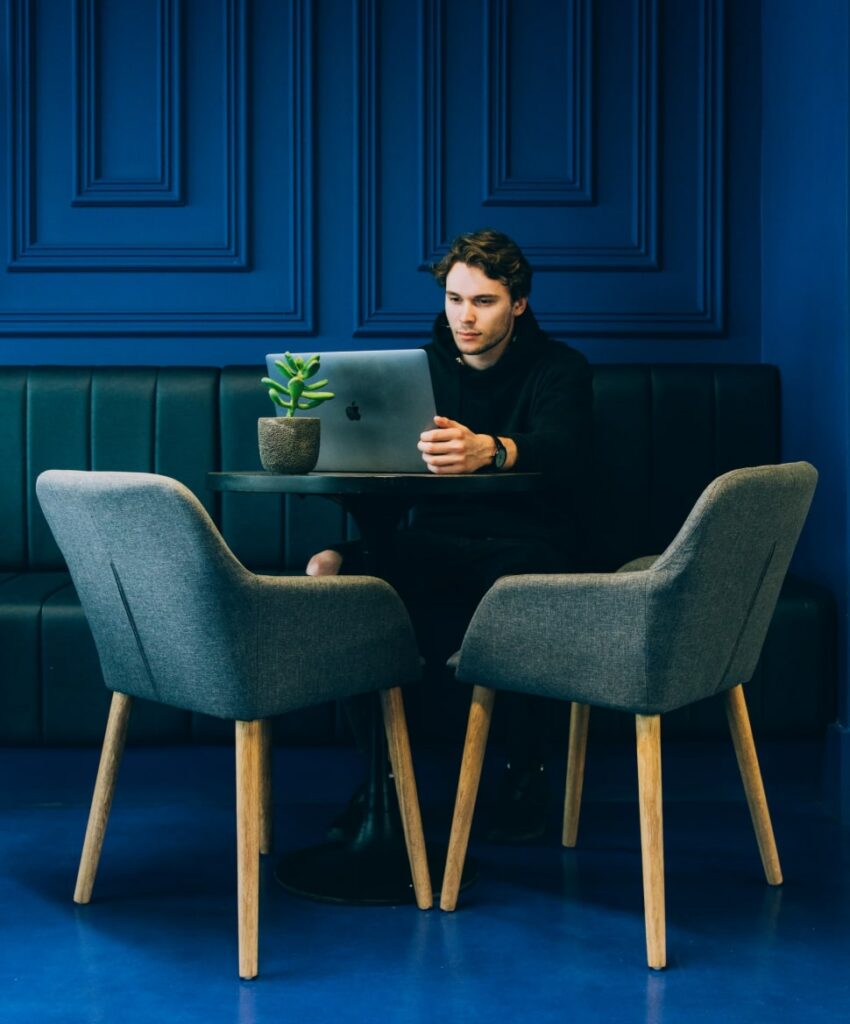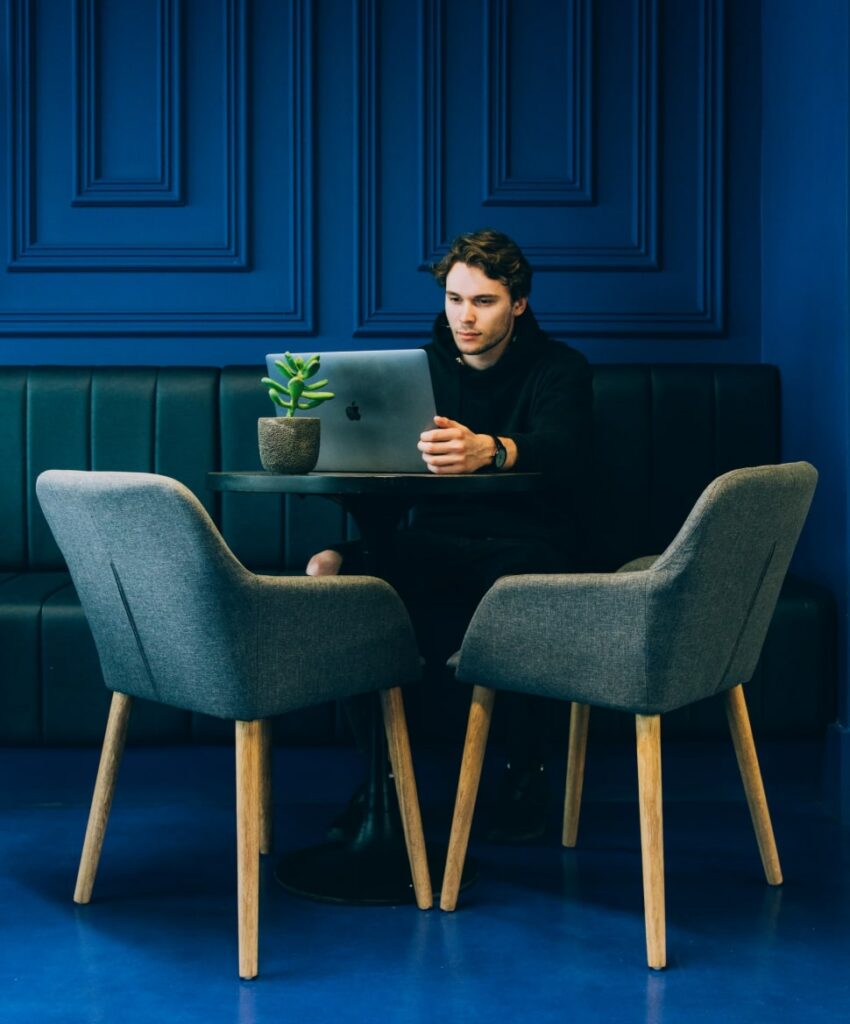 Business leader with no technical knowledge?
We bridge the communication gap between your ideas and your development team.
Launcher
Build your MVP
Get a precise budget, timeline and a coding team to help you stick to the plan. Go to market with a product that's ready for customers at scale.
Scaler
Ship new features faster
Launch new features designed to attract new customers. Scale development without spending more time managing engineers.
Confident leading technical teams?
Find the right talent to speed up go-to-market.
Augmenter
Extend your coding team
Ship new features and one-off projects with a built-for-you engineering team. Go from months of sifting through irrelevant candidates to hiring in days
Hear from people who relied on us
Mohamed Khalif
Managing Partner at LingoUnlocked
"There were so many details [about the product] that I didn't think of. Miguel, the product consultant, was able to help me think through that. And once I took that document to the developers, it saved me a lot of time and costs because they could read that and get started right away."
Anthony Joiner
Founder at Blooksy
"If you're interested in finding someone to consult with, help you build out a team, be your trusted advisor, Victor is definitely your guy. When you're hiring people and they're not vetted, there are gaps. You never know what you're gonna get. But if you have a friend that knows you very well and knows the way you operate, there's a much better fit."
Michael Sanders
Director of Business Development at USA Construction Consultants
"Our development team has really knocked it out of the park. And obviously, Trustshoring was the connection that understood the needs that we had, the problems that we were facing, the huge barriers that were coming our way. All we had to do was be honest with Trustshoring and then they took it from there and set us up for success."
Software houses lack strategy.
Consultants don't execute.
Marketplaces are a hit-or-mostly-miss.
We combine business expertise, technical know-how and coding to keep your product development on track.
vs
Software houses
Build whatever you need at a fair price.
No consulting. They do as you say, so you better know exactly what you need.
vs
Consultants
Get help on business and tech challenges.
You don't get any coding work done.
vs
Marketplaces
Thousands of developers at your fingertips.
Spend hours filtering out low-end and fake profiles to find good candidates. Know how to qualify and manage devs.
Meet your Trustshoring consultants
The people you'll soon refer to as "my product team". All have 10+ years of hands-on experience in their respective domain within startups or enterprises.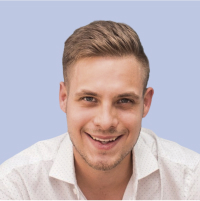 Victor Purolnik
Primary business and tech consultant, founder of Trustshoring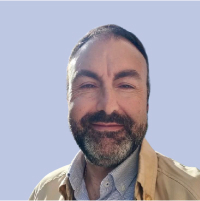 Miguel Augustín
Fractional CPO - sets business goals and objectives and helps you understand the direction of your product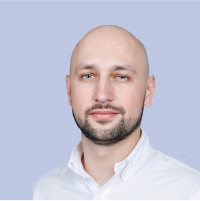 Vitalii Duk
Fractional CTO - creates concepts for complex technical problems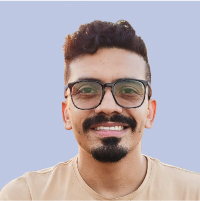 Charly Cardeno
Technical senior business analyst - writes specs ready to be implemented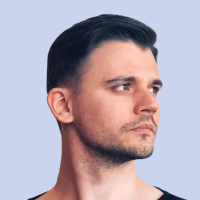 Konstantin Kysel
Lead UI/UX designer - creates simple and clear user experiences to ensure usage and adoption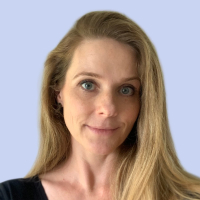 Sarah Ambler-Smith
Lead marketing and branding strategist - clearly positions your product in the market and creates overall marketing strategy
Trusted since 2013
Launched, raised, scaled and exited with us
Successful matches to developers
Pre-vetted developers in our network
building products and technical teams
Invest just 30 minutes and walk out with clear steps on how to move your product forward
Walk out with a clear roadmap and clarity on what to do next
Schedule a Free Call