Symphony is a company that helps artists and creatives take advantage of digital tools to grow and connect with their fan base. The company was started by Co-Founders Megh Vakharia and Chuka Chase who started an LA-based agency in 2016 that was focused on helping well-known artists with their websites and digital rollouts. The company was called Integral Studio.
Symphony is 7 years in the making, started by a team that's spent thousands of hours working side-by-side with artists.
2016 – Megh Vakharia and Chuka Chase started an agency called Integral Studio and built websites for everyone from SZA to Travis Scott, learning how fans and artists interact through those experiences.
2017 – They got into the merchandise game to learn how to help artists build sustainable businesses from their fans – and how artists can develop "superfans".
2018 – 2019 – They began learning more about how artists can build a career with their fans' support and started learning about digital marketing – all of the different ways to grow fanbase through the Internet.
Symphony has been fortunate enough to work with everyone from 21 Savage, Future, 88Rising, and Chance the Rapper – and learned from every campaign how to best use marketing to grow a fanbase.
2020 – 2021 – Integral partnered with Sony to begin supporting independent artists – and as they learned more about how to grow indie artists' businesses, they realized that if artists had the right marketing tools, they could truly build a real career without having to give up a piece of their music to the old guard.
2022 – Symphony released v1 to the world, the first marketing platform built specifically for the next million independent artists. Symphony's goal is to bring together various tools to help artists understand their fan base, grow their fan base, and connect more deeply with their fans.
2023 – Symphony announced that it had closed a $1 million pre-seed fundraising round from strategic investors from the music and tech sectors.
Symphony wanted to build four different apps in one ecosystem, including tools to run ads and collect fan information. The software needed to be fast, interactive, and efficient to allow artists to seamlessly access information about their fan base, its growth, and how to reach them better.
One tool to manage everything, helping Symphony provide an entire artist marketing workflow in one place.
The founders had worked with other software engineering teams during their early agency days but this was a bit different. They needed a team of engineers that would allow them to move quickly, as the user base demanded, and build an app that would be robust and scalable.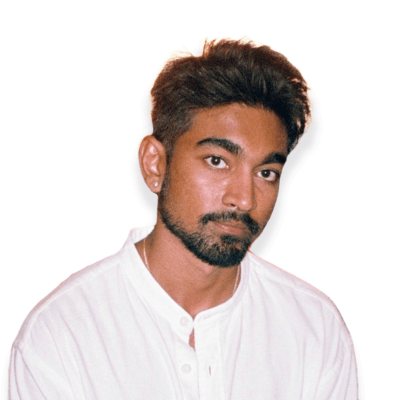 "I couldn't have done it without Victor and Trustshoring. We had previously worked with other development houses by way of our agency. But Trustshoring gave us a more 'hands-on' approach and so much support that allowed us to figure out who to pick and how to pick them. We've had the team for over a year now and they feel like they are a natural extension of our team here!"
Megh Vakharia - CEO
Since the founders had a technical background, they knew the caliber of engineers they needed so it was Trustshoring's job to assemble a team that would be able to help them build a robust software product.
We suggested connecting with agencies in Mexico and Central America. This allowed them to gain:
Experience and Skill: After receiving quotes from two agencies, the client chose the team that matched their needs the most. They had the skill and proactivity to build an app that could integrate with a wide range of apps from Spotify, and SoundCloud, to popular social media accounts like Instagram and TikTok – allowing artists to measure, track, and engage their fanbase all on one robust tool
Team Augmentation: Symphony started working with a few engineers in the beginning and scaled up to having five or six people from the team working with them at certain points in time. It has been over a year now, and the team is still there to date helping Symphony grow.
Cultural fit: The team was a perfect fit for Symphony and it immediately felt like an extension of the in-house team at Symphony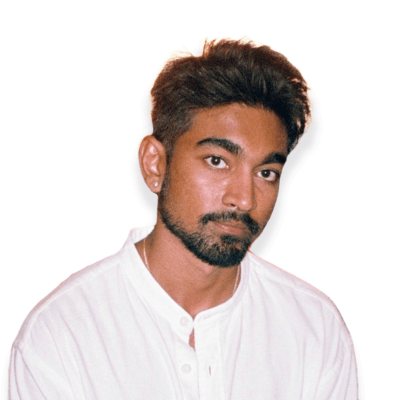 "Without Trustshoring, this would have taken a much longer process from going to an idea to the development of a functional product to launch. The engineers they gave us were pre-vetted, so we had the peace of mind knowing we've got an experienced team. The team allows us to scale up or down when we need to, and really move as fast as we want to as we grow. Building such a team by hand would have taken way longer. We wouldn't have been able to get to market as quickly without Trustshoring."
Megh Vakharia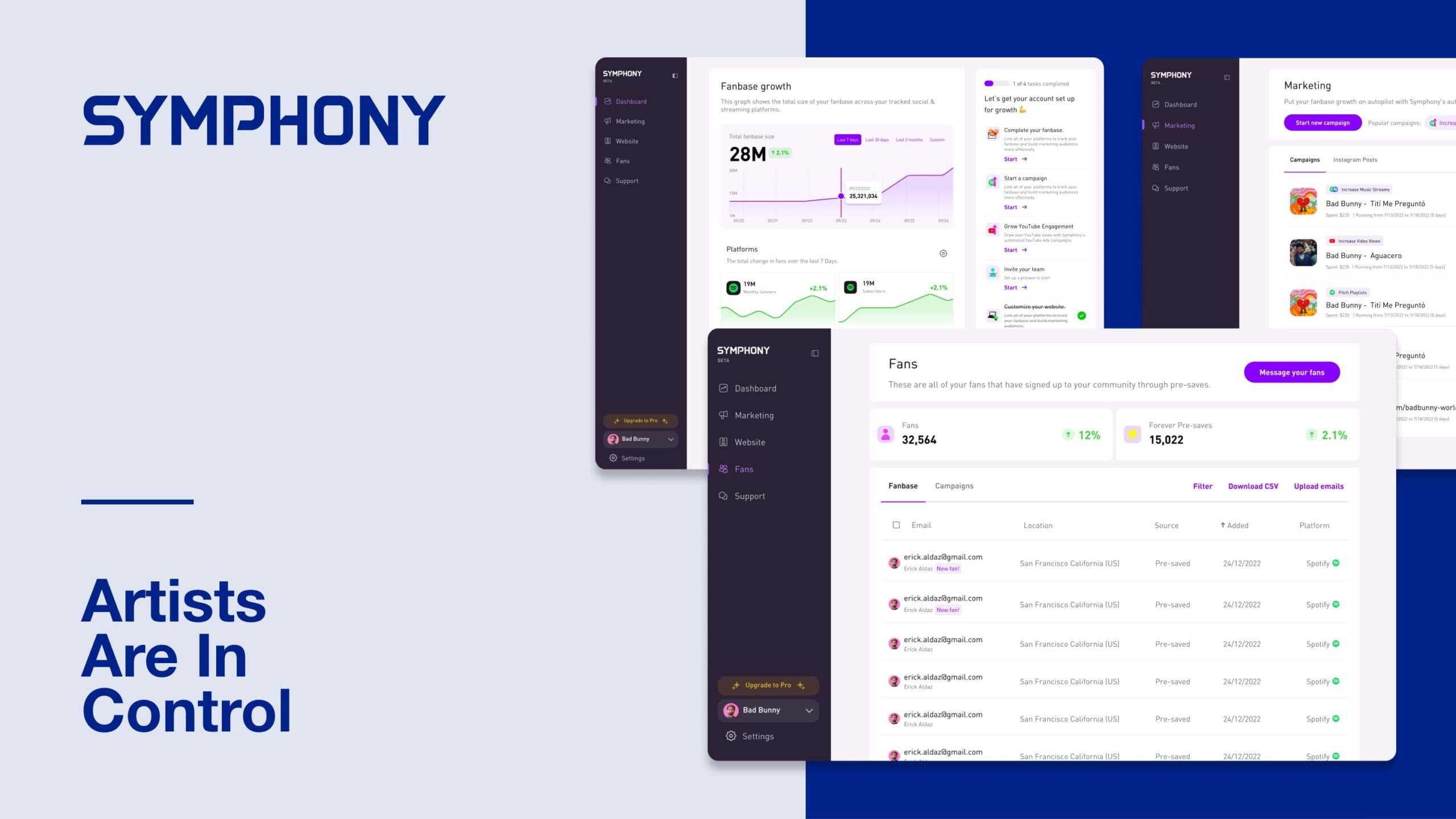 Results
As of 2023, The platform has processed upwards of $350,000 worth of marketing budget, with artist spending growing 30% every month.
The app today has been able to integrate the power of AI offering artists more efficient ways to measure their growth and performance. The AI automatically tracks artists' fan bases and content across every platform to deliver insights and suggest marketing and fan engagement tactics.
Since launching their beta which was in May 2022, Symphony now has over 5,000 artists using our platform.
In August of 2023, Symphony announced that it had raised $1 million in a pre-seed funding round.