Symphony is a company that helps artists and record labels take advantage of digital tools to grow and connect with their fan base. The company was started by the founders of Integral Studio, an established LA-based agency that focused on helping well-known artists with their websites and digital rollouts. Symphony's goal is to bring together various tools to help artists understand their fan base, grow their fan base, and connect more deeply with their fans.
Symphony wanted to build four different apps in one ecosystem, including tools to run ads and collect fan information. They needed a team of software developers to help build Symphony's platform. They wanted to be able to scale the team up and down as needed.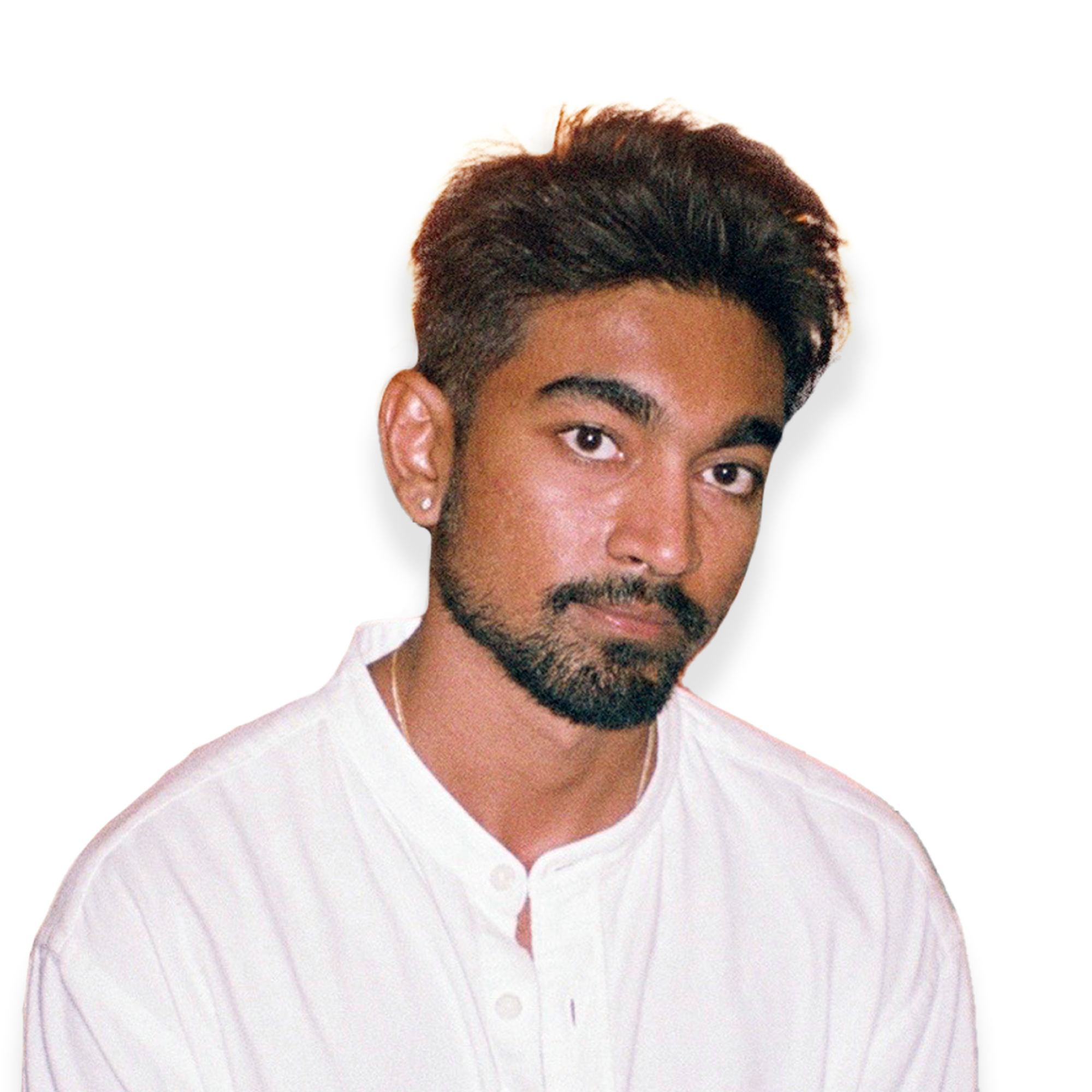 "The biggest challenge for any entrepreneur is to identify a real problem and then come up with a solution that people will actually pay for."
Megh Vakharia - CEO
The founder had a technical background and needed help building their platform, so they consulted with Trustshoring who suggested connecting with agencies in Mexico and Central America. This allowed them to gain:
Expertise: After receiving quotes from two agencies, the client chose one based approach to scoping projects.
Team Augmentation: They started working with a few developers and scaled up to having five or six people from the team working with them at certain points in time.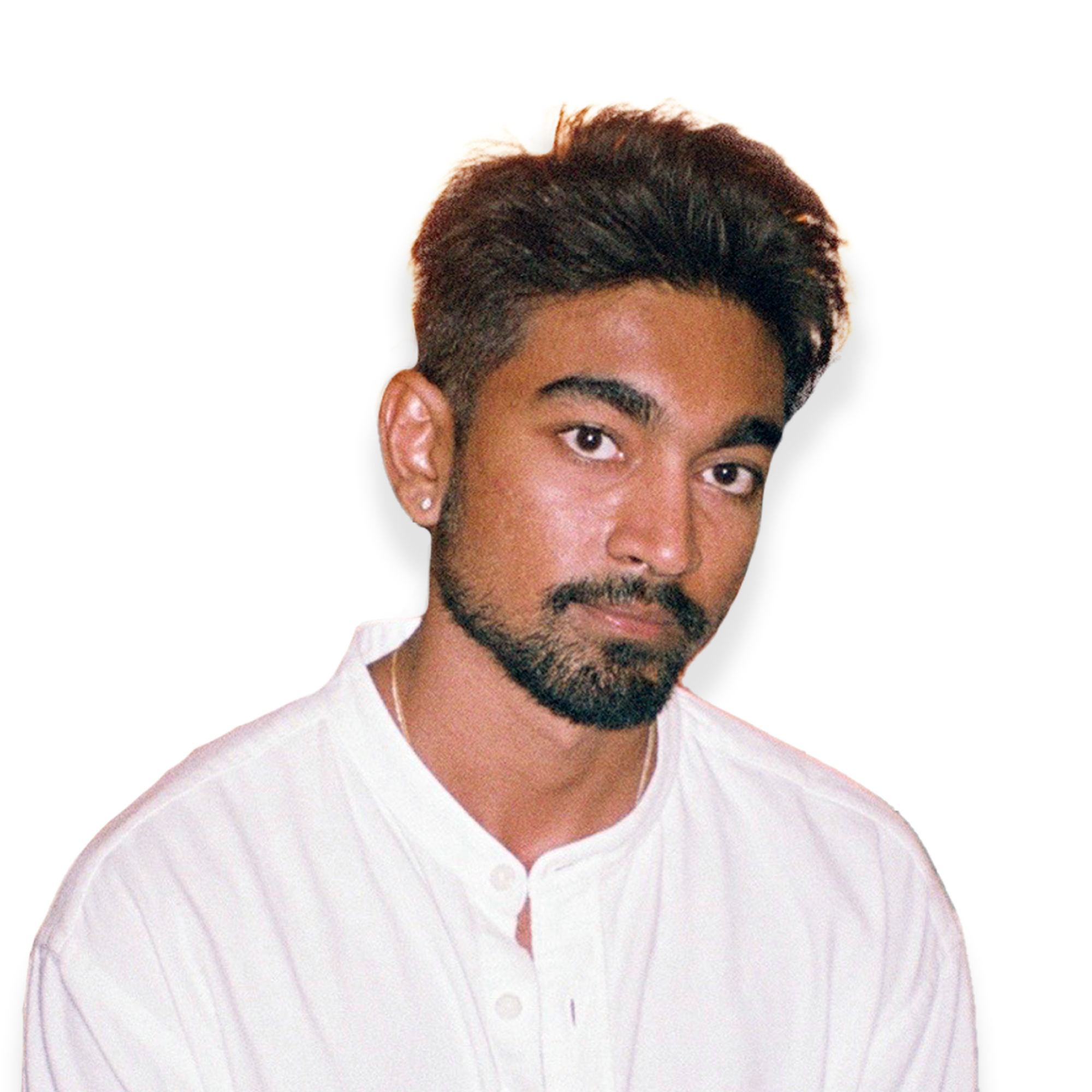 "Having Victor is almost like a sounding board – it was very helpful throughout that process."
Megh Vakharia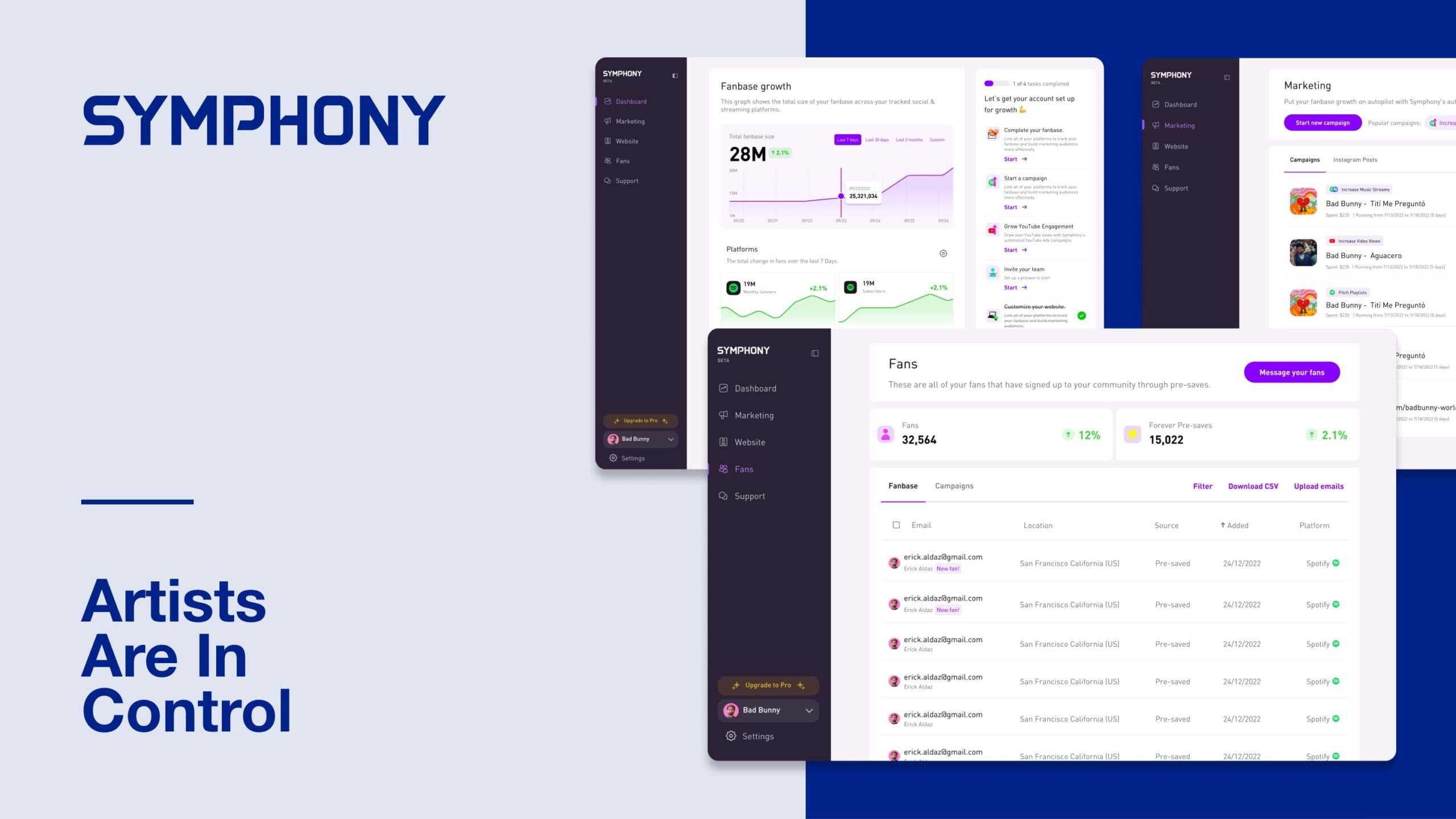 Results
The platform has processed over $100,000 of marketing budget for artists in the last three months, with artist spending growing 30% every month.
The platform rolled out its paid plans in October of last year and already has over 4,000 artists & teams using it within a couple of months!