About 360
Agency 360 is a public safety software company that seamlessly and effectively uses field training officer (FTO) automation, to onboard public safety employees. Working with more than 600 departments, they assist in laying the foundation for effective communication and employee success from the very first day.
Agency360 was founded by a police officer in 2006 to facilitate consistency in the field training process, build positive relationships between employees and their jobs, and help public safety agencies ensure they have the right people in the correct positions. Their experience in both public safety and software development put them in a unique position to provide a valuable service to public safety organizations that want to take their team to new heights. 
In January 2022, Agency360 was acquired by NEOGOV, a market leader in public sector human capital management, policy, and compliance management.
Challenge
When Agency 360 came to us, the company was getting ready to scale and take its product to the next level. They needed help with product development after they started to encounter some problems with the developers they had previously appointed. Some of the problems included:

 A lack of communication:
The communication process was ineffective, disorganized, and reactive. The team at Agency360 had little to no information about the development work being done.

As Agency360 began to scale and take on more clients, the development team and in turn, the product were not meeting the high expectations.
The developers hired were mostly junior with no limited expertise in scaling the software to this kind of clientele. This is fine for the MVP stage of a product, but once a company starts to scale, you need a more experienced development team.

Costs:
The costs of hiring experienced developers today is quite high. Agency360 Being a bootstrapped company, couldn't hire high-level developers directly.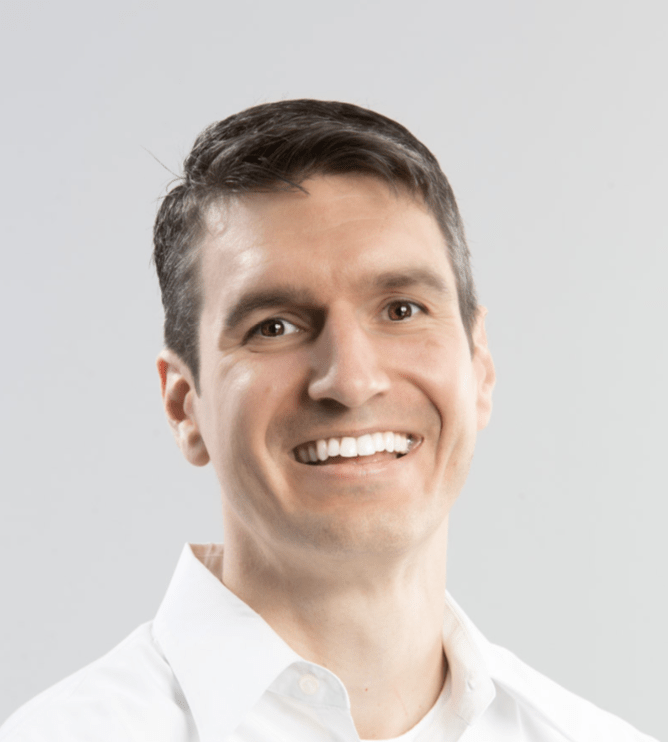 We got to a point where we needed things tight, a clearer plan or product roadmap, and a more experienced team that could take on more of an enterprise-level project
Matt Molter - Founder and CEO of Agency360
Solution
We offered Agency 360 an outsourcing solution by matching them with a custom software development company with experience and expertise in developing a similar product. Because of the high expectations for how well the product would work without bugs, clunky UI, extensive and more structured testing needed, and a more structured development process.
The outsourced company had enterprise-level experience, a background in their technologies, and a group of highly skilled developers with design, quality assurance, infrastructure, front-end, and back-end development, and project management skills.
Communication: 
The outsourced company was very proactive; once they identified any problem with the software, they would communicate it and fix it as quickly as possible. 
Clear documentation
The outsourced team had a clear product roadmap in place, which ensured that everyone was on the same page when it came to what was being built, how, and clear deadlines in place.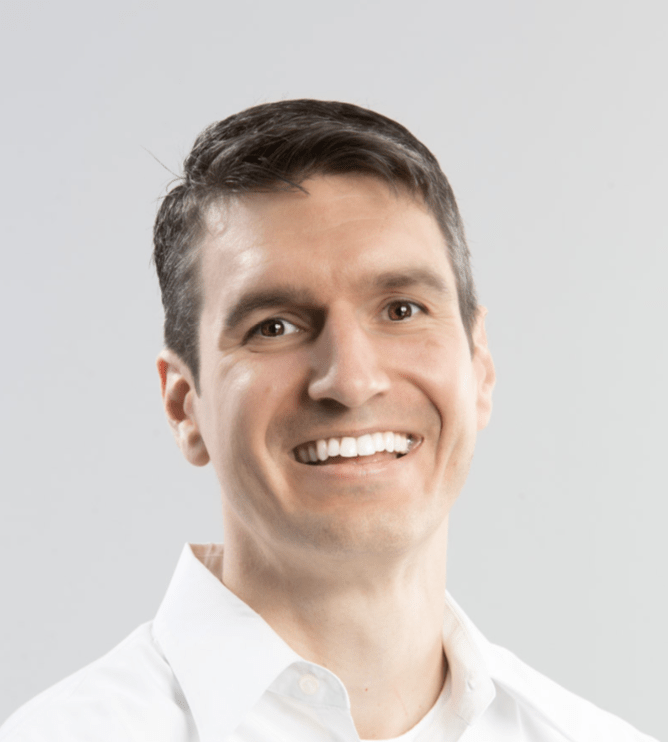 Not only would they own the mistakes that happened, but they would also try and fix them as quickly as possible. They would come back to me with options to prevent those errors from occurring again. It's been an absolute pleasure to work with them, I never had to worry about anything development and I could focus on the day-to-day running of the business.

Matt Molter - Founder and CEO of Agency360.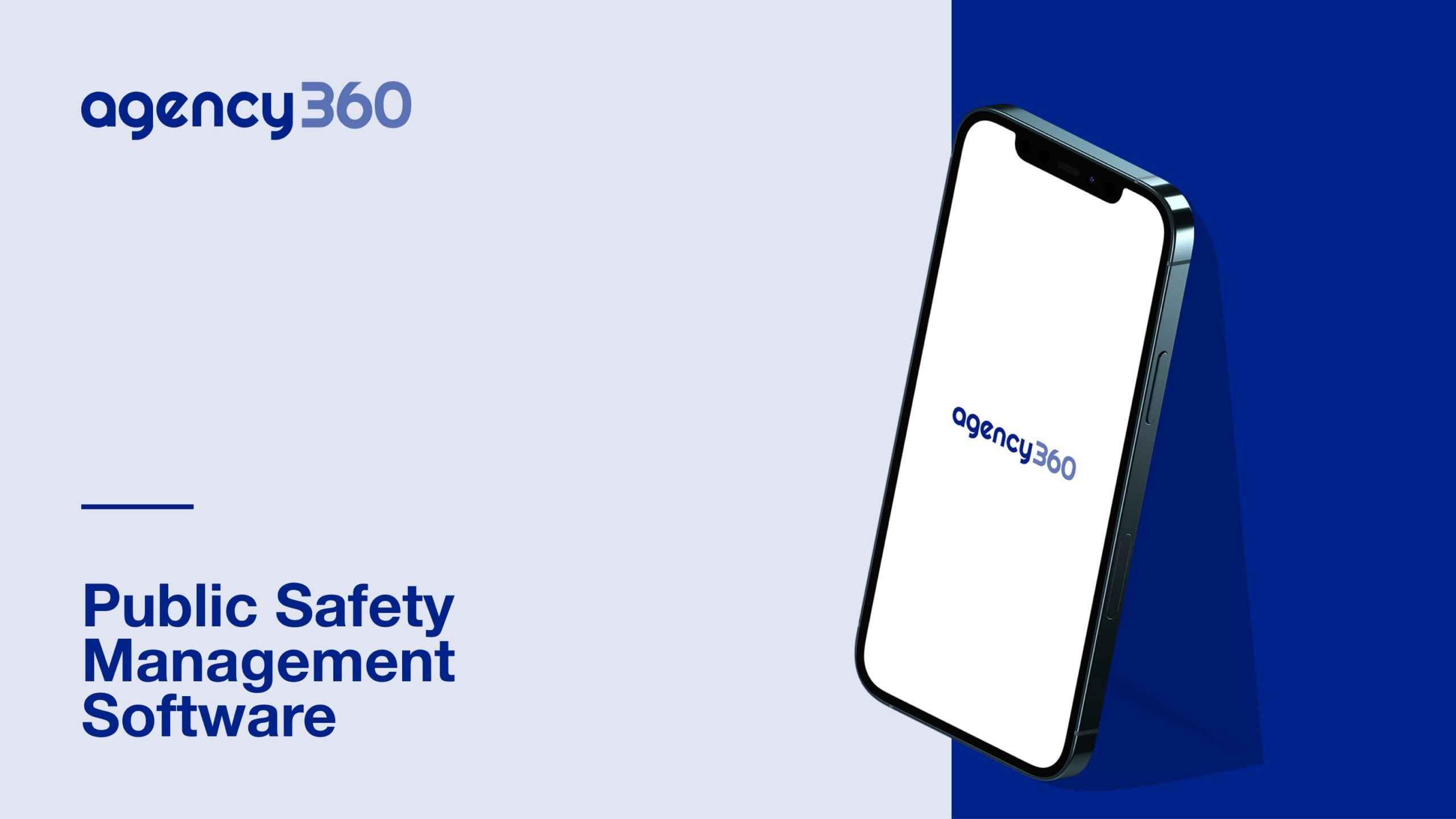 Results
Agency360 has since kept growing, the product has had successful iterations every month without any problems.
The organization and quality of the product made the acquisition process with NEOGOV easier.
Agency360 was able to comfortably take on more and more clients with a more robust product
The outsourced software development company was kept on after the acquisition.