About 360
Agency 360 is a public safety software company that seamlessly and effectively uses field training officer (FTO) automation to onboard public safety employees. They assist in laying the foundation for effective communication and employee success from day one. The company was founded in 2006 and was acquired in January 2022 by NEOGOV, a market leader in public sector human capital management, policy, and compliance management.
Challenge
Agency 360 needed help with product development as the company was scaling. The major issues they encountered with their appointed developers were:
Communication:
The communication process was ineffective, disorganized, and reactive
They were not meeting their government clients' high expectations
The developers were mostly junior with no limited experitse in scaling the software to this kind of clientele
Costs:
Being a bootstrapped company, they couldn't hire high-level developers directly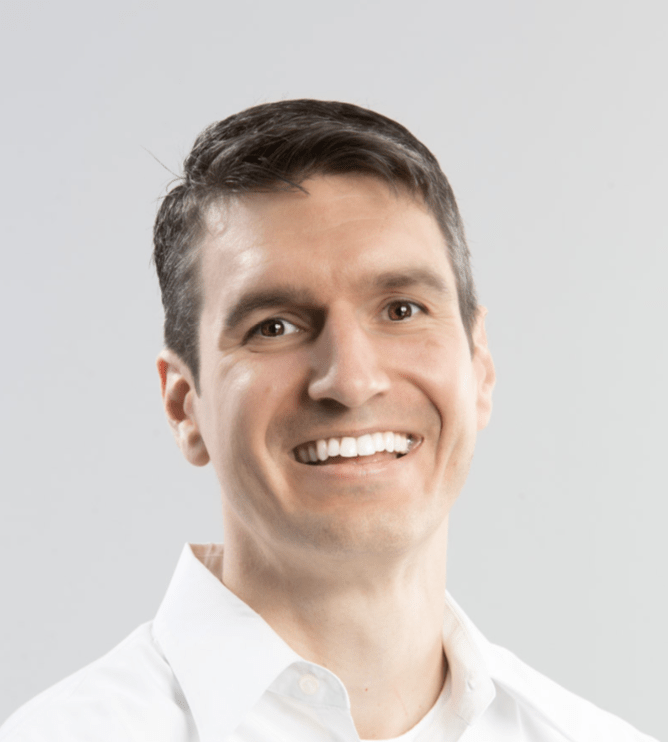 We got to a point where we needed things tight and a more experienced team that could take on more of an enterprise level project
Matt Molter - Founder and CEO of Agency360
Solution
Because of the high expectations for how well the product would work without bugs, clunky UI, extensive and more structured testing needed, and a more structured development process. We offered Agency 360 an outsourcing solution. Agency 360 got matched to a custom software development company with experience and expertise in developing a similar product.
The outsourced company had enterprise-level experience, a background in their technologies, and a group of highly skilled developers with design, quality assurance, infrastructure, front-end, and back-end development, and project management skills.
Communication: 
The outsourced company was very proactive; once they identified any problem with the software, they would communicate it and fix it as quickly as possible.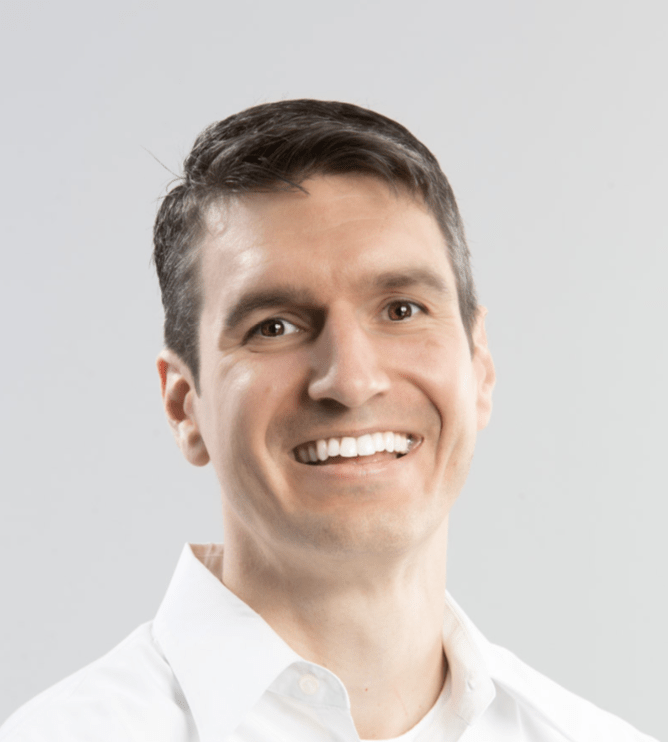 Not only would they own the mistakes that happened, but they would also try and fix them as quickly as possible. They would come back to me with options to prevent those errors from occurring again
Matt Molter - Founder and CEO of Agency360.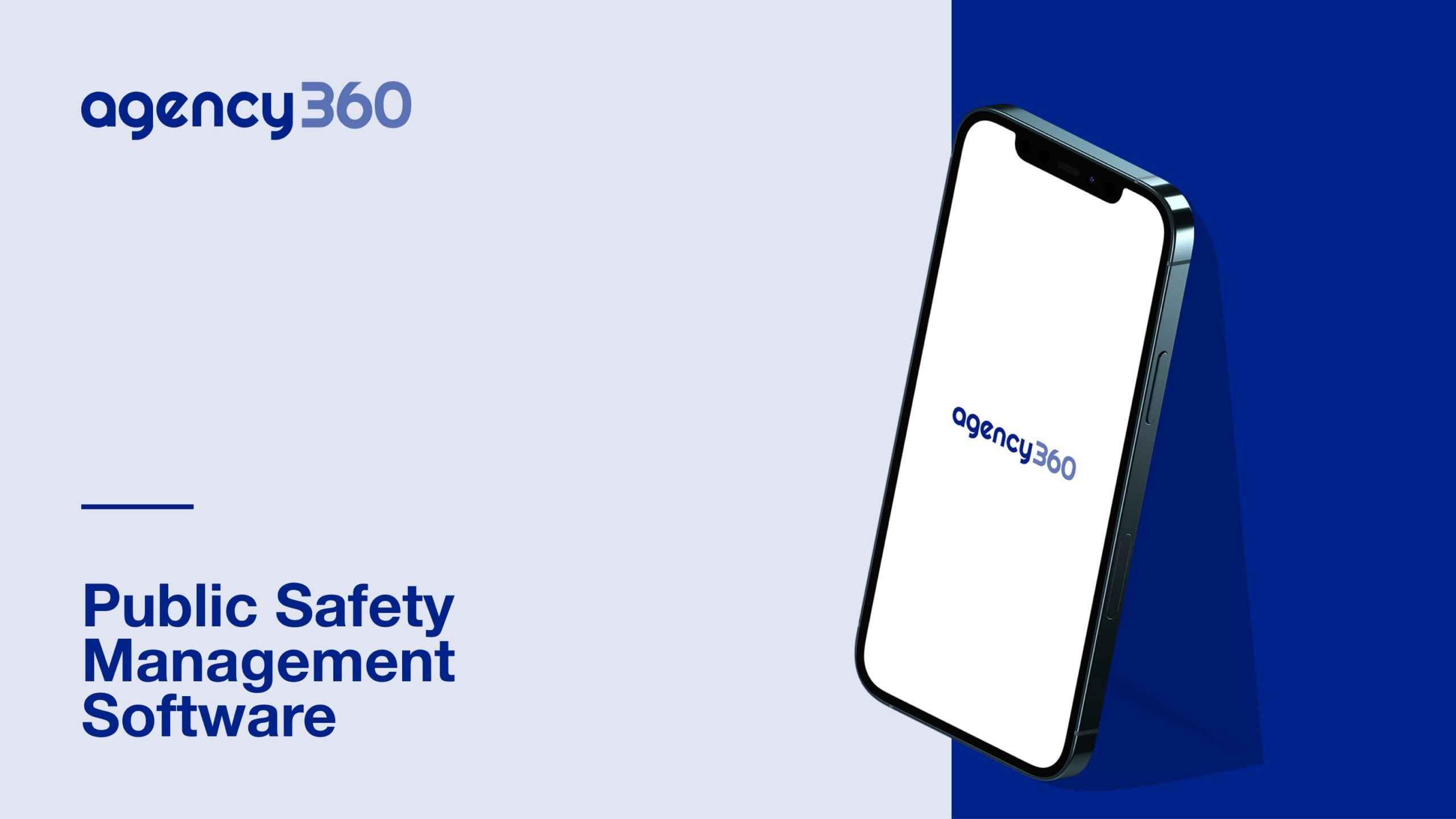 Results
They have had product iterations every month.
The project got organized, which made the acquisition process with NEOGOV easier.
The outsourced software development company was kept on after the acquisition.