About Humboldt University
Humboldt University (University of Berlin) is a public university in Berlin, Germany. Established in 1810, the university attracted scientists such as Albert Einstein, Emil Fischer, Max Planck, and Fritz Haberthe to perform their scientific investigations there. Ranked as one of the best universities in Germany, its academic units attract international students worldwide.
Challenge
The University's goal was to build a tool to keep lecturers and students engaged with the course by providing information about teaching progress, exchanging learning materials, and facilitating communication between lecturers and their students.
Having had a bad experience working with freelancers, the University was looking for software developers who would deliver, take ownership of the project, and maintain good communication with the university project team.
 The university is involved on a project basis with its tech partners, often running several research projects simultaneously. As these projects require different tech skills and specializations, they needed a tech partner that would not only suit the project scope and would communicate effectively.    
Solution
Expertise: Because of the different tech skills for this project. We matched them with software developers who could have the right experience and suited the project scope.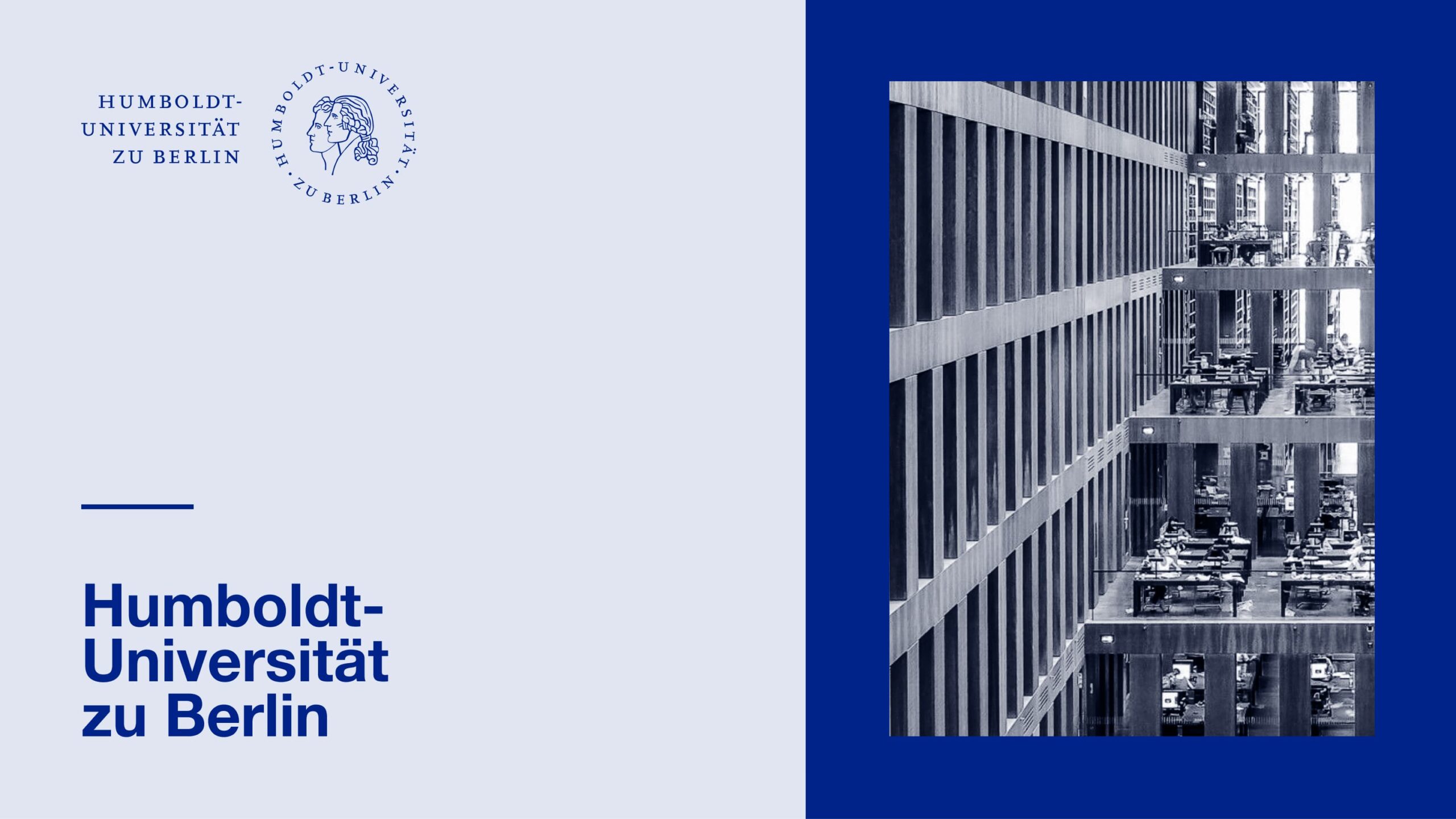 Results
Time-saving: It took the client only two weeks to find a suitable team in Ukraine and start working on the project. After the first match, we helped the client find a complementary team to join other tech projects over the next four years.