Team Augmentation and Recruiting
Hire Qualified Eastern Europe & Latin America Developers
Seasoned pros only — minimum hand-holding
Flexible hires, full-time devs & self-managed teams
Hire engineers, designers, PMs & other technical roles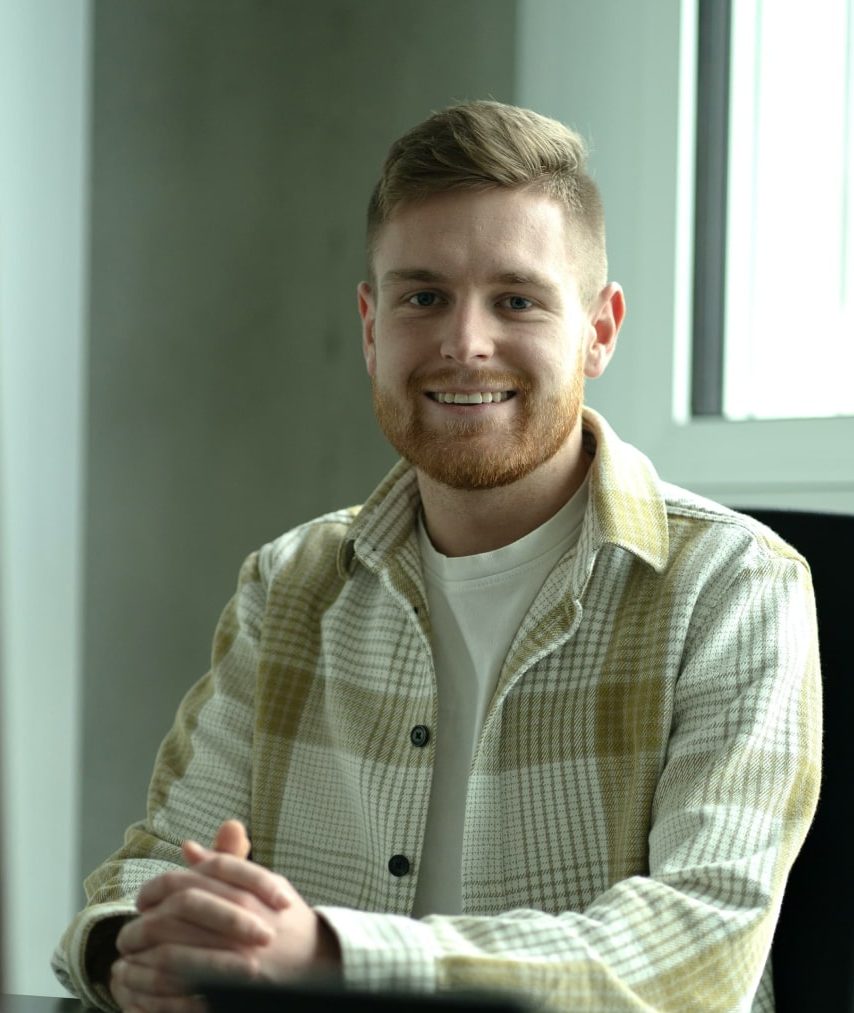 Starts at $35/hr per hire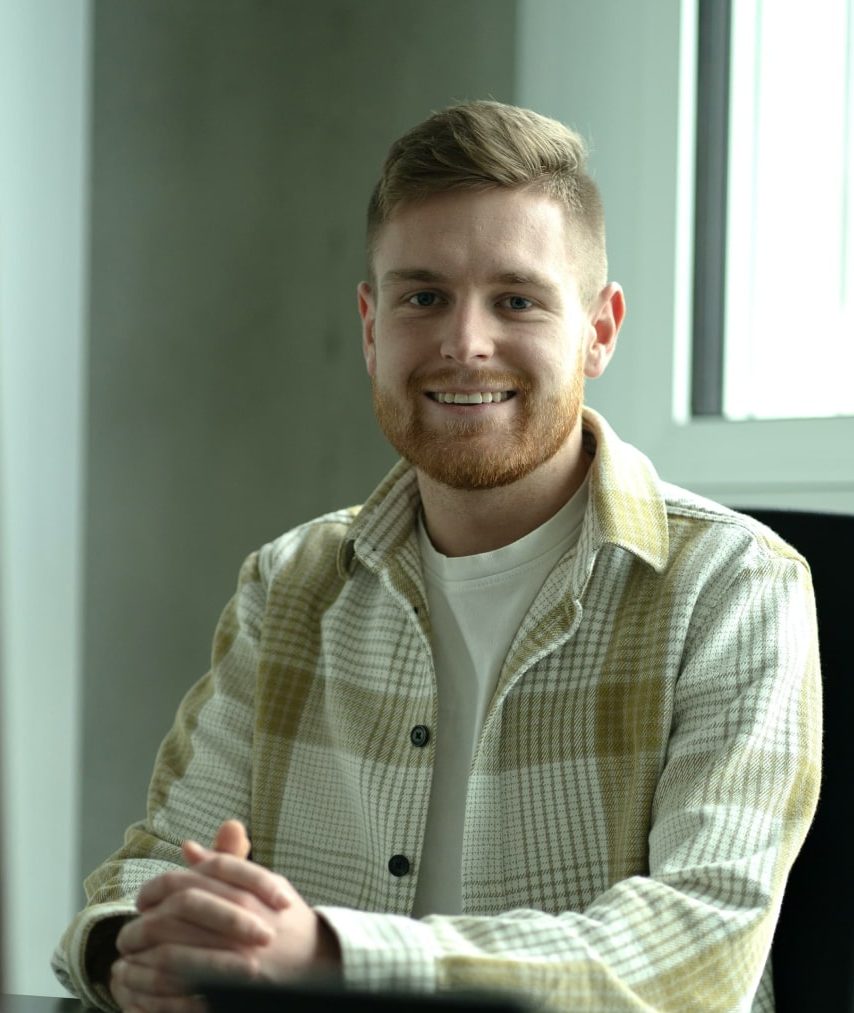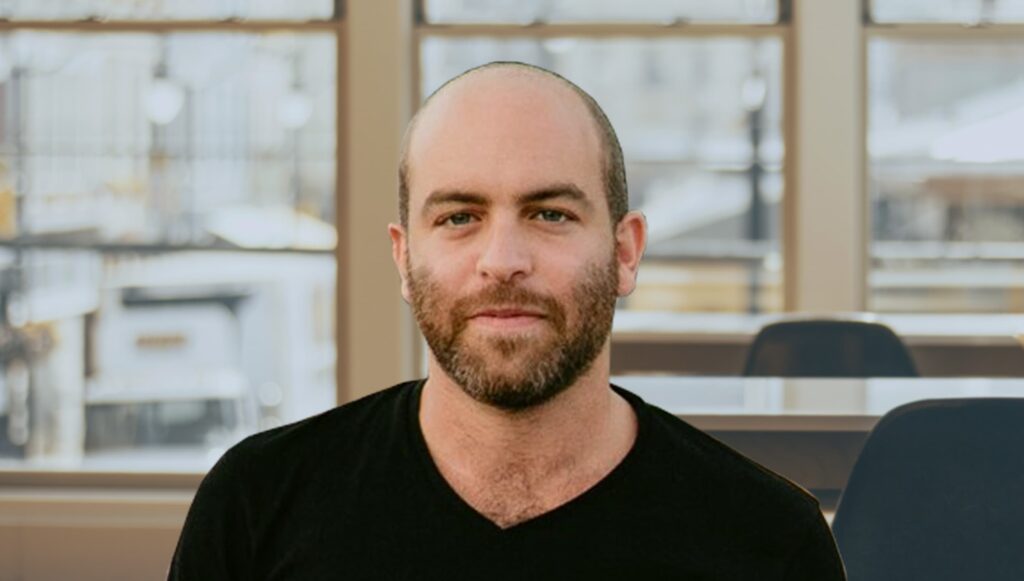 Idan Yalovich
Co-Founder at Zest
"They helped us to fire up and forget most of the engineering tasks. Because of their self-sufficient decision-making, the product team could focus on building a roadmap, interviewing customers, and solving vital subjects rather than validating engineering tasks."
We've got the devs you were wishing for as you closed those 53 Upwork profile tabs
Source from our network of available developers or get us to headhunt the perfect candidates for your challenges.
Flexible Hire
Source trained devs from our pre-vetted network
Add, replace or remove in days
Immediate availability
Best for:
Part-time projects
Side projects
Short-term consultancy
Usually
$35 - $70/hr
per hire (all fees included)
Dedicated Hire
Hire skilled remote engineers for full-time roles
4-6 weeks to fill in roles
We headhunt individuals who match your skills and company culture
Best for:
Long-term hires
Adding core team members
No outsourcing
Usually
$3,000 - $10,000/mo
+ one-time recruiting fee
Managed Teams
Deliver entire projects with an established product team
4 weeks to assemble teams
Work with a self-managed team with processes already in place
Best for:
Well-defined projects
Product relaunches
Usually
$15,000 - $50,000/mo
per team (all fees included)
We've done 1000s of screening calls so you can hire developers in 4 steps
Here's how our hiring process works
01
INTRO CALL — Free | 30-minute | Book now
Tell us about the positions you need to fill so we can suggest a hiring approach, pricing and timelines.
02
RECRUITER BRIEFING — Free | 30-minute
Meet with a recruiting expert eager to learn about your product, project requirements and development process.
03
SOURCING & VETTING — As fast as 5 days
We qualify talents and share a targeted list of candidates who've already shown interest in your project.
04
CONTRACTING & KICK OFF
Review candidates, interview them and choose your new hires. We manage all the paperwork and can act as an Employer of Record. If you pass on all applicants, we source new candidates until you're happy with your options.
Get Started
Expand your team with developers that match the way you operate
Time zone availability
US – West Coast
4 hour difference
US – East Coast
Exact overlap
European Union
Exact overlap
Skill & tech stack availability
By skill
Engineers
DevOps
Product Managers
UI/UX Designers
Project Managers
By technology
.NodeJS
.React
Vue
Angular
Python
.NET
PHP
React Native
MySQL
PostgreSQL
MongoDB
Firebase
AWS
Google Cloud Engine
Azure
Elastic
Hadoop
Jenkins
and many more..
Employer of Record — Optional service
Hire developers from 20 countries in Eastern Europe and Latin America without risk or paperwork.
Compliance
We manage the legal risks and paperwork required for your new hires.
Payroll
We take care of payroll and local taxes, while you get a single invoice from us.
Termination
We offboard your workers following local laws to avoid any risk for you.
Trusted since 2013
Launched, raised, scaled and exited with us
Successful matches to developers
Pre-vetted developers in our network
building products and technical teams
Product teams for businesses on both ends of the growth curve
Get your business fundamentals in place — and a coding team to boot.
Scale development with a coding team you won't need to babysit.