Castos is a podcast hosting and analytics platform that helps podcasters grow and monetize their content. Craig Hewitt founded Castos in 2017, their headquarters are in the US. They have a remote team of 11 people working from the US, North America, and Europe.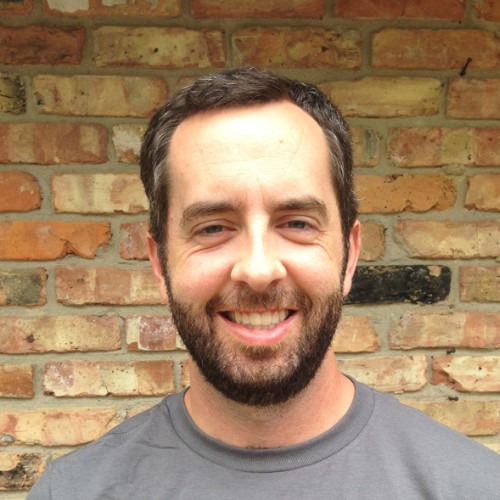 "I think the biggest fear that people have of hiring developers is that they're not any good. And so going through Trustshoring hopefully minimizes that risk and maximize the chance of success." 
Craig Hewitt
Castos challenge was that they were a web-based application at the time and wanted to progress to a mobile app that would be a podcasting player. 
They were not mobile app developers and did not know react native. So they needed someone to find the technology and integrate it with their other systems. They looked at hiring someone directly through Upwork however wanted to work through a trusted source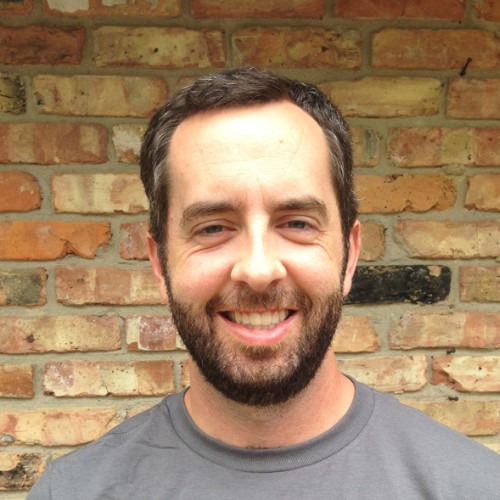 "But we're not mobile app developers and don't know react native. So we needed someone who could build that technology and integrate it with the things that we're already doing" 
Craig Hewitt
Solution
Trustshoring was able to help match Castos with software developers who;
They were able to build the mobile application cross-platform iOS and android and could interface with their APIs and database on the back-end. 
The team of software developers coordinated very well with the internal Castos development team. They had regular calls and integrated into Castos communication channels.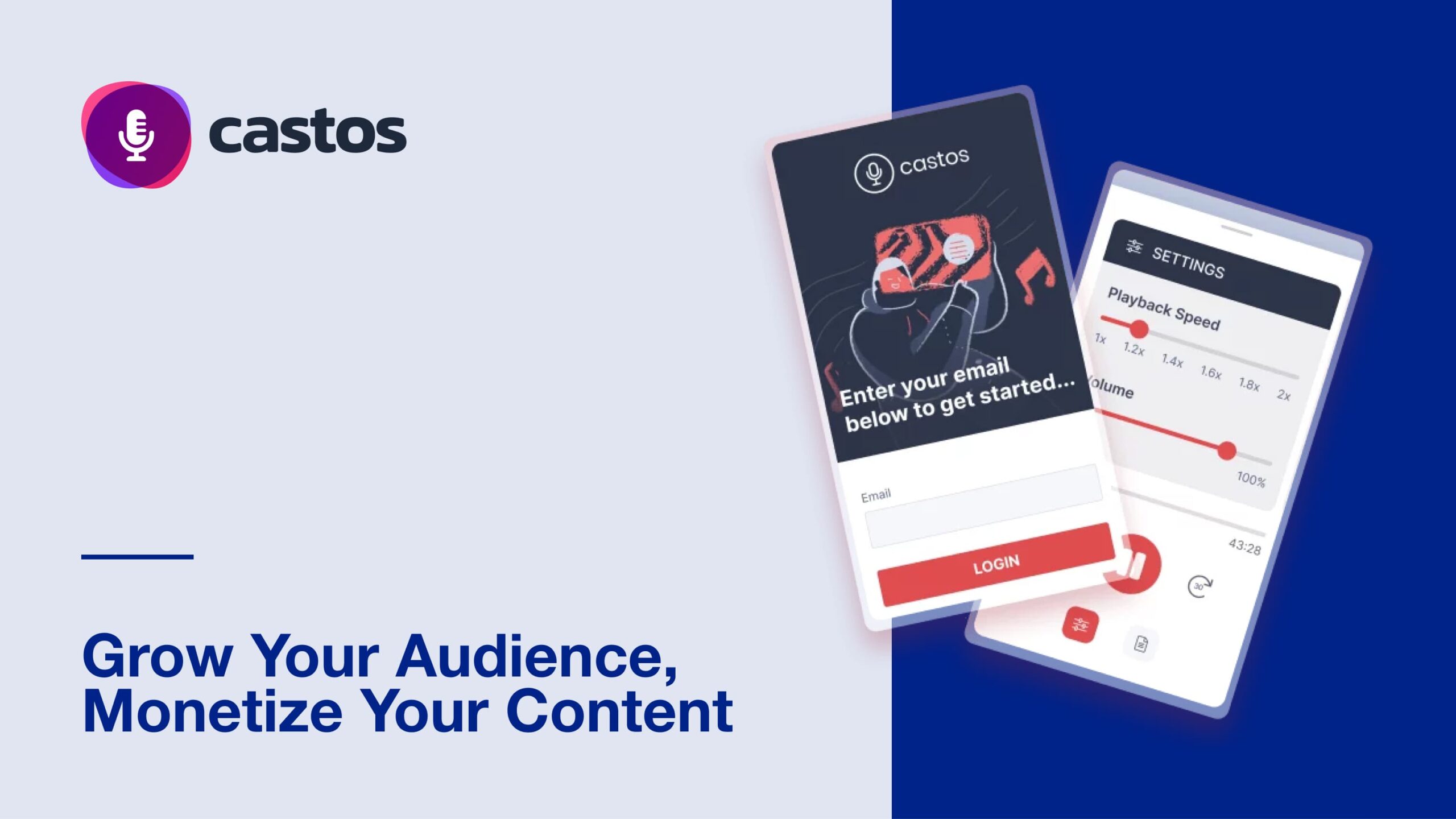 Results
They were able to access pre-vetted and trusted software developers through Trustshoring. 
They were able to launch the mobile app for private podcast listening, which opened up Castos being able to sell podcasting solutions to larger organizations
They were able to attract a new target audience. The development of a mobile app allowed Castos to enter the Enterprise space, giving them upmarket sales opportunities.