About Centerpoint Solution
The company began the process of providing online workflow solutions for the inspection monitoring process in 2004. Since then, thousands of inspections have been completed each year across the USA, through their system. The Company is based in Atlanta and was founded in 2017 by Ryan Jones. 
The developers of CenterPoint have over 17 years of experience in completing the draw monitoring process for many national, regional, and local banks as well as many credit unions and investment firms.
Their Problem statement
When Centerpoint came to us, they needed help with the development of their software. They needed something more robust and scalable to handle their growing user base. Initially, the development work on the software had been done by a very inexperienced engineering team, and soon the company started to encounter some challenges:
1. Software bugs and downtime
Once Centerpoint started to take on more users, the software that had been built by the inexperienced team started to show its lack of capacity and scalability. The software started to have some downtime and would crash after an inflow of users on the platform.
2. A lack of proper Quality Assurance (QA)
The development team did not have enough capacity to test what was very complex software. This is what led to the app starting to experience downtime due to software bugs and eventually start crashing every time there was an inflow of users.
3. Lack of Communication and Documentation
After a while, there was very little in terms of communication with the development shop. The whole project lacked a clear roadmap to document everything that was being done in terms of development which is normally a huge red flag and a sign of impending problems with the software down the road.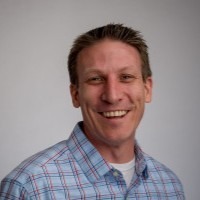 Trustshoring helped us find the perfect fit, a development team that could deliver the software capability we needed to so save time for our clients! With the new development team, performance has been their highest priority. They've really knocked it out of the park! Most construction management firms have about 7-10 day turnaround times, We've been able to decrease our turnaround times by 50% and we are now under 3 days! That is a lot of revenue for us!
- Мike Sanders.
Our solution to them
Because they needed to get to product market fit and scale the platform, we offered Centerpoint a tailored outsourcing solution. Centerpoint was matched to a custom software development company with experience and expertise in developing a similar product. 
Expertise
Centerpoint needed a more robust scalable and responsive system that could handle an influx of users and allow them to grow their business. We matched them to an outsourced Company with the skill and experience they needed to build the software. The team was a perfect match, providing in-depth feasibility data, a clear roadmap, and estimated time frames to execute. This meant that Centerpoint was always aware of the progress of the development.
Communication
One of, if not the biggest signs of a healthy development team is clear and adequate communication. A good team not only communicates well with each other but with the client, making sure they are in the loop and aware of every step and the progress being made. The current development team at Centerpoint is more collaborative in their approach. There is direct communication with project managers for any clarification needed, with constant updates on what is being done.
Costs
Software development can be quite costly especially if you are not really sure what you want to build and how you want to get there. In our initial discussions with Centerpoint, we know we had to find a team that matched the skill required for the job as well as cater to their business needs. The new team is quite efficient by budgeting things out and indicating investments and time needed to execute ideas, there will never be any budget overruns since everything is planned out ahead of time and with great accuracy.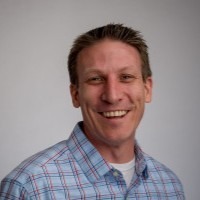 The biggest milestone was the first one. We were able to release a whole new product and do that in six months, compared to three years of development in the old system. Trustshoring really understood what we needed and helped us look at our business in a multi-dimensional way and helped us invigorate the conversation around things like value, competitive advantage, and even pricing. Personally, I'm forever indebted to you guys, and in terms of the business, if our goal is to give people their time back, 150hrs per month is pretty remarkable!

- Мike Sanders.
The Platform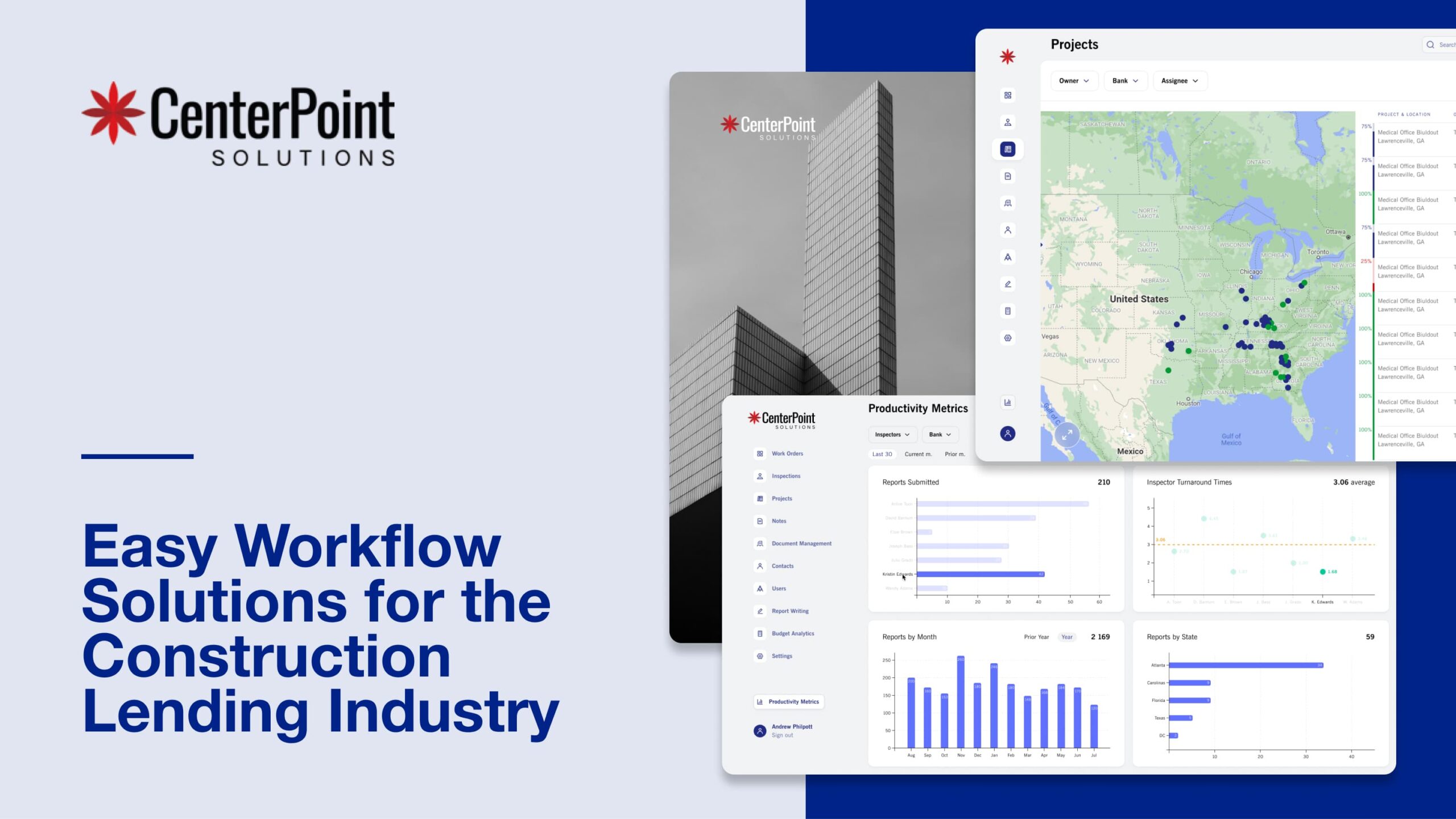 Centerpoint was able to release a whole new product in six months, which had much more functionality than the old system, which had been constantly failing and in development for a couple of years
Centerpoint was able to expand its market share into new geographic areas, with the new more robust, and scalable software
Centerpoint was able to reduce the industry average of 7-10 turnaround days to under 3 days,  which is 50%. This has in turn translated into a huge jump in revenue for Centerpoint, which is in the millions per year!
They are now saving their clients approximately 150hrs per month with the new software.