About Centerpoint Solution
Centerpoint Solutions is a SaaS company that provides workflow management solutions in the construction and commercial loan monitoring industry. The Company optimizes workflows and promotes collaboration amongst developers, lenders, general contractors, appraisers, architects, and engineers by providing a real-time hub where they can share files and notes. The Company is based in Atlanta and was founded in 2017 by Ryan Jones. 
Their Problem statement
Being a small team with limited resources, Centerpoint needed help with its product development. They appointed an inexperienced software developer and encountered these challenges:
1.Expertise
The developers were inexperienced, their software crashed after going live with only ten users, and the system was continuously down.
2.Quality Standard
No one was designated to test the system, and the team was small for the complexity of what was required.
3.Communication
There was a constant barrier and no direct lines of communication for clarification.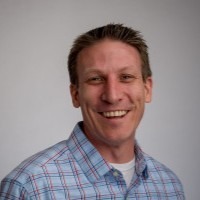 Once we met the new team of developers, it was obvious that we needed to pivot away from the old system completely and start anew. And honestly, that's been a godsend
- Мike Sanders.
Our solution to them
Because they needed to get to product market fit and scale the platform, we offered Centerpoint a tailored outsourcing solution. Centerpoint got matched to a custom software development company with experience and expertise in developing a similar product. 
Expertise
The outsourced Company has the same skill, experience, and team required to build the software. They provided in-depth feasibility data and estimated time frames to execute.
Communication
The developers are more collaborative in approach. There is direct communication with project managers for any clarification needed.
Costs
They can budget things out and indicate investments and time needed to execute ideas.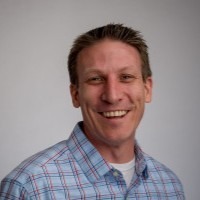 The biggest milestone was the first one. We were able to release a whole new product and do that in six months, compared to three years of development in the old system
- Мike Sanders.
The Platform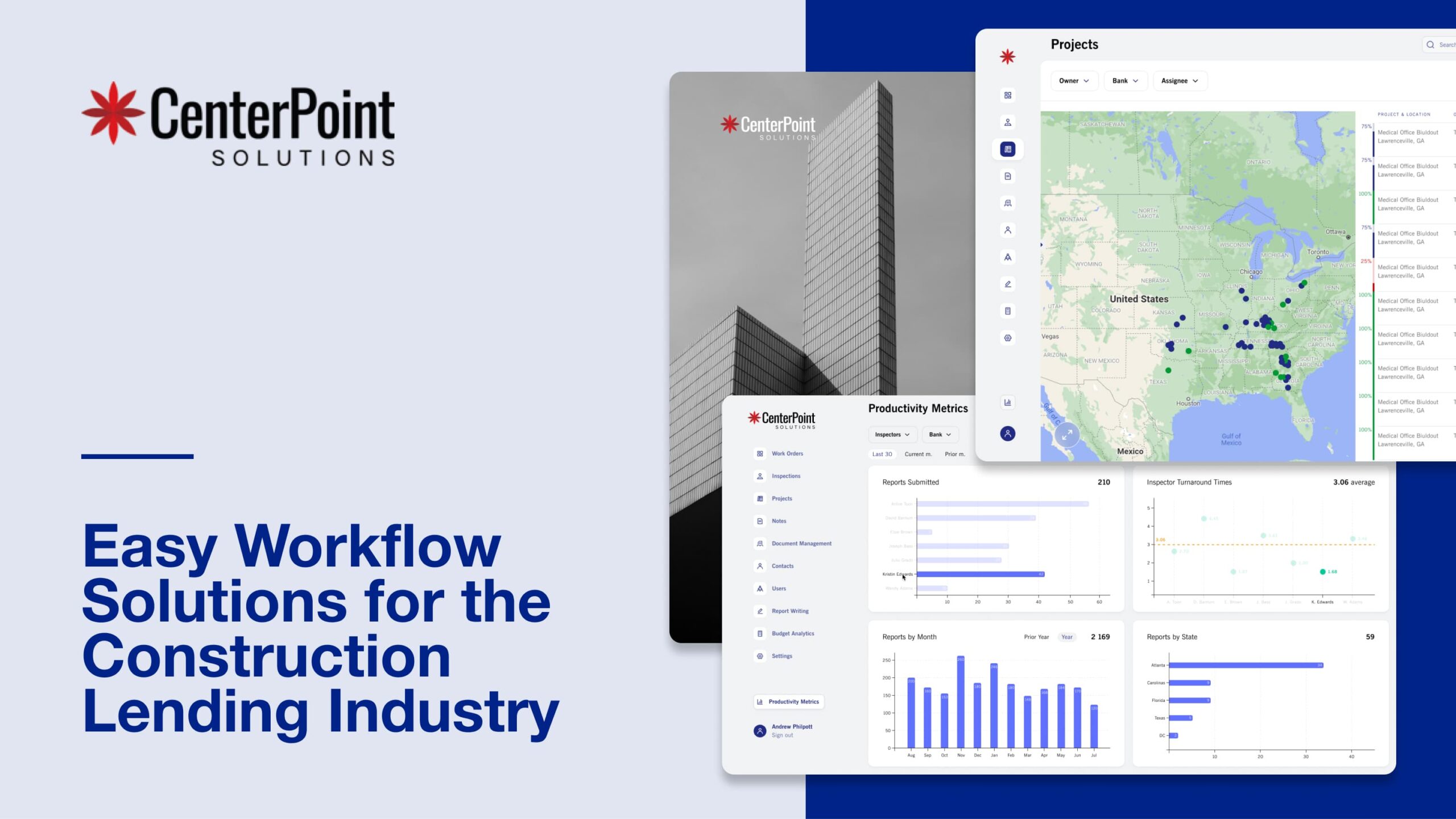 Results
They were able to release a whole new product in six months, which had more functionality than the old system.
Able to expand their market share into new geographic areas.