About Blooksy
Blooksy is a cloud-based collaborative book publishing tool that streamlines the publishing process onto one platform. The platform guides and aids creative and academic authors through the workflow of starting, writing, and editing their work. The company is based in Atlanta and was founded in 2019 by Anthony Joiner. 
Blooksy needed help with their product development as a small team and with limited resources. As a non-technical founder, Anthony appointed developers from UpWork and, unfortunately, encountered these challenges:
Communication:
Ineffective communication, no feedback, and missed deadlines.  
The team of developers was junior, inexperienced, and could not progress the software into a functional product.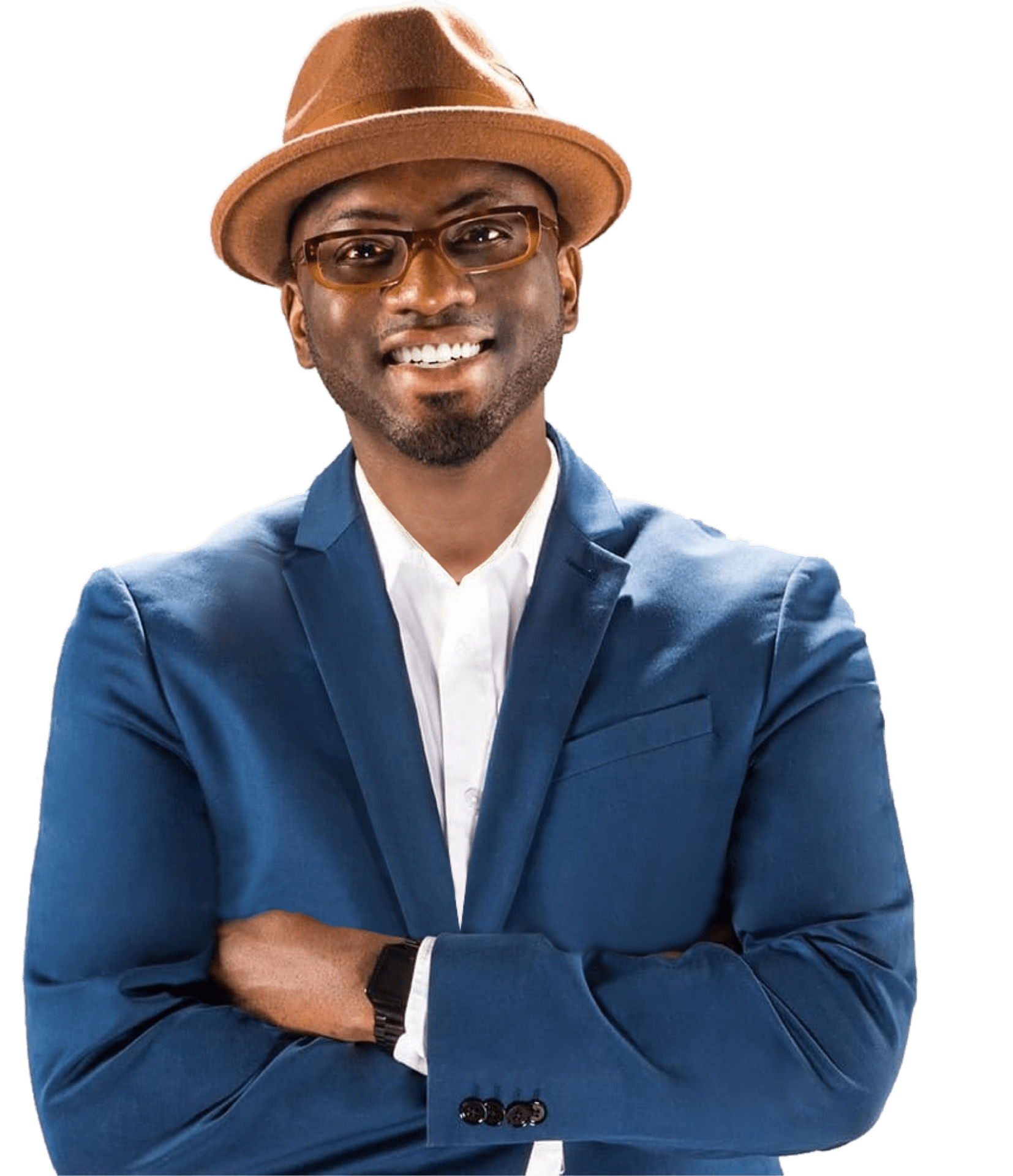 "Not only did the new team just jump in and fix what was not working, but they have also become an intricate part of what we're doing now, and they bring valuable ideas to the table"
Anthony Joiner
Solution
Because they needed to get to a product market fit and scale the platform, we offered Blooksy a tailored outsourcing solution. Trustshoring matched them to a custom software development company with experience and expertise in developing a similar product. 
The team of developers is highly skilled in front-end and back-end software development and + UI/UX design, and DevOps
The developers are proactive, and Blooksy is getting much valuable input from the team of developers.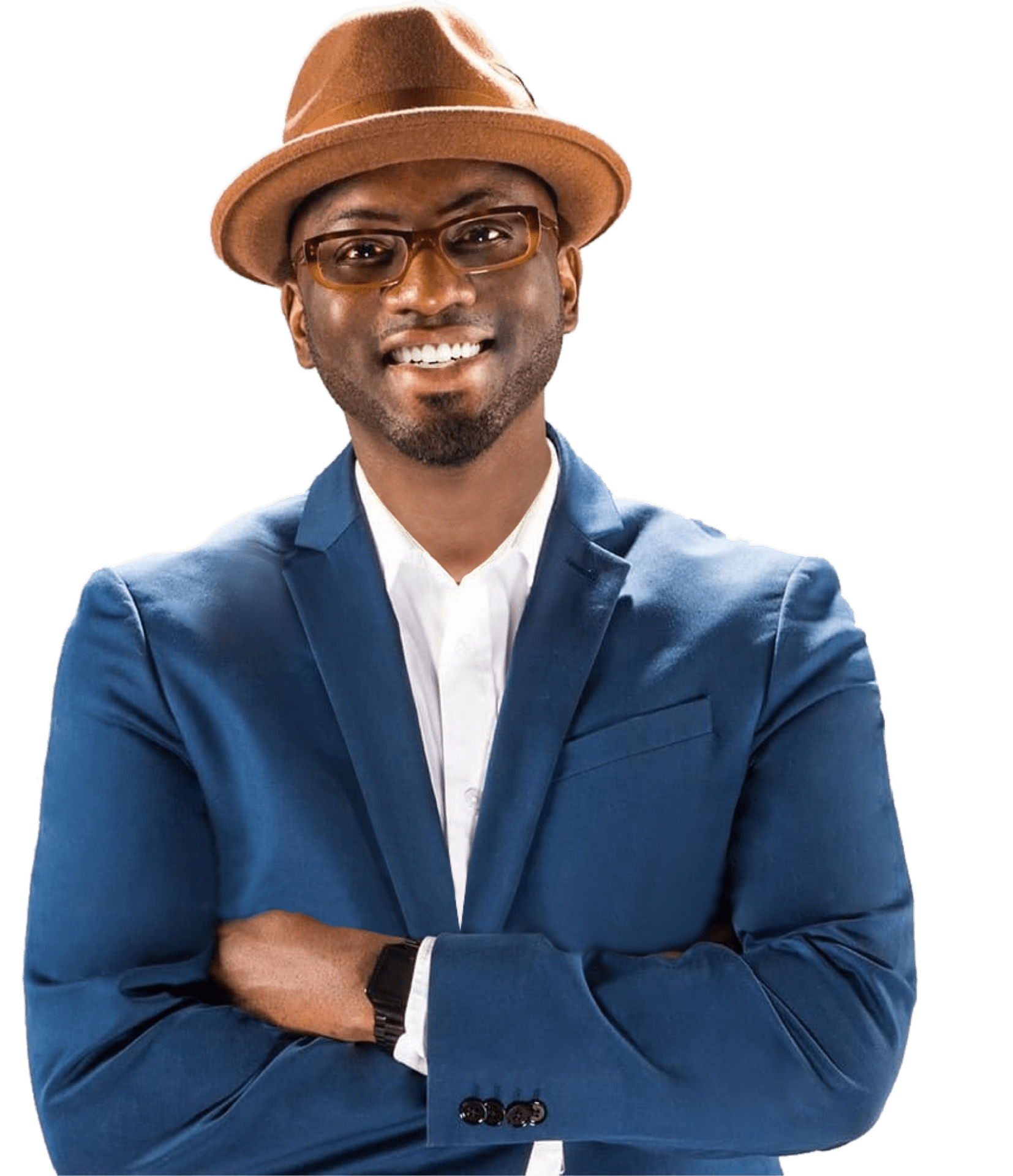 The software they built has no issue at all. The only issue has been from third-party integration, but the developers are responsive and get the bugs fixed promptly.
Anthony Joiner
The Platform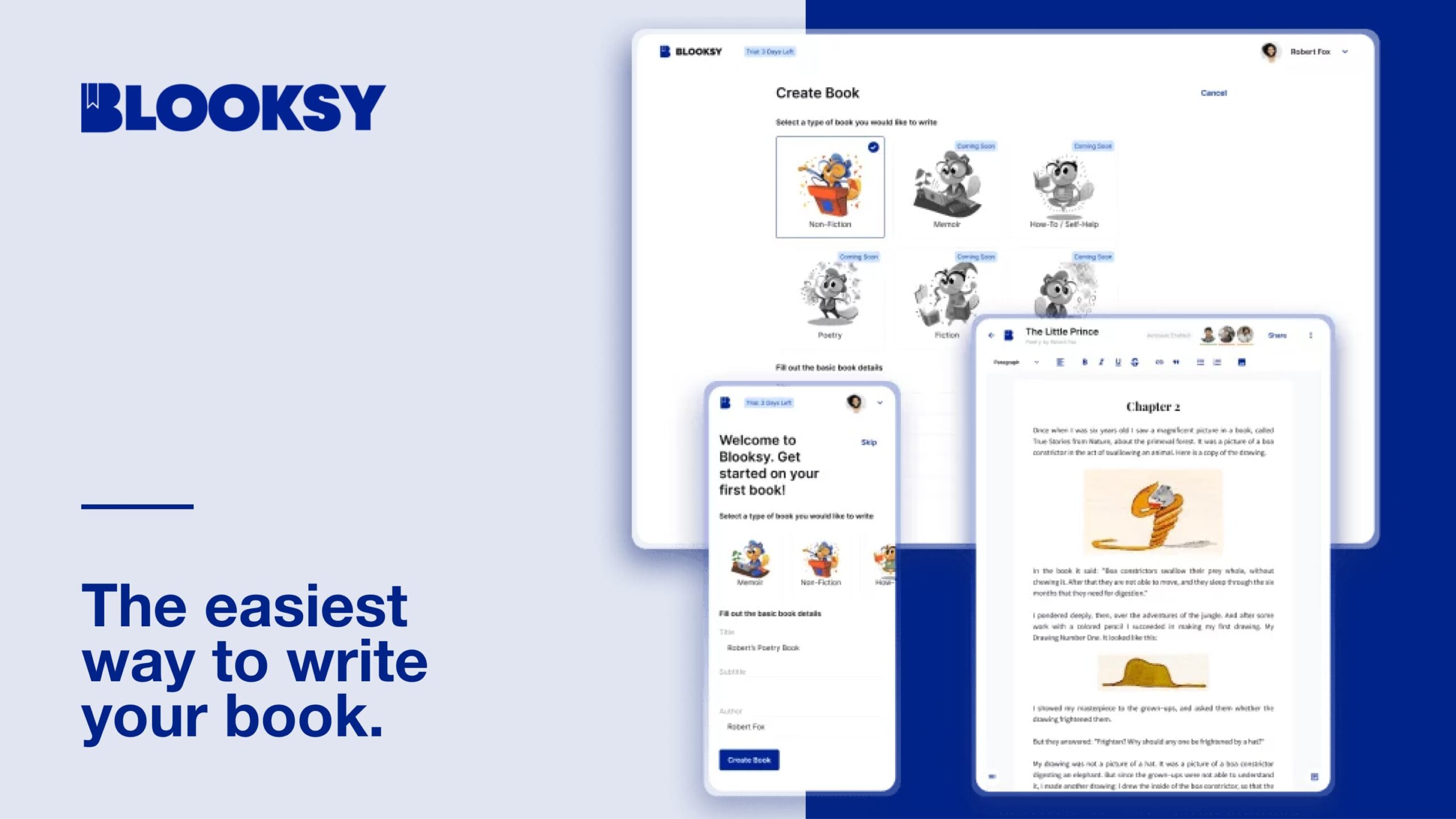 In 2 months, Blooksy progressed to a workable prototype and the first version of the software.
Blooksy pitched at Panoramic Ventures' Startup Showdown and won a $120,000 check from the monthly startup competition.
Listen to how validated his SaaS idea and won $120k