Fixed-price MVP development
We Make Your MVP's Budget, Timeline and Developers Stick to Plan
Product consulting and fractional CTO
Concepts, roadmap and coding guidance
For companies without technical leadership
Work with expert product managers, UI/UX designers, business consultants and a self-managed coding team.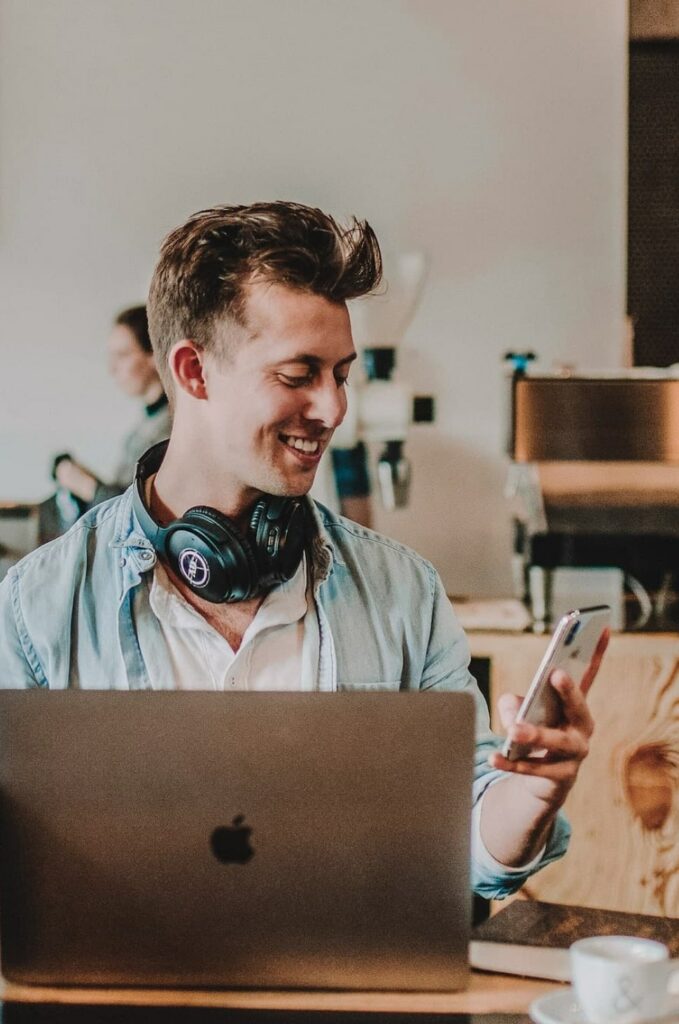 Work with expert product managers, UI/UX designers, business consultants and a self-managed coding team.
Warning: 9 out of 10 workshop attendees become clients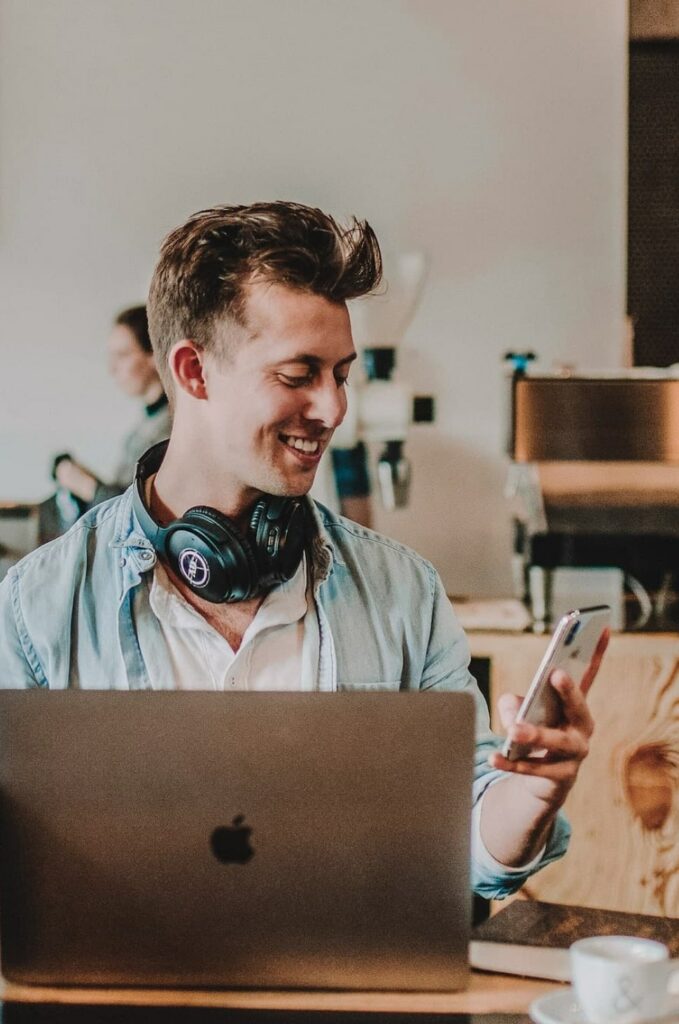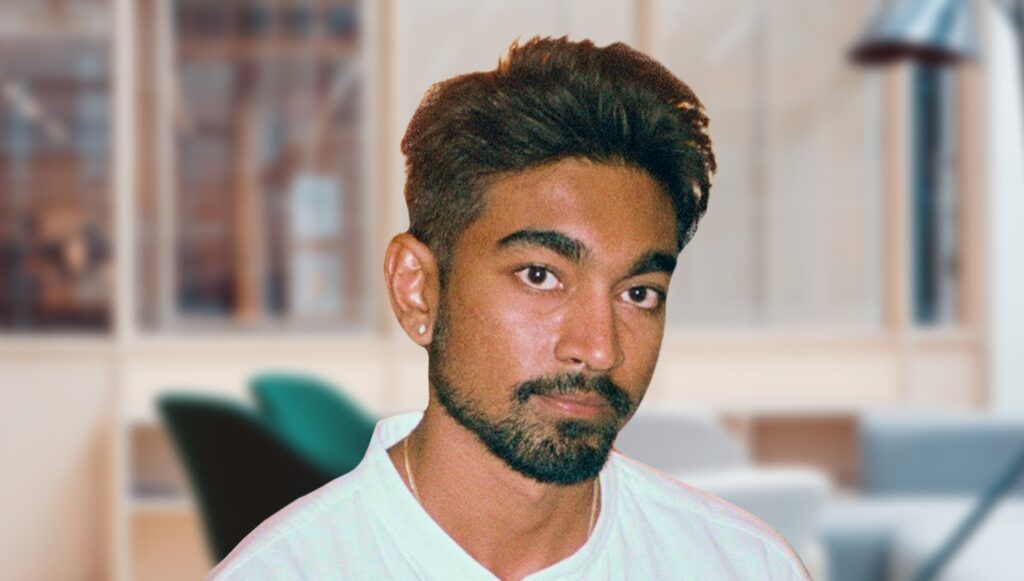 Megh Vakharia
CEO and Co-Founder at SymphonyOS
"We've worked with quite a few development firms in the past. But having that more hands-on approach that Trustshoring gave us has worked out really well for us. Since launching our beta it's just been all systems go! It's been growing very quickly ever since."
Fixed-price* MVP development with expert coders and consultants
Get step-by-step guidance from product managers, UI/UX designers and tech leads, from idea to launch
Hand-Picked Teams
We only work with pre-vetted, professional development teams.
Lean Validation
Build a simple product that works and converts.
Pre-Launch Clarity
Define market, pricing, positioning and distribution before coding.
Rock-Solid Concepts
Define a feature set that matches your vision and budget.
Ongoing Support
Get advice from seasoned fractional CPOs/CTOs without a technical co-founder.
Launch Faster
Consider lean solutions like Low Code Platforms or manual MVPs to launch faster.
* Available for select projects that meet our qualifying criteria
A working MVP and a successful launch unlock once you speak with us
Clarity on your next challenges and conviction on how to face them
Support from experts that want you to succeed
Developers that match your time zone, tech stack and work ethic
What happens next?
A 30-minute chat to understand your business and technical challenges.
And if we're a good fit:
A 1-hour workshop to map out your scope of work
And if everything looks good:
Meet the devs ready to code your technical concept and receive a quote.
Trusted since 2013
Launched, raised, scaled and exited with us
Successful matches to developers
Pre-vetted developers in our network
building products and technical teams
Already launched?
Get more out of your coding team
Scale development with a coding team you won't need to babysit.
Get matched to the right developers, ready to hit the ground running.