WorkClub is the go-to platform for remote professionals. Their mission is to create a connected world, a driven community, and promote collaboration. WorkClub creates convenient, affordable environments that increase productivity & inspire innovation, as well as support local businesses to thrive. Their offices are based in London UK and were founded in 2018.
Transform your ideas into reality! Learn how Trustshoring helps businesses build an MVP in a fast and efficient way! 🚀
Workclub wanted to complete the design and develop a fully functioning product within six months. We approached the process of selecting the agency meticulously and detailed.
Technical requirements

: Workclub was looking for a product design team to help define business requirements and help a tech team develop the product according to lean methodology.

Affordability:

Workclub was not ready to hire a team of developers. They looked for an outsourced tech team to build a scalable product infrastructure for easy maintenance and future development.

Communication:

Workclub wanted open lines of communication with the developers. The team had to grasp remote work tools and remote collaboration processes.
We handpicked three tried-and-tested product design teams that had performed multiple successful projects remotely. Workclub chose one agency after interviews. 
Expertise: We matched Workclub with a design team with a strong portfolio that redefined the existing software, concept, user flows, and value proposition and created a new, improved product. The developers' developed a product infrastructure that was easy to understand, maintain and develop.
Flexibility:

The development team outsourced had different skill sets and strong expertise in a chosen technology stack.

Communication

: The team of developers understood the strategy and developed business requirements aligned with the product vision.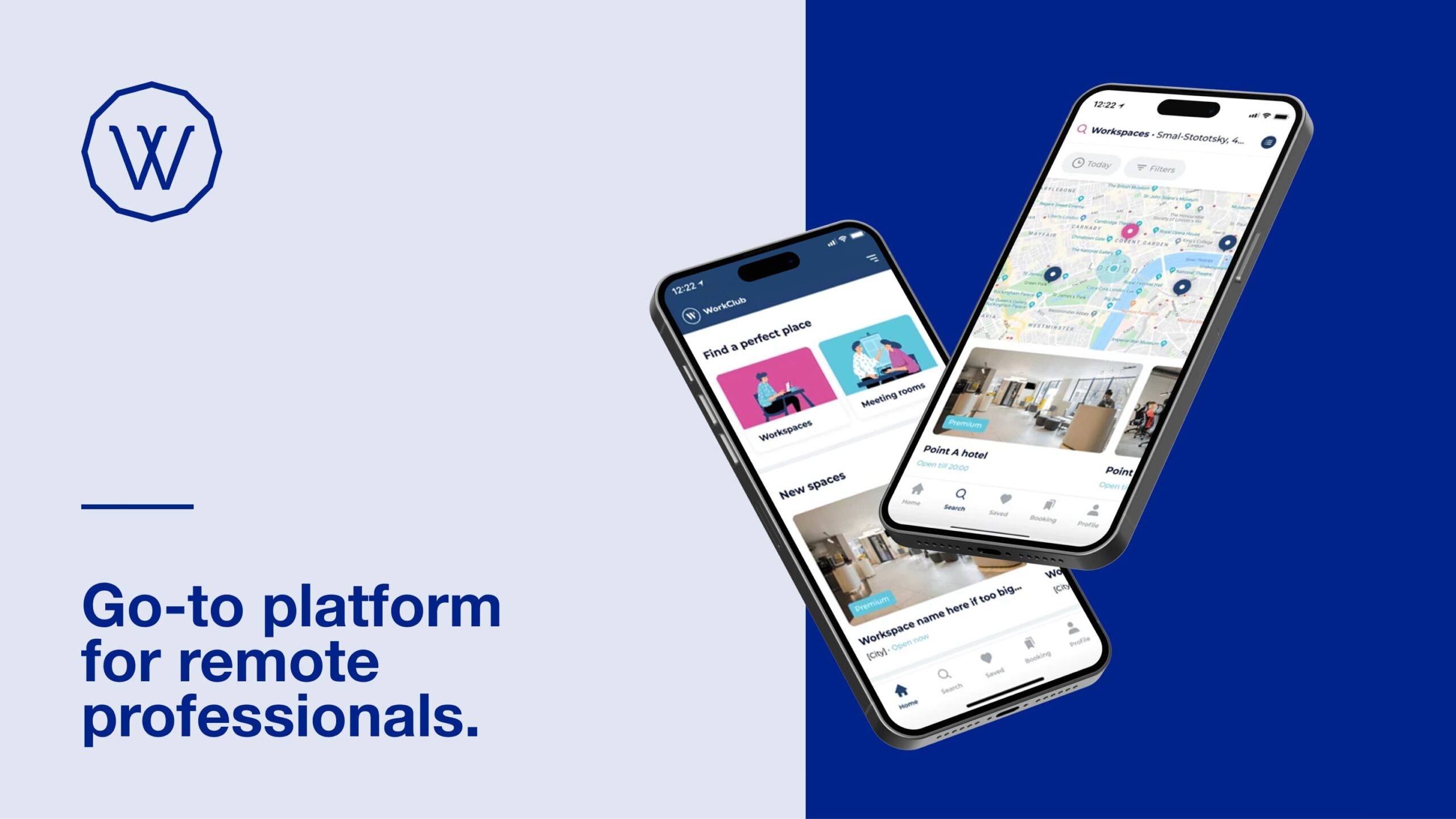 The design team built a product prototype that received positive feedback from users and developed business requirements for the product. 
The design process took three months to develop a product from the start of the cooperation.
Workclub has since merged with Upflex because of its fast product and business development progress.
Listen to how Workclub moved from prototype over MVP to scalable software