Zest is an information enablement tool that helps employees to search across any data repository. The company started in 2017 in Tel Aviv as a bootstrapped company. It quickly grew its customer base and was acquired by an Israeli-American leader in digital adoption, WalkMe, in April 2021.
Challenge
Starting out as a bootstrapped company with limited funds, Zest needed help with hiring a credible and experienced software development company: 
Affordability:
Experienced and skilled developers in Tel Aviv were extremely expensive, and they could not afford to hire one at the time. 
Expertise:
They needed an Android developer.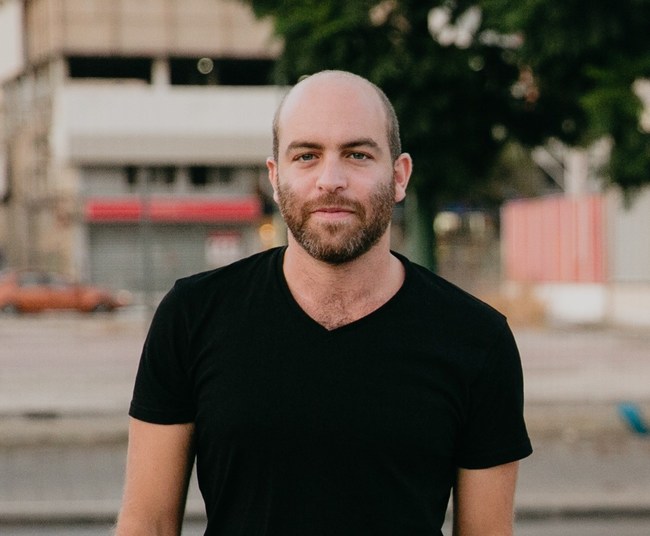 And after we finalized the acquisition with WalkMe, the team of developers joined us as software providers, and we are still working together to build the Workstation product.
Idan Yalovich - Co-Founder Zest
Solution
Because of their current financial constraints, we matched them to a software development company based in Ukraine that fit the budget. 
The outsourced company had the relevant skill and experience.
Zest was able to scale up the team up and down as required 
They feel like an organic fit for the company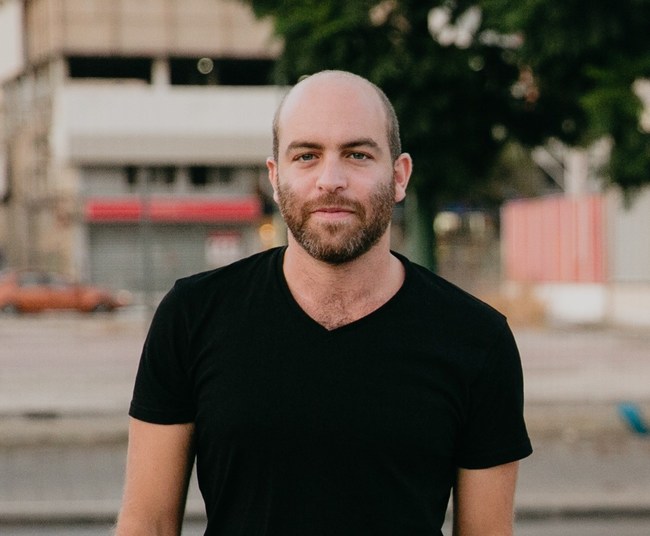 They helped us to fire up and forget most of the engineering tasks. Because of their self-sufficient decision-making, the product team could focus on building a roadmap, interviewing customers, and solving vital subjects rather than validating engineering tasks.
Idan Yalovich - Co-Founder Zest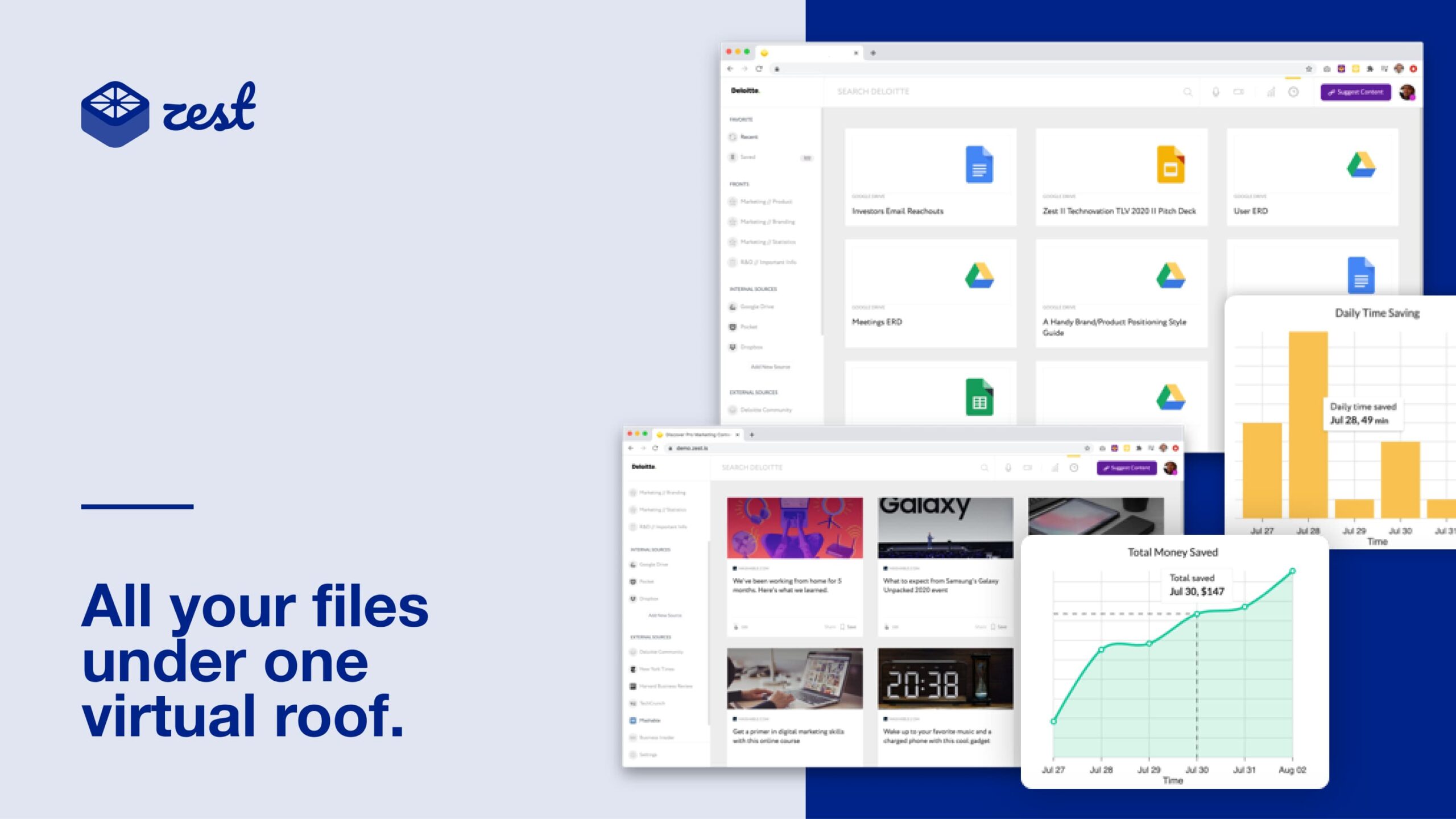 Results
WalkMe acquired Zest in April 2021. Zest's core product, boosted up by the outsource team, evolved into Workstation, which is now a flagship product for WalkMe. 
Because of the excellent engineering team, Zest leadership could focus on strategic tasks, finding investors, and growing the company to the climax of acquisition
Listen to how Zest moved from funding to exit