Zest is an information enablement tool that helps employees to search across any data repository. Powered by AI-driven search, it helps predict the most applicable items users need to successfully complete their objectives. Zest easily integrates with information platforms such as Salesforce, Google Workspace, Zendesk, and more; providing zero data migration time, results, and ROI from day one, and minimum organizational friction.
Zest's AI-driven search leverages NLP to create an on-demand, graph database that provides a 'neural network-like' mirror of the knowledge within an enterprise.

The company was founded in 2017 in Tel Aviv as a bootstrapped company by Idan Yalovich, Yam Regev, and Tomer Lerner. It quickly grew its customer base and was acquired by an Israeli-American leader in digital adoption, WalkMe, in April 2021.
Challenge
Starting out as a bootstrapped company with limited funds, Zest needed help with hiring a credible and experienced software development company, the company had started to grow and Idan, who at the time was in charge of everything product and engineering found himself with a piling number of tasks to accomplish, so he needed help.

Before coming across Trustshoring, Idan have never thought that he could hire experienced and proactive developers remotely. We were able to match Zest with a team of developers that matched both their development and business needs:
Affordability:
The cost of hiring experienced software developers today can be quite a burden for startups, and Tel Aviv is no different.
In the rapidly advancing tech hub that Tel Aviv has become, demand for top-tier development talent has soared, pushing salaries and competition to unprecedented levels.
This cost can be quite a burden, especially for startups, and Zest could not afford to hire one at the time.

Expertise:
Zest needed a skilled and experienced Android developer who could work within their system and culture.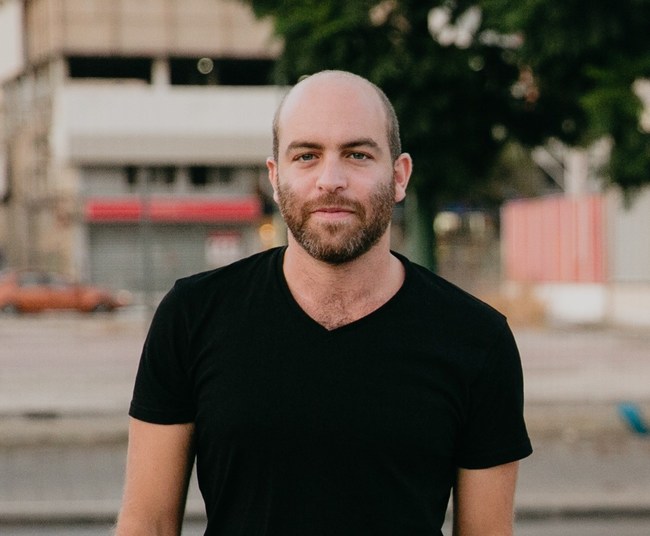 And after we finalized the acquisition with WalkMe, the team of developers joined us as software providers, and we are still working together to build the Workstation product.
Idan Yalovich - Co-Founder Zest
Solution
After sitting down with Idan, we got to deep dive into the product they wanted to build and the development resources they needed to get there.
Because of their financial constraints at the time, we decided to match them to a software development company based in Ukraine. This allowed them to get the level of development expertise that they needed for their product at a fraction of the cost.

The outsourced company from Ukraine had all the relevant skills and experience that Zest needed, especially when it came to Android development which was a key requirement.

Outsourcing allowed Zest to tap into one of the key advantages of outsourcing your software development which is flexibility.
This allowed Zest to scale up the team when they needed to meet certain deadlines and ship features fast and efficiently or scale down when not much work was required.

One of the key aspects of a healthy development team is good communication. If the team is not in sync then the quality of development will not be high.
The team that we matched Zest with had to feel like an organic fit for the company in order to succeed.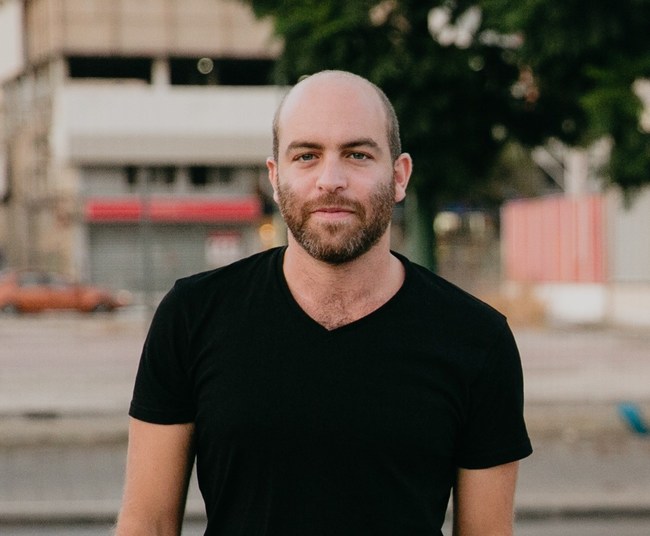 They helped us to fire up and forget most of the engineering tasks. Because of their self-sufficient decision-making, the product team could focus on building a roadmap, interviewing customers, and solving vital subjects rather than validating engineering tasks.
Idan Yalovich - Co-Founder Zest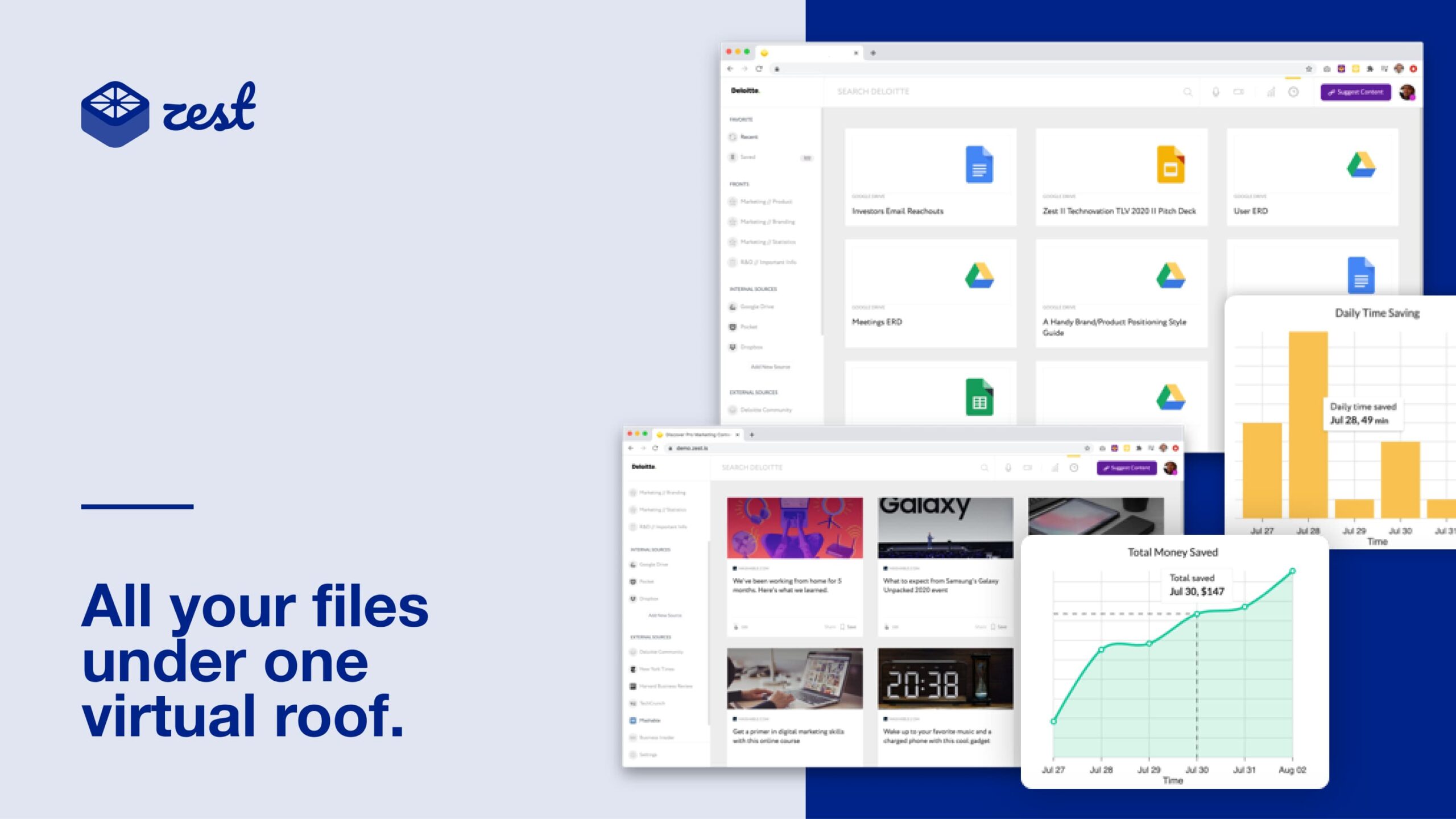 Results
The development partnership ended up being a massive success, Zest was able to launch a product that was fast and responsive at launch and keep making iterations as needed. The leadership team at Zest could now comfortably focus on strategic tasks, finding investors, and growing the company to the climax of acquisition
WalkMe acquired Zest in April 2021. Zest's core product, boosted by the outsourcing team, evolved into Workstation, which is now a flagship product for WalkMe. The development team that we matched Zest with was able to stay on even after the acquisition, something we are very proud of!
Listen to how Zest moved from funding to exit