Background 
The platform is designed for creative investors who are looking to achieve financial success. The platform uses an algorithm in the back end to generate consistently high returns with minimal risk.The founder is based in the USA and is an investor himself who understands the importance of maximizing returns while minimizing risk. 
The problem
The main challenge they faced was finding a way for investors to easily track and follow the performance of their investments. To address this, they want to develop a platform that allows investors to log in and view the status of their investments in a user-friendly way. 
When trying to develop the app they encountered these problems
Expertise
Finding a reliable and experienced development team to create the investment platform. 
The Founder considered using his own team from the marketing agency.
"The time frame and expertise on doing this, after I interviewed the two companies that you guys recommended, it was very clear that I could not have possibly gone with anybody else, including my own team, because of the experience that they showed and the structure they showed"
Eduardo - Founder
Solution
The Founder  ultimately decided to go with one of the companies that were recommended by Trustshoring.
Communication: The development team followed a structured process for creating the investment platform. They first had a conceptual conversation and created a workflow using Word.  They then translated this workflow into screens or pages, and conducted revisions using mockups before starting development. 
Project management: They divided the project into Sprints, with specific objectives and deliverables at the end of each Sprint.
" They work in Sprints with very specific objectives, and there's a deliverable at the end of the sprint. I really like that, for sure"
Eduardo - Founder
The platform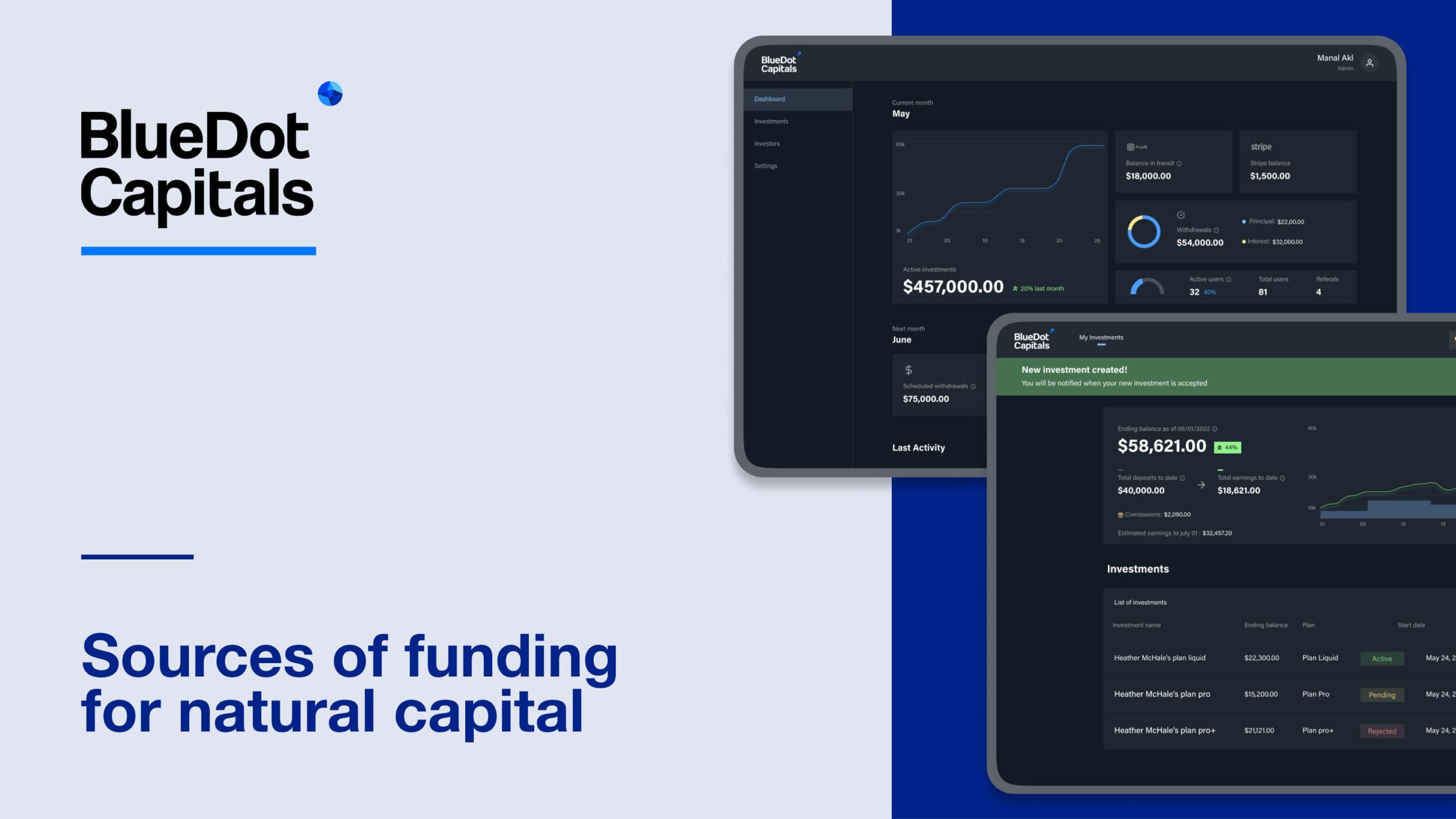 Results
The development team was able to come up with a better offer for the investment platform and the product is almost ready to launch.

The founder was impressed with the mockups and design revisions and appreciated the team's ability to listen to feedback and deliver a product that met his expectations.