Background
Stock Timing Tech company was founded in 2020 in the US to provide an educational platform for people to make money in the stock market. They have developed an algorithm that signals when to buy and sell stocks and have a mobile app that provides this information, which is updated every 15 minutes. The company was founded by Scott with a background in Financial Services and Cindy, with a background in marketing.
The company's founders started the project without prior technical experience and initially worked with a local developer who did not have the necessary skills to complete the project. This resulted in a loss of six months and a realization that they needed to find a team with a wider range of skills to move forward.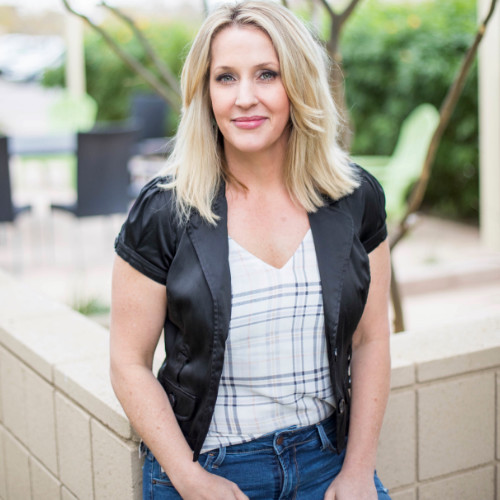 "It's been a challenging journey, but we're really proud of what we've built. We believe it has the potential to help a lot of people make better decisions in the stock market and improve their financial outcomes."
Cindy Eagar - Co-Founder
Solution: 
Trustshoring listened to where they were at in their project and what they were trying to build. They then matched them with multiple developers, who were all high-quality teams. They interviewed all of them and decided on one based on;
Expertise:

The developers had previous experience in developing a mobile app in the financial services and stock market industry, which was important to them because there was a big learning curve in this area, and they didn't want to spend a lot of time teaching the team about it
Communication:

The team took time to understand what they were trying to build and asked good questions. The proposal they received was in-depth, which made them feel like the team listened to their requirements and took the time to scope out and estimate the project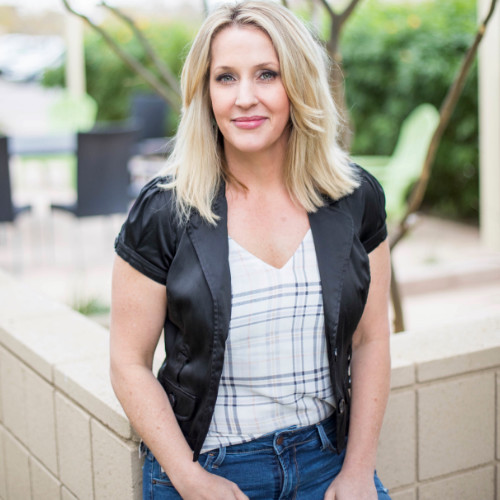 "Working with this software development team has been a game-changer for us. Their team has the technical expertise and project management skills to help us take our product to the next level, and we're really excited about the future."
Cindy Eagar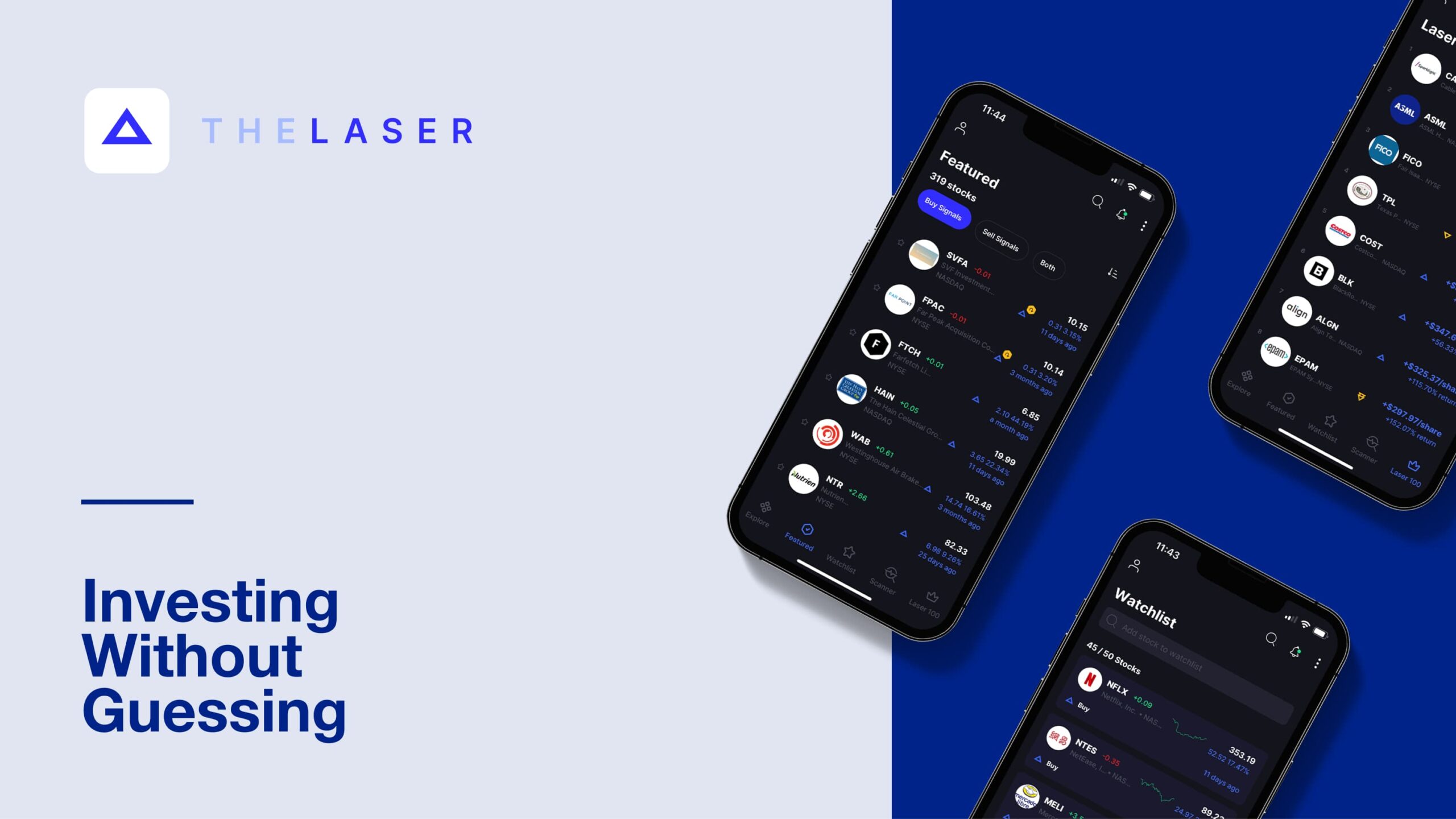 Results 
They were able to publish their app, which is now available on both the App Store and Google Play. 
The process took six(6) months.