About NewDirection
NewDirections will be an unbiased, automated engagement platform that will simplify the search process for senior housing and care. The platform will target senior adults age 65 and older as well as their adult children. The company is founded by Michael Bertrand, who has over 30 years of experience as a consultant in senior living real estate. The company is based in Baton Rouge in Louisiana. 
Challenge
Michael was very clear about the business he wants to build. He wants to build a marketplace that provides a better, simpler way to connect providers to senior adults and their families. This platform cuts the middleman out and provides a cost-effective option for senior adults and their family members.
He is a non-technical founder, his experience lies in real estate. He went on to search for a software developer who would assist him in building the marketplace. 
He used a developer from Upwork to build a clickable prototype, however, he needed a  workable platform to get to the next stage of his business. 
He used Upwork because he was looking for a cost-effective way to build his platform. .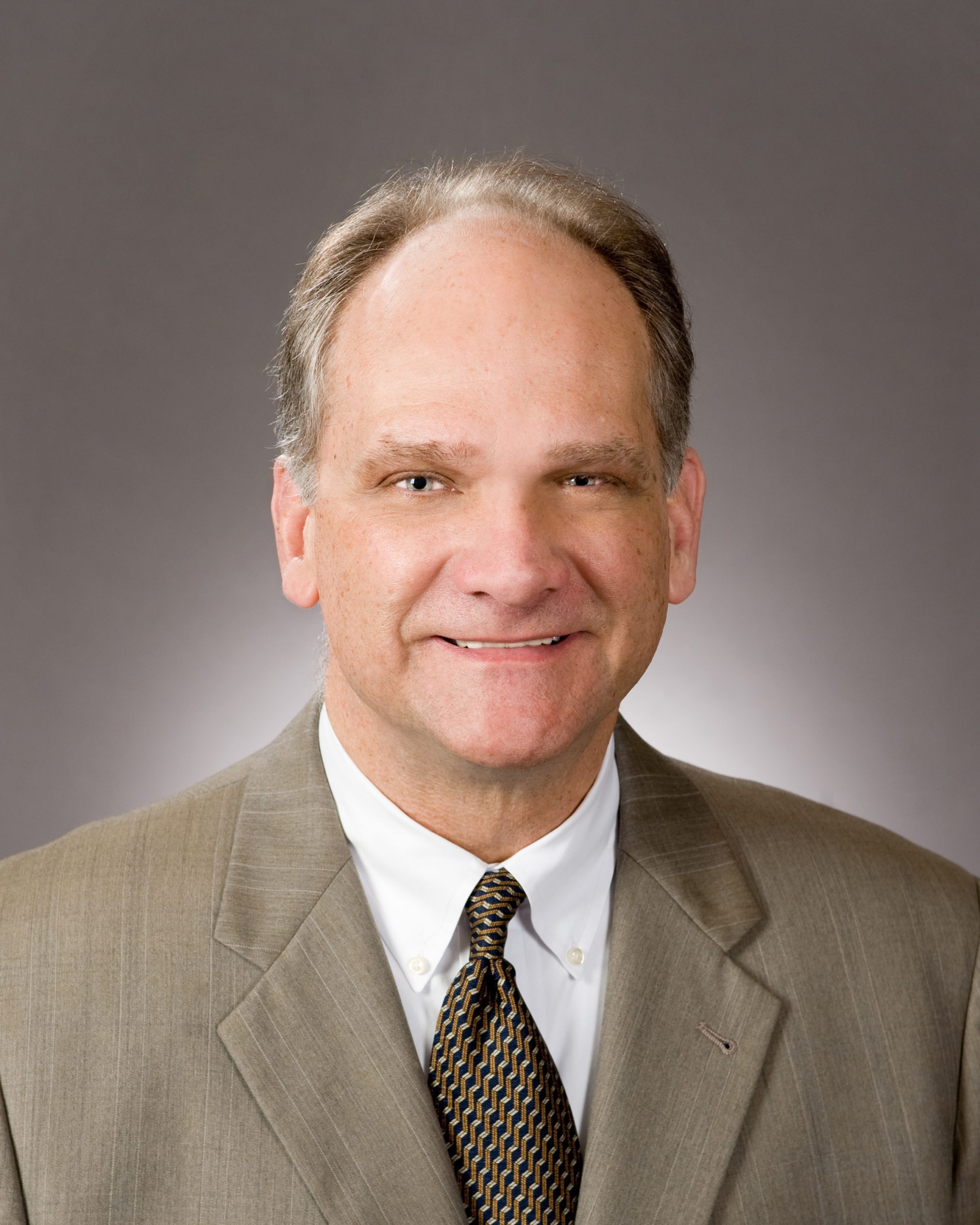 "And after that Clickable prototype was built, and I put it in front of the two people, they needed to see the solution in the form of a workable platform"
Michael Bertrand - Founder
Solution
Michael wanted to get to the next stage and build a workable platform.
Trusthoring introduced him to a product management advisor who identified the gaps he needed to fill. They put together a very detailed product definition document that he presented to the development agencies that Trustshoring recommended.
Michael had regular phone calls and meetings with the advisor. He was given very good advice, even in preliminary discussions. 
The development agency that will build an MVP is coming in at a very reasonable price compared to quotes he had gotten from full-stack developers.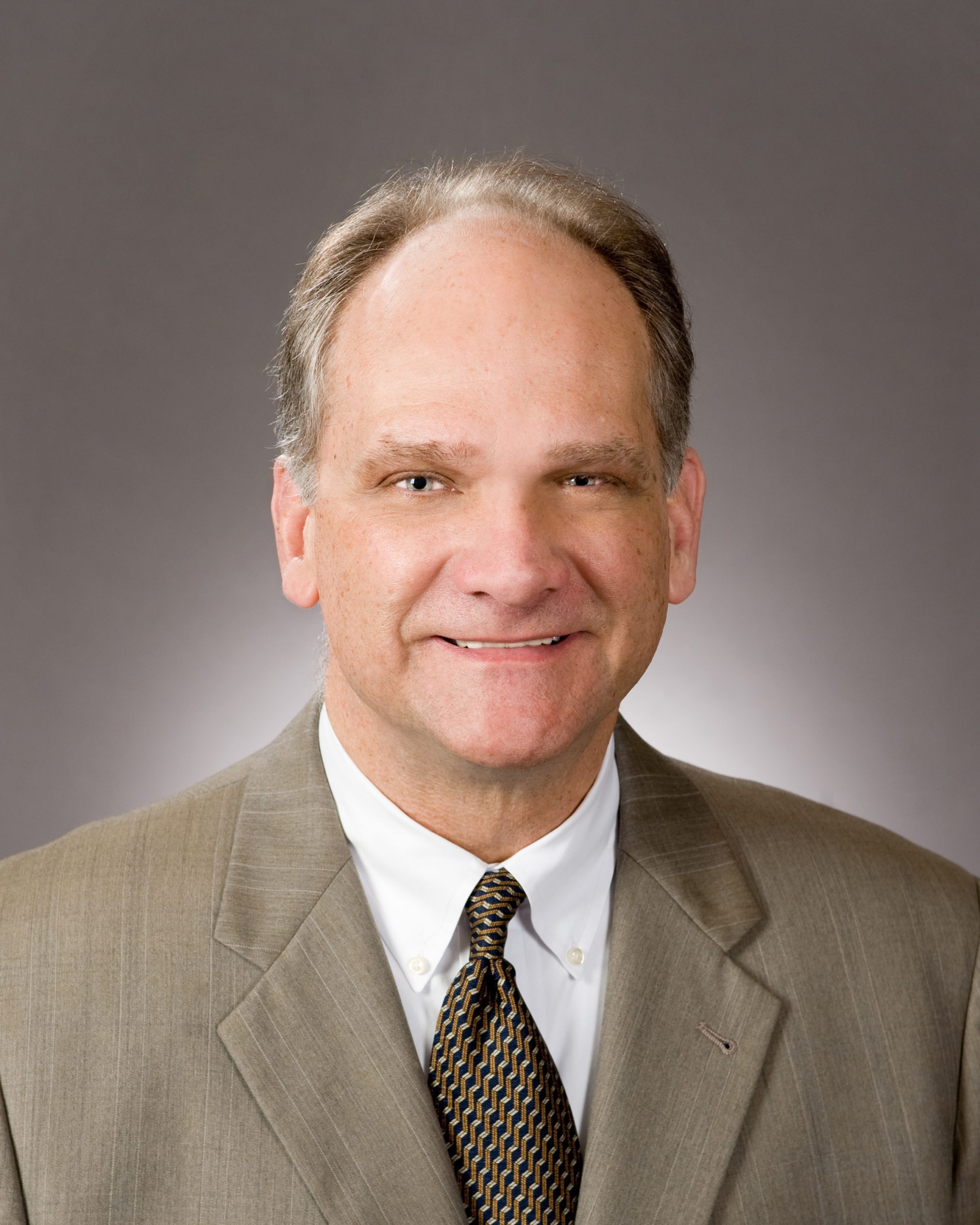 And they could do it all from what I can tell. But they're going to start with a low code option, but they can do full code if need be.
Michael Bertrand - Founder
The Platform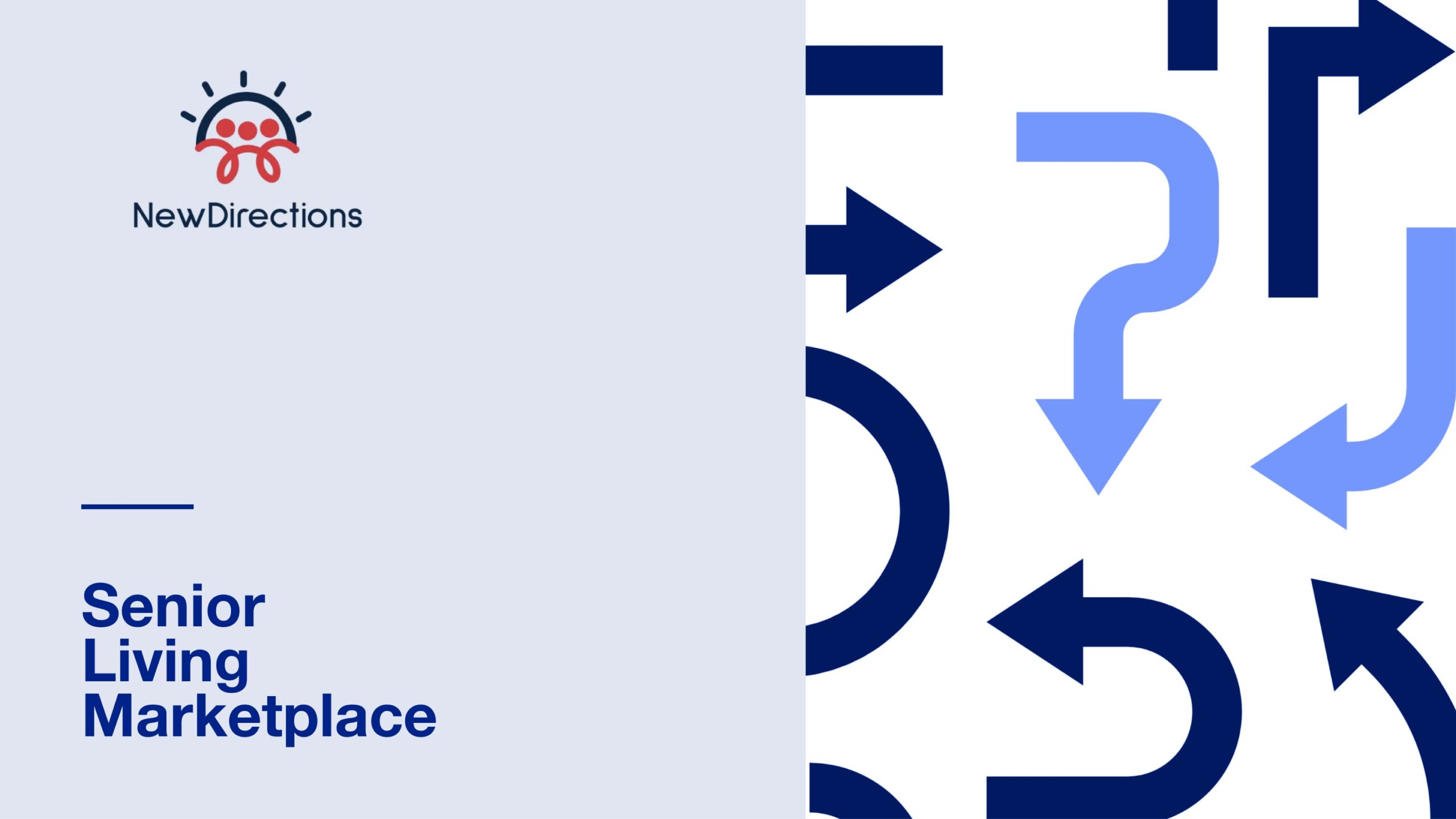 Results
This way, Mike can launch a product to market very quickly without spending his entire budget on software development, which also enables him to push a substantial round of funding when he already has real-world data about his product.