Blog
5 Things Founders Learned Going From Startup to Growth-Stage Business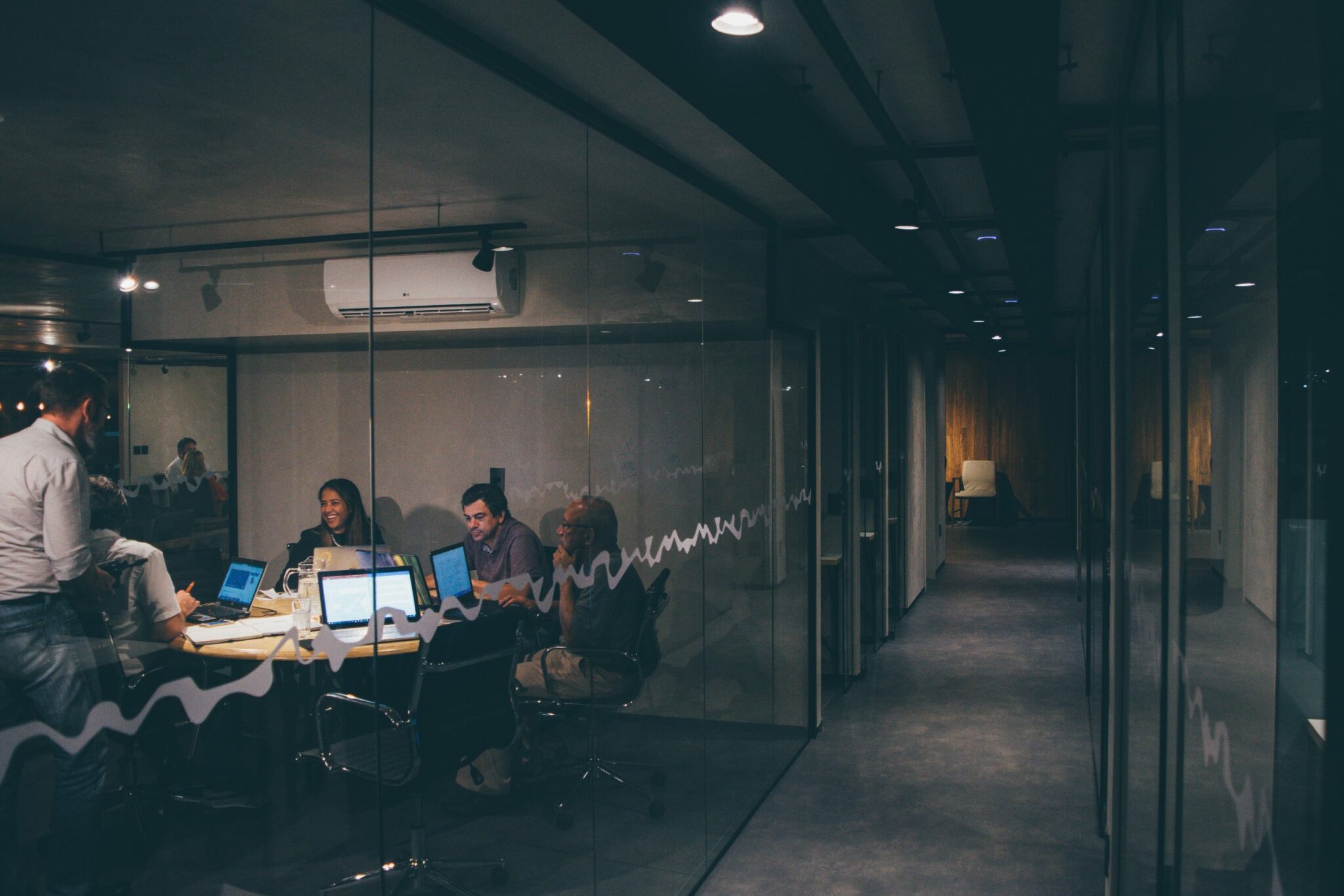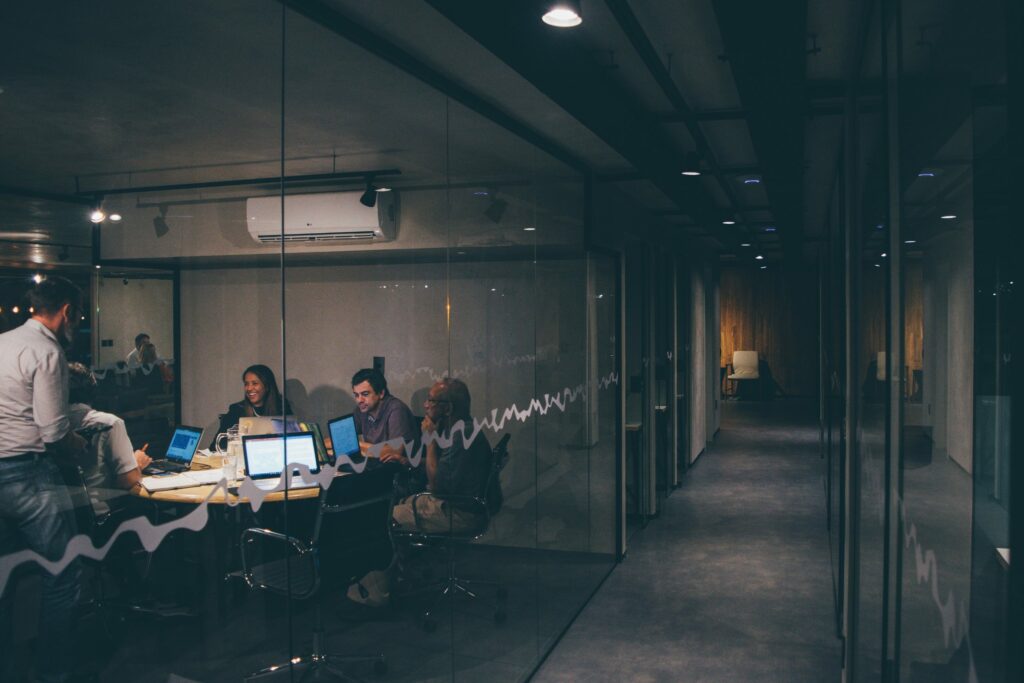 It's one thing to build an innovative software product, but an entirely different ballgame when you want to turn this into a successful business. Founding a business is not only about controlling your own path. For SaaS founders, it's about solving human problems in a non-human, technical way. To be a founder of a business means you're creating wealth, success, economic impact and making a difference in people's lives. Whilst this all sounds great, how we go about all of this comes from lessons learnt by others who came before us. 
This article will delve into details around what successful founders learnt having gone from a startup to a growth-stage business. Let's begin with defining the stages of business.
The stages of business  
By identifying the stage of business you're currently at will make a massive difference to the strategy, operations and planning of your business. You'll be able to plan what you need to invest in, what needs to be reevaluated and make sure you're not missing out on market share. The last thing you want to do is scale too early. Let's go through the business life cycle.
The startup phase
The startup phase is all about meeting new people, coming up with new ideas and implementing these ideas to test the waters of your product. If you're a current founder, you're probably past this stage, as this is the phase where businesses are more likely to fail for reasons such as cash flow, hiring and startup costs. During the startup phase, there are subphases:
Concept and research
This is the million-dollar idea. The concept of your product will make you stand out from the rest. This is when you do your research, your business plan and prepare to create a business development plan. You'll need to carefully research your target audience and your offering's potential product-market fit. You'll develop answers to questions such as:
Do people really need your product? 

What problem does your product solve? 

Is your idea already being sold by an existing company? And, if so, how is your idea better?
Commitment
Goodbye concept, hello company! Get ready to put your research into practice. In this phase you'll begin the start of your prototype, developing processes and building your team. The commitment stage is also where you secure funding and refine your business model. Your job here is to work towards creating a minimum viable product and start thinking about marketing. 
Traction
Likely to be in the first year, your products launched and here's when you want to gain more customers. According to Rahul Vershneya in his article on entrepreneur.com:
Before their companies start to grow, most entrepreneurs mistake traction for growth. Both come at different stages in the lifecycle of the startup and play very different roles. Rahul Varshneya

President and Cofounder of Arkenea Inc (Digital Health)
Refinement
This is where you start gaining consumer insight into your product and you're able to refine your product.
Establishment
The establishment phase is when you're on the edge of a startup and scalable growth business, around 2 years in. This is where you should be focusing on customer retention, testing, and continuing refinement and further developing your product and team strength.
Scale your development and software with confidence!
Master strategy, roadmap, and code execution and start to ship more on each sprint.
Book a Free Call
The Growth Phase
The growth phase is when you've established your growth-stage startup in the marketplace. This is where you need to turn your focus to building onto your team and get people in who can take care of your operations. This is when you need to identify any issues that could potentially harm your growth. Strengthen your relationships with your existing client base and invest in your employees.
The Maturity Phase
According to Forbes, in the maturity phase, your business should be growing around 5% annually. This is the point when you can sit back – for a bit – and enjoy the security you feel in this part of your business stage. You'll likely have management taking care of the day-to-day operations and revenue is stable and predictable.
The Renewal or Decline Phase
An unfortunate reality is that many founders or business owners whose business is in decline don't know that. The market could seem relatively stable to them. Identify if you're falling into this stage by keeping tabs on your numbers. If revenue has declined for three quarters, you're probably entering the declining phase. This is when you need to turn decline into renewal. 
From Startup to Growth-Stage Business
Having an understanding of the various phases of business growth, with advice by founders who've been there done that, is highly valuable. But now, let's get their thoughts on what you as a founder need to keep top of mind throughout all stages of your business.
Define company values early
Defining your company values at a very early stage is key. You want anyone who will be a part of your business to understand where you're looking to go, what core values the business seeks to uphold and how they support the organisational purpose. These guide people on how to operate in your business and what is expected of them. Establish this early. 
Customer-centric
To be customer-centric is to uphold a company and business culture that focuses on creating nothing but the best experience for the user. This builds consumer loyalty, drives word of mouth and aids in better product development. The user is the heart of your business. Never forget this.
Build on an idea and clear vision
Think back to the conception phase. How far off have you steered from the original idea? Has it been to the detriment or success of your business? Always hold the idea and vision of creating a product that solves customers' issues at the core of your business mission.
Never become complacent
Always strive for more. Be aware of your place in the market share, understand your product will never be perfect, but you can always strive to create a better offering for your consumer base.
Growth Stage Companies Can Learn from Early Stage Companies
If you find yourself within the growth phase, here are a few points to learn from those who are currently in the early stage. As we progress in our business, it's easy to forget what might seem like "the little things".
Look at big Ideas
Never limit yourself. Always look at big ideas. Don't be scared of innovation. Change is the only constant.
Invest in the latest tech
Technology is always evolving, what works now might not work as efficiently when there's something new around. Don't lose sight of investing in new tech at the right time.
Look at all possible wrong outcomes
Particularly helpful for the renewal or declining phase, things can go wrong. Think of every potential outcome and have a contingency plan, where possible.
Take in customer feedback
Again – consumer-centric. The success of your business remains in the hands of your consumer.
Keep the company ideas, values and passion
Remember those values established right in the beginning? Uphold them, through all your phases and beyond. This is what makes your business different from the rest.
Every business is different, of course. But there are certain elements we can all appreciate and understand, especially when it comes to the business lifecycle.
How will you use the advice from founders on going from a startup to a growth stage business?
Speak to Trustshoring about your SaaS business and take you to new levels in your startup.   
Read more
View Case Study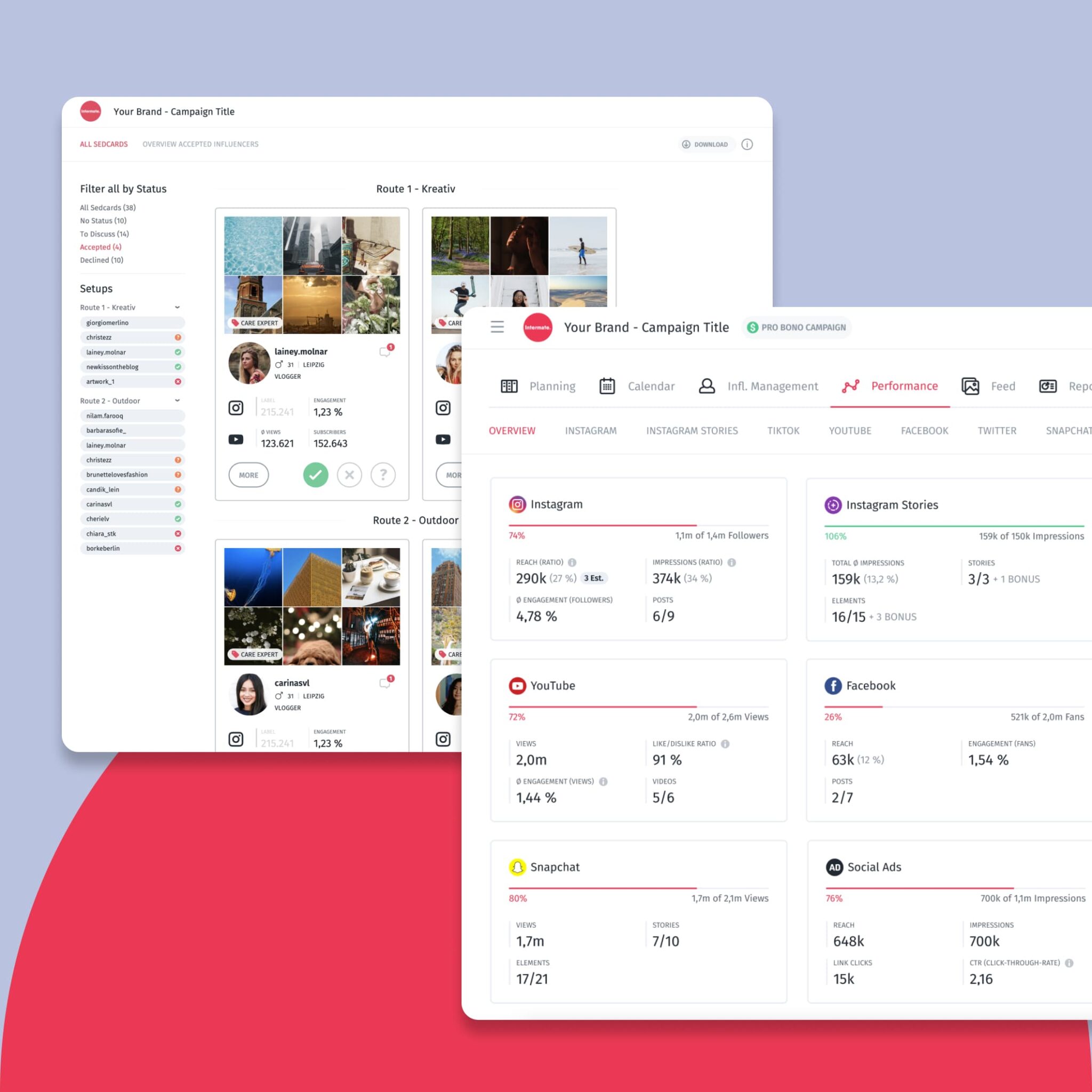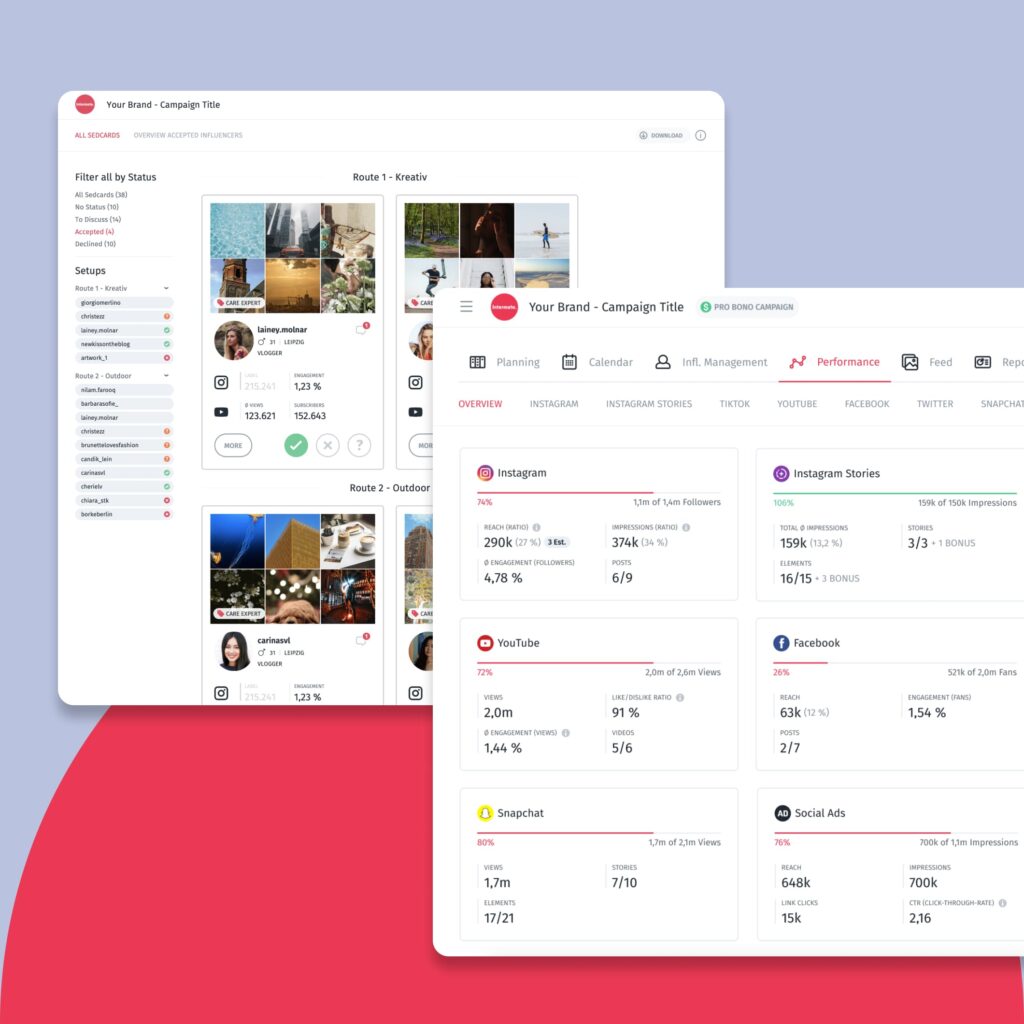 Case study:
Intermate influencer agency
How Intermate influencer agency outperformed its competition by building an inhouse c...
View Case Study
Book A Free
15-minute Call
With Us.
If you need expert advice in launching or scaling your saas business
vp@trustshoring.com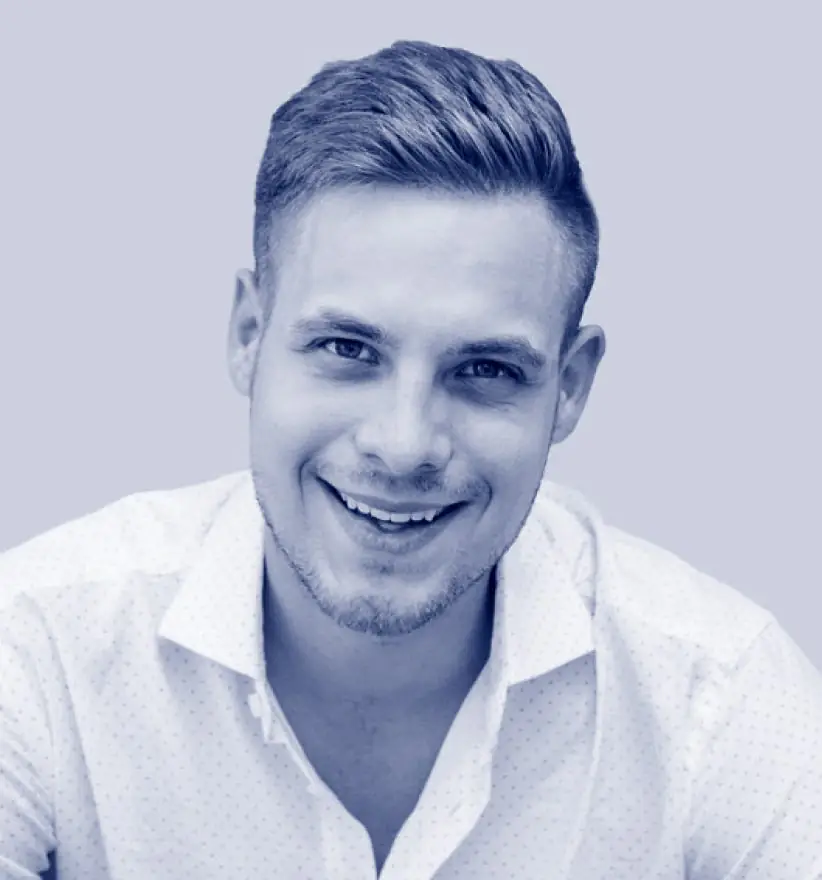 Victor Purolnik
Trustshoring Founder
Remote software engineering expert with CS and engineering management background, having built remote product teams for 10 years.
Author of the Complete Outsourcing Playbook and podcast host.
CEO of Trustshoring.