Blog
Top 5 Advantages of Outsourcing Your Custom Software Development in 2023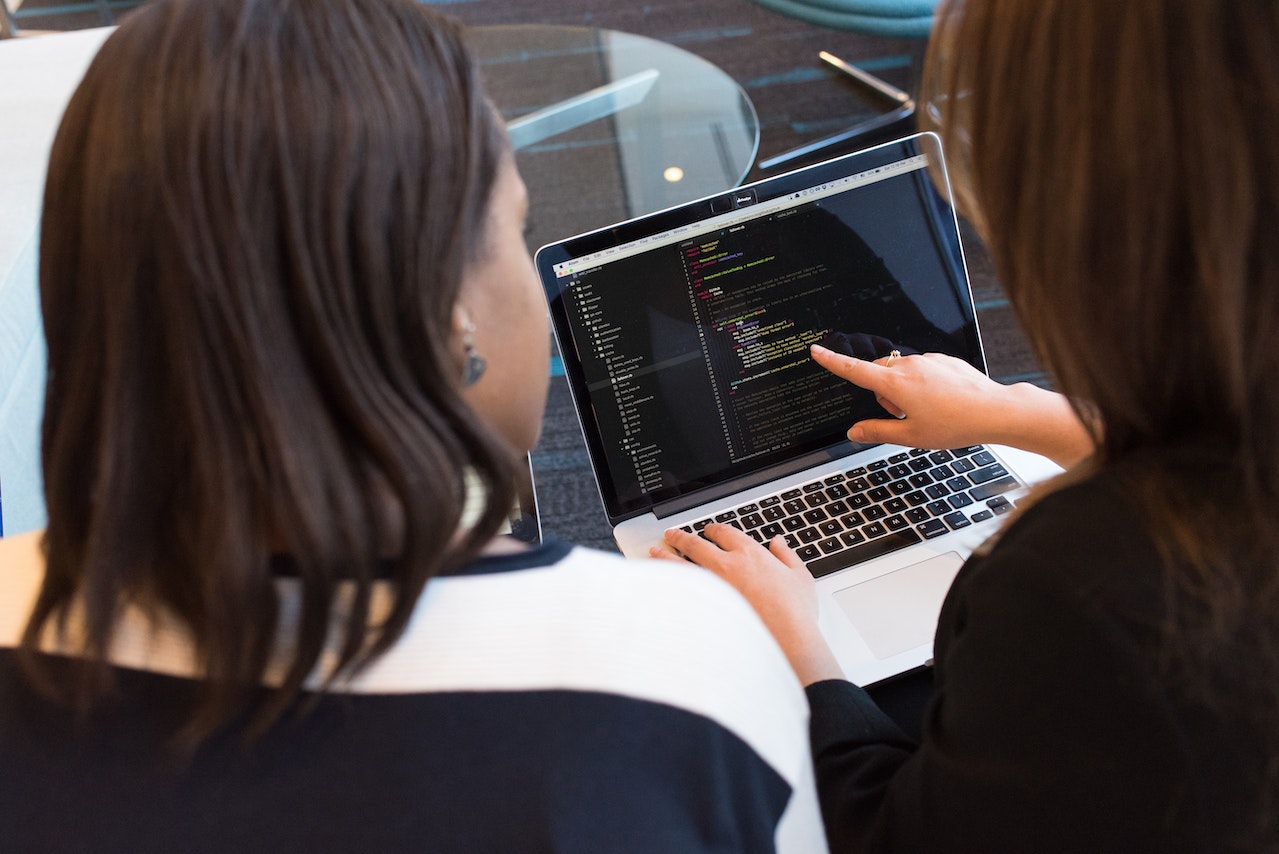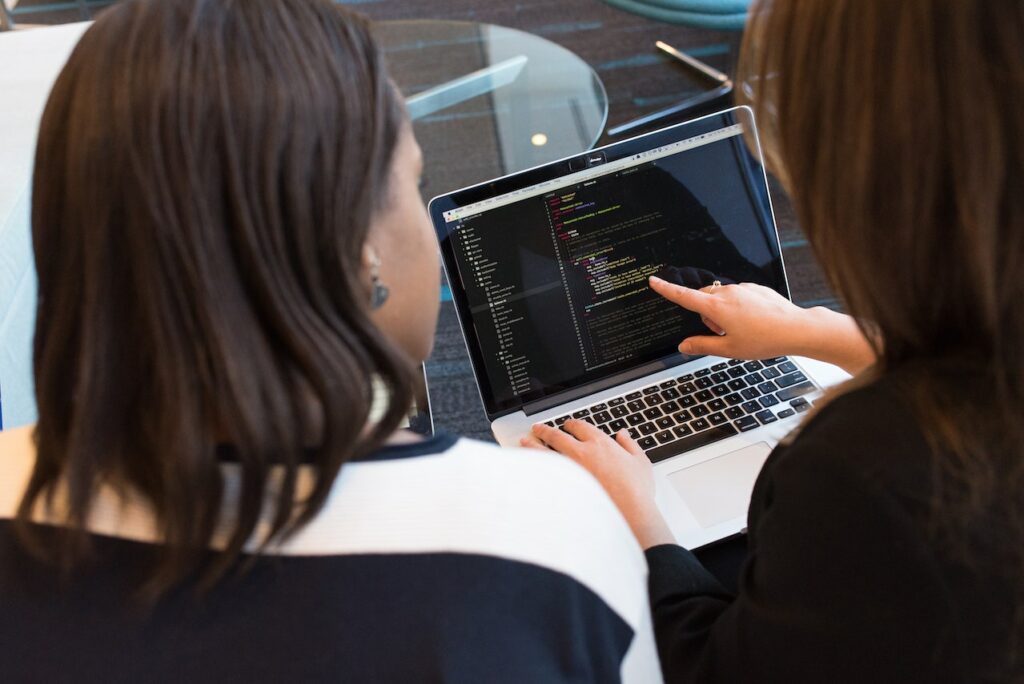 It becomes pretty obvious that there are some significant benefits to outsourcing custom software development when you realize that some of the world's most successful software developers, like Microsoft, Apple, and IBM, are doing it.
The current economic crisis has sparked rapid innovation, and if you want to keep up with and profit from the markets' quick changes, you may want custom software development to be on your radar. That said, outsourcing your software development projects looks like an easy choice when you want to remain competitive in the industry.
Below are just a few of the benefits of outsourcing custom software development.
Faster Time-to-Market
In today's fiercely competitive business environment, an innovation that moves fast and strategically is crucial. Being the first to market can significantly impact a project's success or failure. Project overload can affect even the strongest internal teams, posing capacity and priorities issues. Consequently, product releases are frequently delayed.
The competence level of the team that achieves the quicker time to market is the true competitive advantage behind it. Companies cannot reasonably expect their internal staff to be highly knowledgeable in every conceivable skill, language, and technology. However, software development organizations invest a lot of effort and money in keeping their consultants up to date with the newest software developments. This opens up countless opportunities for software development for your business.
Flexible Capacity & Scalability
Outsourcing gives you the flexibility to rapidly and effectively pivot when a project is progressing well, and you want to speed up its development or add extra features that weren't in the initial plans.
When using an internal workforce, a higher workload or unexpected project modifications could need time-consuming and expensive hiring and training procedures. This is not the case while working with an outsourced team because your software development partner's teams are flexible and prepared to grow or shrink at any time, so those decisions are addressed immediately.
The thing is, additional work may be outsourced to one or more suppliers, even when internal initiatives need a little bit of extra knowledge or resources. Companies can quickly respond to developments as they arise and respond to them by taking action through outsourcing.
Ongoing Support & Maintenance
Ongoing support and maintenance play a significant role in software development. The agreement includes provisions for continuous assistance and maintenance, suggesting that the business will be obligated to do so even after the transaction is put into effect.
The support must change as well because your business experiences are ever-evolving. This will make it easier for the business to adapt to those changes and updates. There are problems and glitches to fix, like with the majority of software development projects and upgrades to carry out. Even if many of these issues may not always be within the scope of your in-house team's expertise, the ongoing assistance provided by your outsourcing partner proves to be a priceless asset.
Project Risk Reduction
There are inherent risks involved with creating and distributing new software, including, but not limited to, errors in the code, a failure to meet deadlines, erroneous estimates, and unattainable objectives.
By hiring a team that uses an excellent project management system, has a well-established and efficient workflow, and has a track record of success in building applications that consistently produce ROI, you may reduce the risks of producing software products.
Staffing & Development Cost Reduction
According to a recent report by Deloitte in 2020, 70% of businesses outsourcing their software development projects have cost-cutting as their primary motivation. The time and high HR costs involved in finding, employing, developing, and managing technology teams are significant contributors to these cost savings.
The savings can be significant when you consider that these HR expenditures include benefits, paid time off, incentives, and infrastructure needed for full-time corporate recruits, in addition to the time and money required to find and onboard a new employee.
Scale your development and software with confidence!
Master strategy, roadmap, and code execution and start to ship more on each sprint.
Book a Free Call
Conclusion
Outsourcing custom software development can be a great way to gain access to experienced, specialized professionals and benefit from cost-effective solutions. It also allows businesses to focus on their core activities and use their resources more efficiently. In addition, the use of offshore software development teams can help companies reduce their time to market, improve customer service, and ensure greater operational efficiency.
With all these advantages, it's no wonder why outsourcing custom software development is becoming increasingly popular among businesses.
If you are looking for experienced personnel who specialize in custom software development for startups, look no further than our recommended experts here at Trustshoring. We are here to help you get rid of the hiring and micromanaging headaches, work with reliable, pre-vetted software developers, and solve all your startup development needs in one click. Call us today, and let us discuss all your custom software development needs.
Read more
View Case Study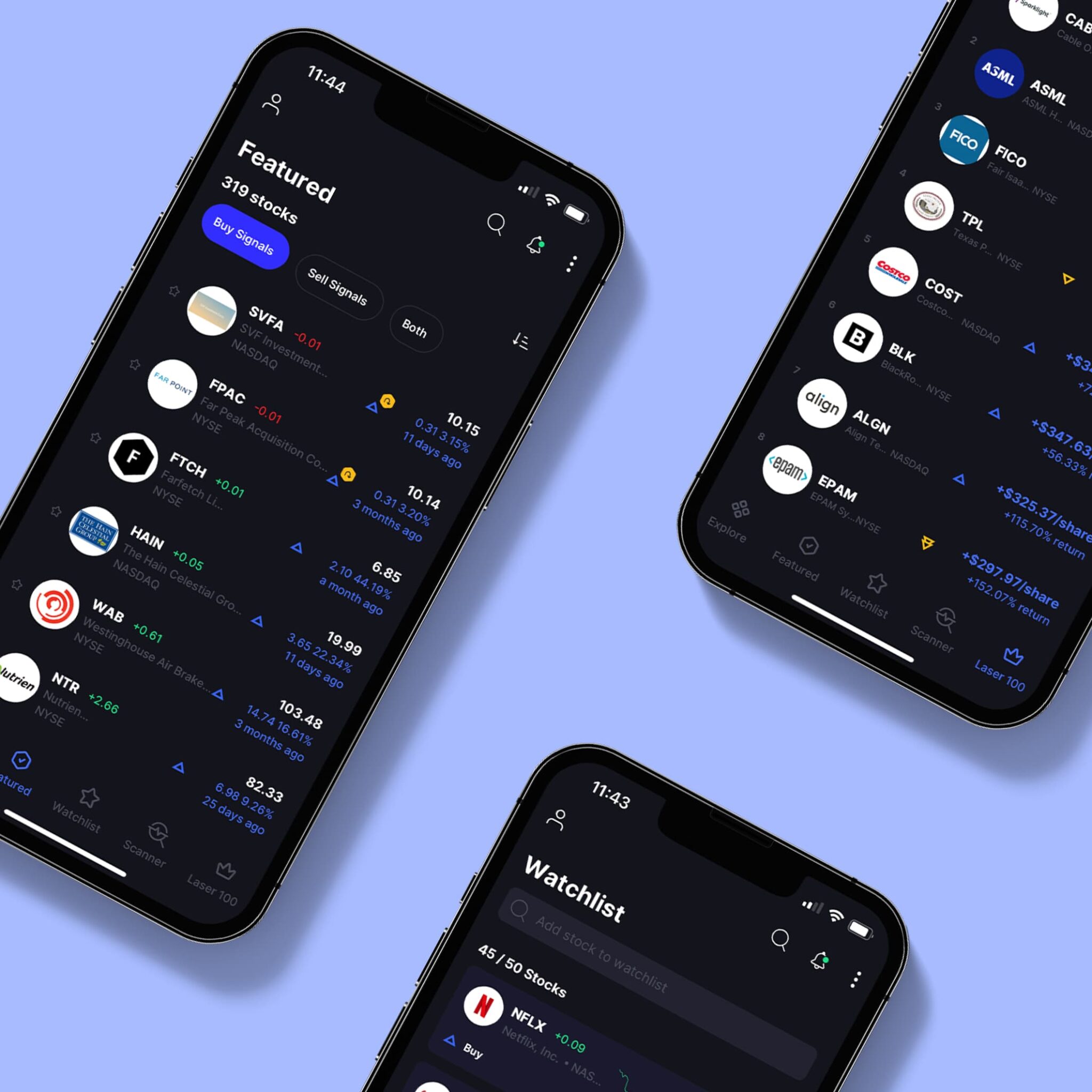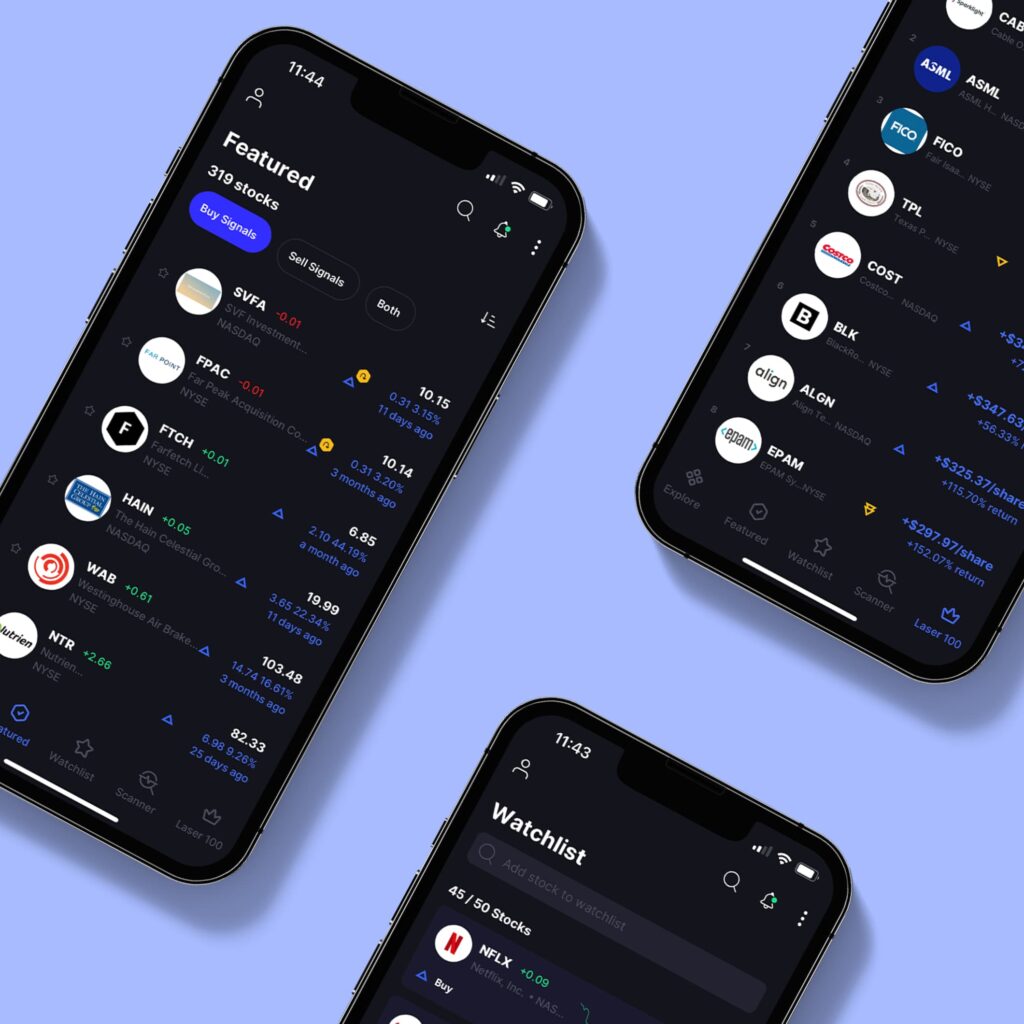 Case study:
Stock Timing Tech
How Stock Timing Tech Overcome Technical Hurdles and Launched their App in 6 Months
View Case Study
Book A Free
15-minute Call
With Us.
If you need expert advice in launching or scaling your saas business
vp@trustshoring.com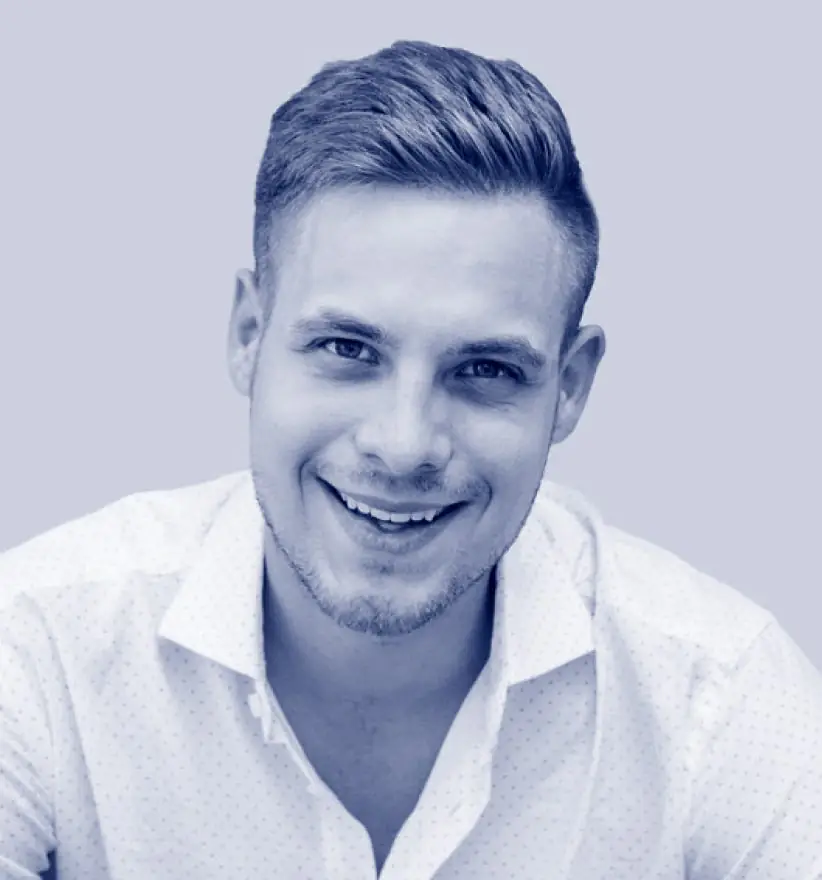 Victor Purolnik
Trustshoring Founder
Remote software engineering expert with CS and engineering management background, having built remote product teams for 10 years.
Author of the Complete Outsourcing Playbook and podcast host.
CEO of Trustshoring.