How Does Trustshoring Work?
Being a founder today has never been as challenging as it is. The rate at which technology is changing is quite high and businesses not only have to keep up with these massive shifts but do so in a resourceful manner.
In the tech space, your role as founder requires you to wear a lot of hats and the job can be even more overwhelming for non-technical founders.
This is where Trustshoring comes in.
Trustshoring enables founders of software product companies to launch, scale, and successfully exit on their terms. We do this by providing objective and trustworthy tech leadership, business and product advisory services, and pre-vetted development resources, especially for founders without a technical background.
Trustshoring found a really easy-to-manage, quick, and fun tech team we're working with on a continuous basis now – Its been such a great experience, we couldn't be happier!  – Mirko Schneider, Intermate Group
Our Process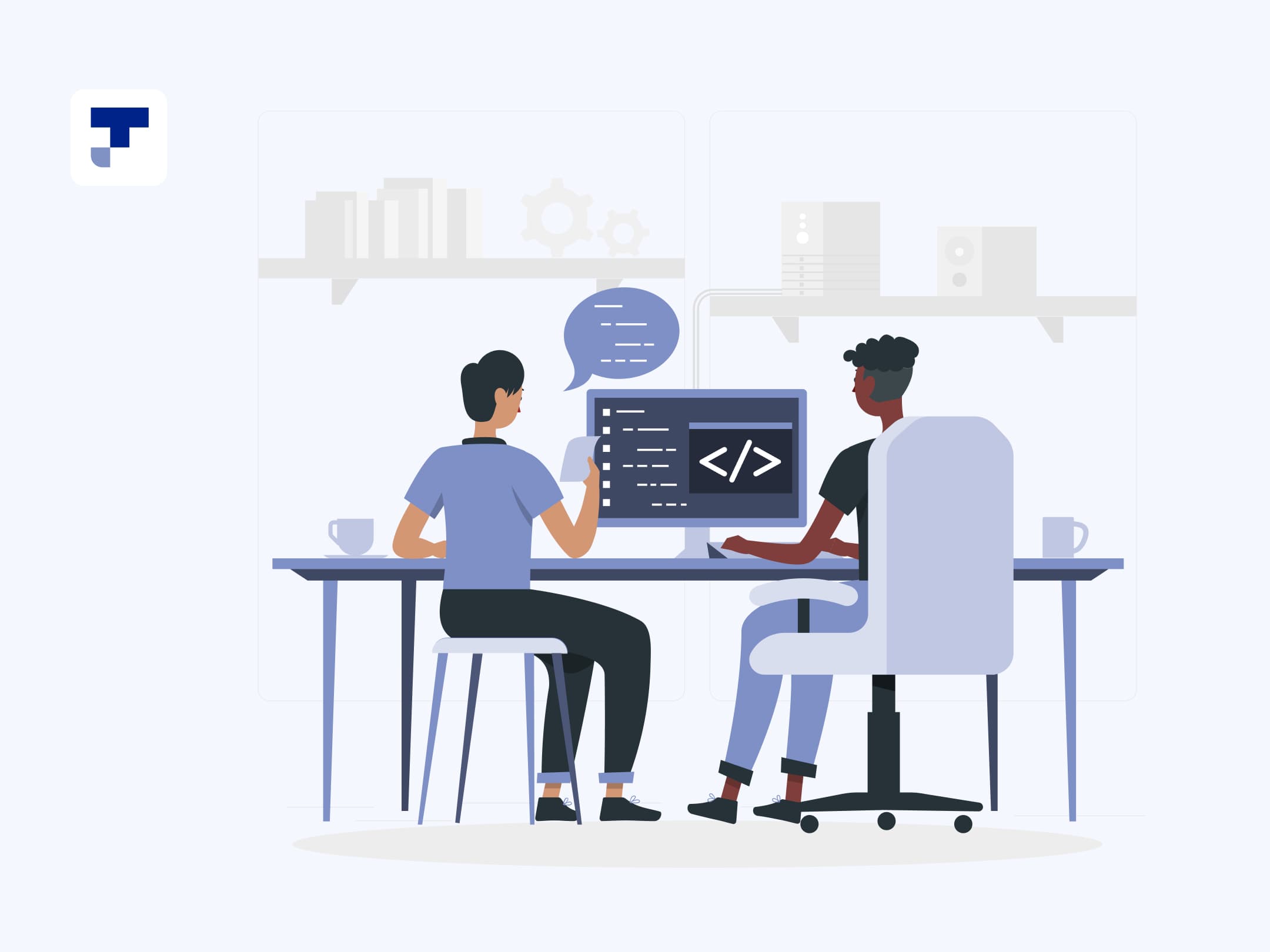 Are you a business leader with no technical knowledge?
Through us, product companies can avoid bad technical decisions, failed software development projects with unreliable partners, and overcomplicated products.
We use our proven frameworks and processes to help you quickly launch or reliably scale your software.
We have done this for a decade with over 300 customers.
Objectivity – We are invested in your success as it directly reflects on our ability as a company.
Trustworthiness – We've got a broad network of 100+ software houses and more than 10,000 professionals who have been pre-vetted.
Strategic Partnership – We've held the hand of over 300 customers through their software product journey, covering all areas from launching through raising, scaling, and exiting the business.
The Steps
In-Depth Discovery Workshop: We will hold two,  1- hour long calls with you, taking a deep dive into your challenges, where you want to go, and how we can help you get there.
Matching & Presenting: We scout our network of proven and trusted professional contractors and hand-pick the perfect teams for you. We then present you with a software development concept, along with the right resources. (No more spending time sifting through job boards and freelancing portals)
Connecting: We connect you to one or more contractors so that you can take it from there.
Product Advisory: After connecting you with the right team and resources, we stay on as fractional CTO / fractional CPO advisors to make sure everything is on track.
Your Steps to Launching an MVP
Are you ready to bring your idea to life by building an MVP?
We'll help you build a beautifully designed, custom-coded MVP with a goal-oriented team.
The team is set up to offer step-by-step guidance to take you from idea to launch!
They include – product managers, UI/UX designers, and tech leads.
Hand Picked Development teams
Pre-Launch Business Clarity
Lean Product Validation
Rock Solid Product Concepts
Launch Faster with Human Support
Ongoing Support from Product Leaders
Get clarity on your next challenges and conviction on how to face them, support from experts who want you to succeed, and developers who match your time zone, tech stack, and work ethic.
It's been great working with Trustshoring! I used to have to sift through dozens of low-quality freelancers on Upwork until I found one halfway decent one. Trustshoring found the perfect match for our company's needs immediately. – Menachem Pritzker Director of Growth at IT Central Station 
Your Steps to Scaling Your Product
Are you thinking about scaling your product and growing your user base?
We'll help you set up your infrastructure for today and future-proof your product.
We provide a team of DevOps and scalability engineers, plus a fractional CTO to review their code and look over their shoulders for you, helping you ship new features faster and serve a growing user base!
Development Sprints that run on their own
Always have a product roadmap in place
Design user-friendly products
Ship bug-free software
Build fast and scalable products
All the resources you need for scaling development and business growth!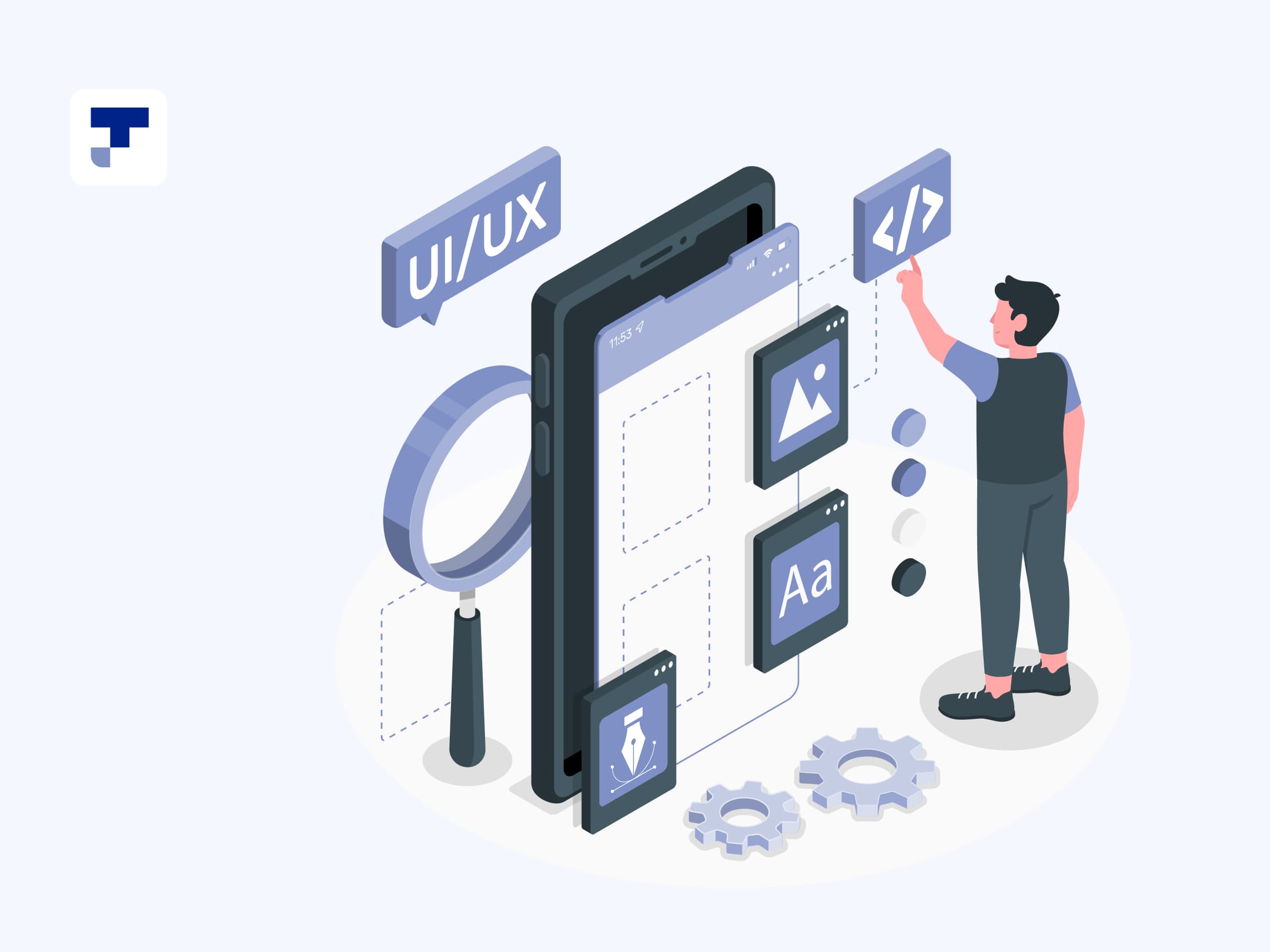 Challenges we can help you with
Building your MVP – Get a precise budget, timeline, and a coding team to help you stick to the plan. Go to market with a product that's ready for customers at scale.
 Scaling your Product – Launch new features designed to attract new customers. Scale development without spending more time managing engineers.
Augmenting your team – Ship new features and one-off projects with a built-for-you engineering team. Go from months of sifting through irrelevant candidates to hiring in days
We also offer businesses the necessary tech and product leadership that they need, to make sure the development process is as smooth as possible. This also includes Fractional CTO services!
With the help of Trustshoring, I was able to go from not having a working product due to the problems I was experiencing with the previous development team to a working product in just six weeks! It's been great, we are now building out a sales team and contemplating whether or not to take on more funding! – Anthony Joiner, Founder of Blooksy
Get started today!
Our mission
To help software product companies without technical leadership succeed despite the odds. By providing missing tech and product leadership solutions, and supplying reliable and pre-vetted software development specialists with proven processes.
Book a free call with us today and allow us to personally assess your situation and come up with a solution that matches your exact needs!