Blog
E-learning Platform: All You Need to Build a Successful Platform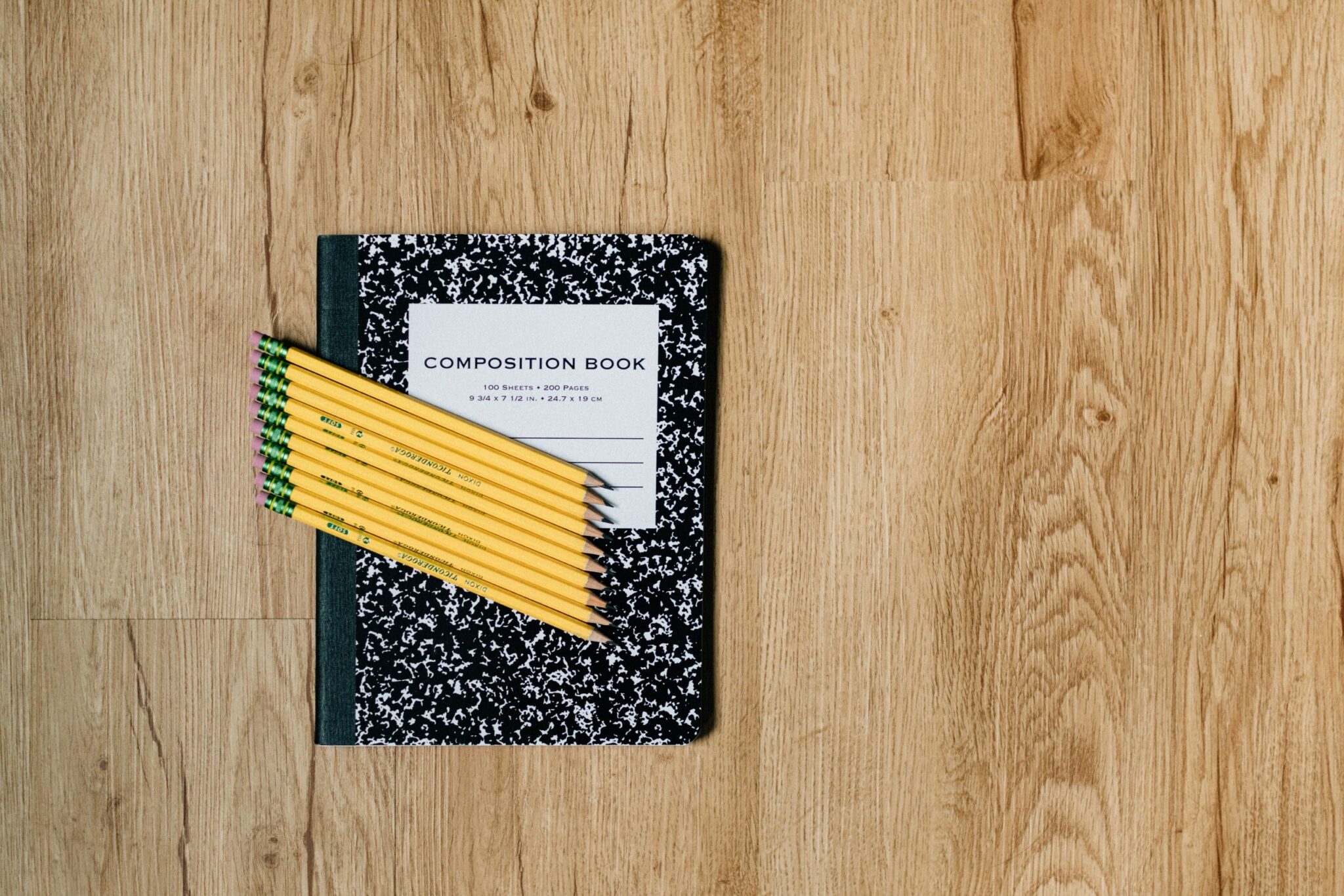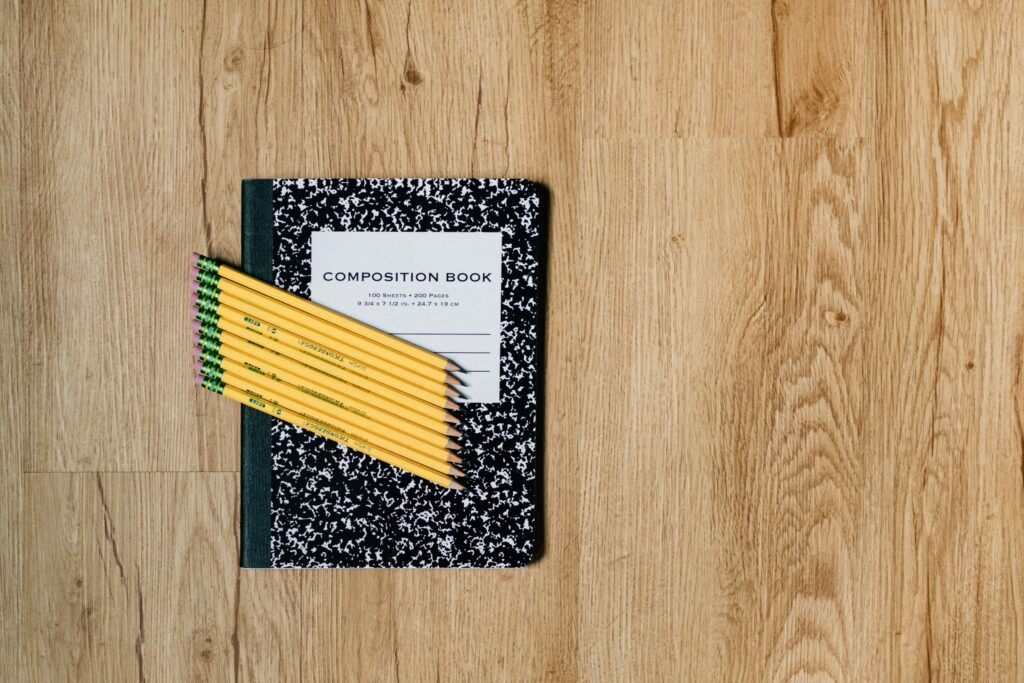 E-learning market growth
COVID-19 has caused the ed-tech sector to develop in leaps and bounds, with the e-learning industry projected to reach 375 billion by 2026.
When schools and universities were closed for lockdown, e-learning tools and platforms became the only way for learners and teachers to continue with education. However, the crisis was only a catalyst for this change as the industry was already flourishing.
For example, Coursera, one of the leading e-learning solutions, was founded in 2012 and received a Series D round of $64 million in 2017. In 2019, the platform started to offer healthcare courses and two master's degrees and was joined by John Hopkins University, Columbia University, Imperial College London, and more.
Worth over $ 1 billion, these days Coursera is a perfect example of an e-learning success story made years before COVID-19 as it has urged both learners and teachers to use e-learning platforms more often.
With the fast-paced growth of the e-learning industry, competition will grow as well. What was enough a decade ago for an e-learning business to grow, is no longer sufficient with e-learning companies offering better solutions using cutting-edge technology.
In this article, we will cover the latest technology trends in e-learning and how to find a tech partner able to quickly introduce an innovative product to the market.
The future of education could be remote, blended, or back to the way it was in the classroom. Regardless of the environment, for supplemental curriculum, schools will need to find ways to quickly interface with the vast repertoire of information that already exists on authority websites, in a way that engages students and provides educators with a useful assessment of learning. ChatterHigh is a specialist in motivating teens to explore post-secondary, career and labour market websites and curating their interests. Used in career development classes for years, COVID-19 resulted in pivots to become a platform to allow for rapid development of learning modules on any topic, using a unique 'seek and find' gamified activity, and to provide parents with a 'home-version' of their original activity to help teens uncertain about their options for life after high school. The pivots are not just expanding our application in K-12 (e.g. Florida Dept of Education recently approved the use of our site to deliver their mandatory five hours of mental health education), but now as an agile e-learning platform we have applications in higher education, government and corporate professional development. Lee Taal

Founder & CEO at ChatterHigh
E-learning startups
We are witnessing the third wave of e-learning where personalization and scalability of education are the key points that ed-tech start-ups should focus on now.
According to Crunchbase, there were over 4500 e-learning start-ups as of May 2020, including all sorts of online education, varying from simple language applications to course marketplaces.
Scale your development and software with confidence!
Master strategy, roadmap, code execution and start to ship more on each sprint.
Book a Free Call
A decade ago, publishing video, pdf, and audio materials online were enough to be called an e-learning start-up. In 2020, with thousands of applications and course marketplaces competing, much more is required to stand out and out-compete other businesses in virtual education.
How can technology help your e-learning business perform better?
A decade ago, we were just beginning to scratch the surface of the ways we can use technology to connect with others, share information, and learn new things. Today, e-learning is more accessible than ever before thanks to technological innovations and social media. To me, a successful e-learning company doesn't just present educational content electronically but goes the extra mile to make the experience immersive, effective, and enjoyable. This belief is part of what led me to create language learning platform, Drops, with my friend and co-founder, Mark Szulyovszky. We built Drops as a game from the ground up, combining swipe-only interaction, spaced repetition, and visual mnemonics with game theory to teach languages in a way that is fun, accessible, and engages multiple areas of the brain at once. Language learners increase their focus and effectively memorize key vocabulary all within a quick and fun word game. By associating simple-but-beautiful illustrations with every word, we make language learning a very accessible and visually pleasing experience. Daniel Farkas

Co-founder and CEO at DROPS
Technology trends in e-learning
1. Personalized learning path
In 2020 the e-learning industry gave learners more personalization, flexibility, and independence to decide on their learning process. Learners choose how they consume a course, what form of assessment they want to take, and how fast they want to complete it. With many different learning styles, e-learning platforms have to provide learners with a choice of multimedia content for a user to pick the one they prefer.
Collecting information and understanding how learners use the platform is necessary to tailor the course to the individual needs of users, making many different outcomes of the e-learning experience possible. Technology extensions will help track the interactions of your users with the platform, project their next steps and, as a result, build more accurate course recommendations.
In the short-term, the online education platforms that provide a collaborative learning experience in the form of video conferencing will differentiate themselves from their competitors. We see a common criticism of online e-learning with regards to the challenges in providing the same kind of collaborative experience that students get from in-person learning (such as universities). The online learning platforms that can incorporate video conferencing around topics and themes, bringing students and instructors into a collaborative environment, will be most competitive in the future. Justin Brown

Founder at Ideapod
2. Online collaborative learning
The group's power–exchanging ideas, feedback, and creating discourse during the learning process – is now possible online. Peer-to-peer learning is a strong tool, integrating a social aspect, and it is an indispensable element for transferring traditional learning into a digital form.
By interacting with learning content together and engaging in discourse, students can have more fun, learn faster and get much more out of every lesson by introducing more flexibility into the process of learning. By including facilitators – both real lecturers or just text tips – mediation of work in groups can now be possible online.
3. Interactivity of materials
E-learning is becoming more interactive with courses designed to engage a learner. One tool for achieving this is interactive video. There are many ways that interactive video can help improve the efficiency of learning – for example, by using such elements as "click to reveal", hotspots and by introducing inline checks, end-of-video assessments, or quizzes during and after the video. Branching pathways are also widely used in interactive videos. They lead to a different part of the video, being triggered by a learner's decision and helping users practice in a safe environment.
The advanced technologies we have at our disposal are extremely exciting because they help us to take learners' experiences to a different level. We're already seeing artificial intelligence and machine learning helping us to understand user behavior and suggest appropriate content for learners to consume next. Data analytics will also continue to support learning providers in finding out pain points faced by learners, making it possible for us to develop solutions more efficiently and enhance learners' experience. High mobile penetration rates will continue to be a mainstay for the unforeseeable future, giving providers the chance to offer learning solutions at learners' fingertips. The potential of this industry is truly limitless. The pandemic has definitely pushed many corporations to digitalize their training sessions and webinars. We're happy to have Fortune 500 companies and other forward-thinking organisations partner with us even before the lockdown and circuit breaker measures took place. What we offer are engaging and action-packed digital experiences with Tigerhall's Thinkfluencers who are the thought leaders in our platform with decades of experience in a certain industry. Our main focus for the future is to really enhance our learner's experience and continue developing Tigerhall to give them the solutions they need to succeed. For instance, the team is currently close to integrating Live Streams, which will allow users to interact with our Thinkfluencers in real-time. We are also implementing Growth Trails, which will give users a sense of continuation and achievement as they navigate along customised learning paths. Nellie Wartoft

CEO, Tigerhall
4. Voice interfaces
Learners can use voice commands to verbalize Google searches with voice interfaces. In this way they can easily access any information they need – for example, looking for word translations while maintaining their focus on the main task. Teachers, on the other hand, can provide voice feedback to their learners. The effectiveness of such feedback is three times higher among learners than text feedback.
5. Virtual reality
Learners using online learning solutions don't have access to real-life examples – e.g. exhibitions or museums that traditional classes would typically provide. With virtual reality (VR), learners are able to see objects from different perspectives and get a better understanding of their functioning. With VR users are able to achieve a more immersive experience of the presented information.
6. User-generated content
User-generated content (UGC) has been on the rise for some time in the e-learning industry and has not lost its importance. By building an extension that helps users to share their learning materials and exchange knowledge, you will turn your e-learning platform into a social learning platform. UGC engages users and enables them to share so-called informal learning practices – the material they have learned in real-case scenarios, not just theoretical knowledge.
7. Gamification
Eighty percent of learners claim to be more productive with a game element in e-learning. The right gamification design can help engage learners better in the learning process, and increase course completion rate and recall. When designing your gamification process, consider including the aspects of competition, collaboration, and feedback.
The examples of technological innovation in e-learning mentioned above require multifaceted skills, knowledge of different tech stacks, and, most importantly, experience in implementing similar solutions. Moreover, competing e-learning companies might have more time, capital, and human resources to launch a product or new features faster than your team.
Developing new technologically advanced extensions of your e-learning product with an in-house team, in most cases, will be difficult. You will need to look for a remote tech partner who will complement your team's skills, by contributing their experience.
Students have been looking for homework help online for years. But as schools around the world closed their doors, COVID-19 increased the relevance of such a service. The result is more students online than ever before, confirming what I suspected for a long time: above all else, the Internet is for answers. At StudyGate, students use our service to double check their homework and get an expert perspective. Our competitive advantage is our no bulls**t approach to answers and targeted recruiting of subject matter experts. We offer a safe space that guarantees timeliness and accuracy. Jacob Hallman

Co-Founder at StudyGate
How to choose a tech partner for an e-learning startup?
Let's drill into the most crucial aspects worth paying attention to when choosing a tech partner.
1. A strong focus on your technology
Check out if a software agency has a track record of working with the technology you want to use. Understand their strong technological points and how seasoned they are in the domain in which you need their expertise.
2. A track record in e-learning 
When choosing a team to work on the development of your e-learning product, find out if they already have a track record of working with similar products to yours. This means they have learned a bit about the e-learning market, have more experience solving similar e-learning challenges to yours, and possibly have a better understanding of your target persona.
3. Project management processes
Your remote team of developers should have previous experience with managing multiple projects remotely. They should have processes in place that facilitate the exchange of information with your team and coordinate work so that you have a full understanding of what stage the project is at.
4. Excellent communication
Learn how they communicate remotely, what tools they use to facilitate communication, and how they report project progress. Ask them what online meetings they usually hold with their clients and how often. The processes and tools of your tech partner should help you stay on the same page, even if this is your first remote software development experiment.
5. Check their reputation
You might be surprised but reading online reviews won't guarantee you a partner with a spotless reputation. If you go on Clutch, a review service for business-to-business services, or just read the company reviews on Google you can never be certain that the reviews show the full truth. As an insider within the tech industry, I know tech agencies can convince their clients to write only five-star reviews or not write at all, and share only positive feedback. Instead of reading reviews, you should reach out to companies that have worked with an agency and ask for honest feedback.
Conclusion
To sum up, the e-learning industry will be growing and so will the competition. To provide learners and teachers with a better e-learning experience you need to utilize cutting-edge technology and trends.
Outsourcing can be the optimal solution for introducing technology faster than competing businesses, in terms of working with more experienced teams of developers with expertise in the technology your team has not yet handled.
Are you interested in developing an e-learning platform? Maybe you learn more about how to power your business with custom software, get on a call with us today!
Read more
View Case Study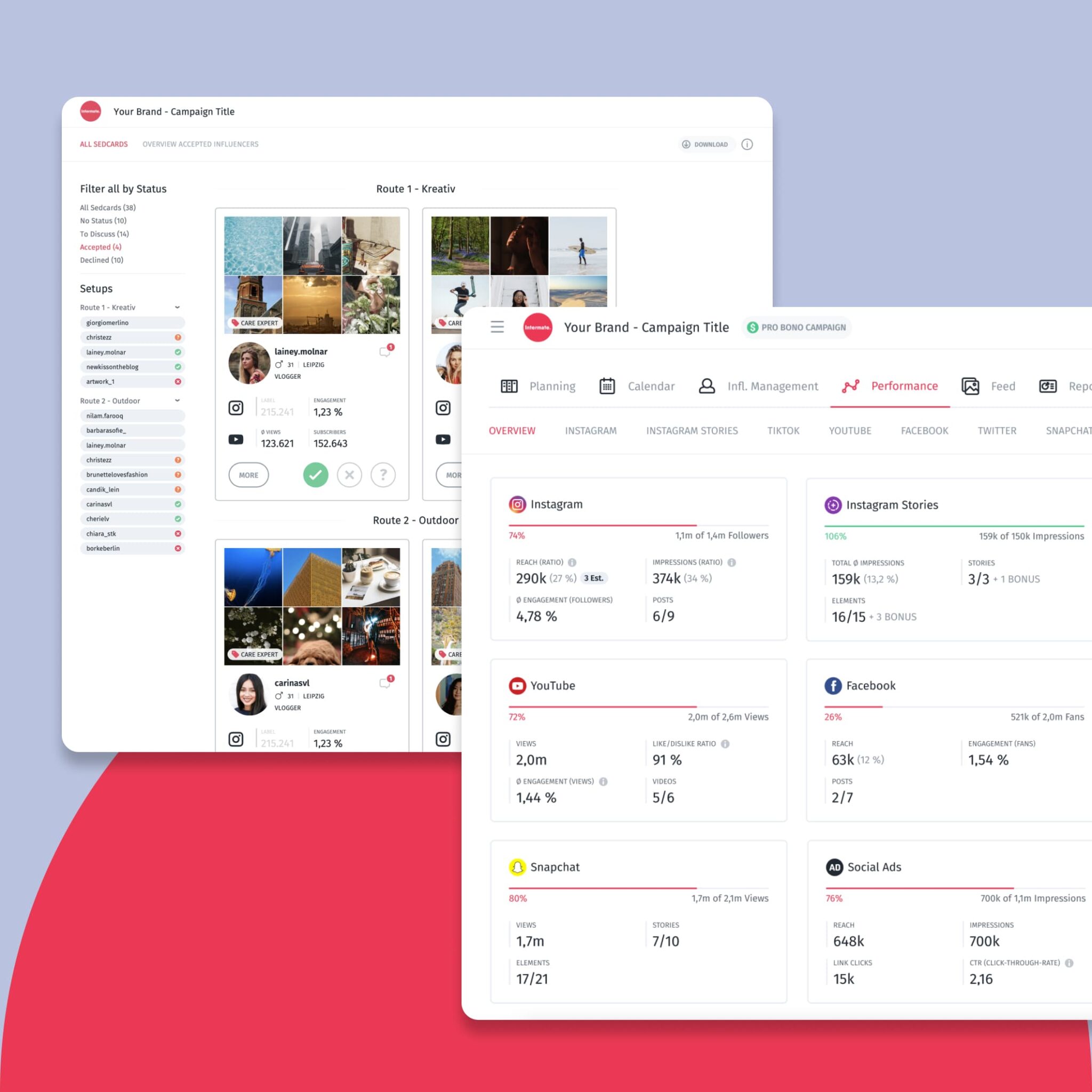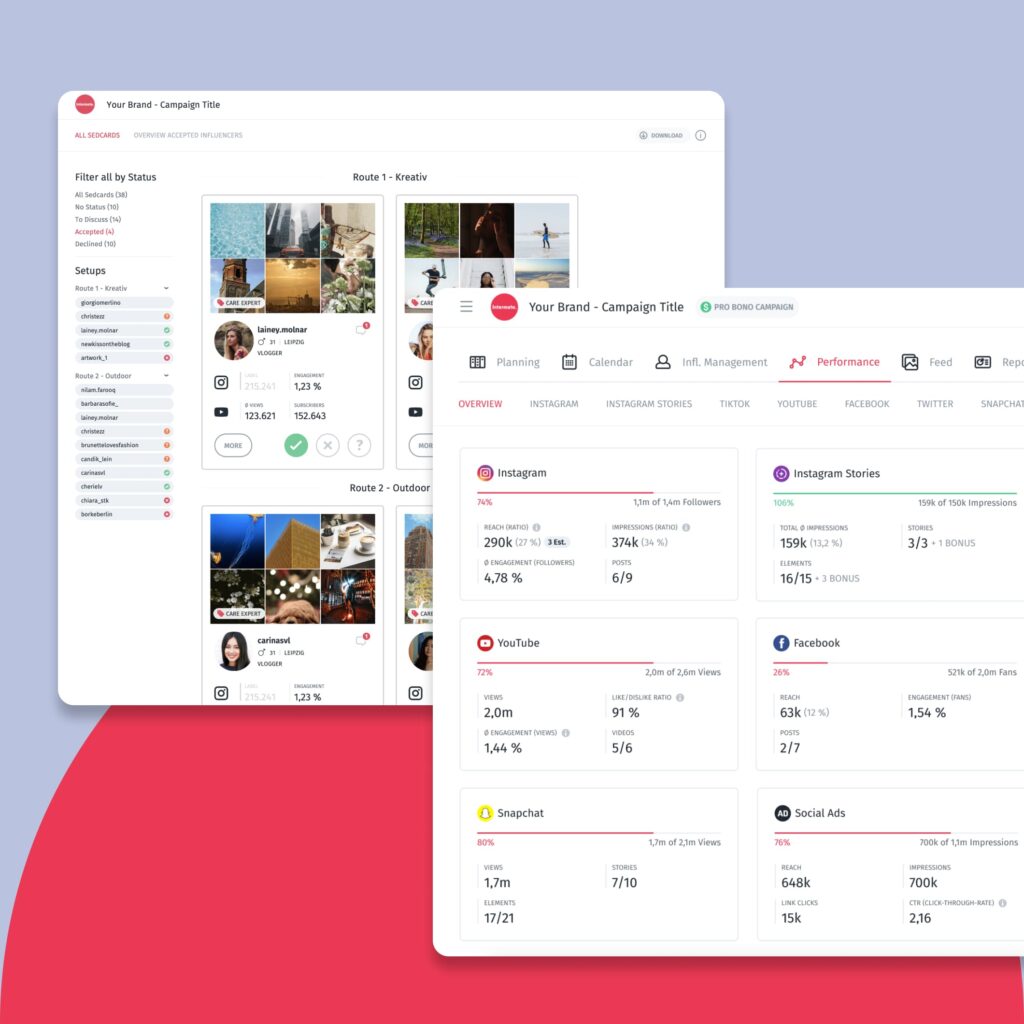 Case study:
Intermate influencer agency
How Intermate influencer agency outperformed its competition by building an inhouse c...
View Case Study
Book A Free
15-minute Call
With Us.
If you need expert advice in launching or scaling your saas business
vp@trustshoring.com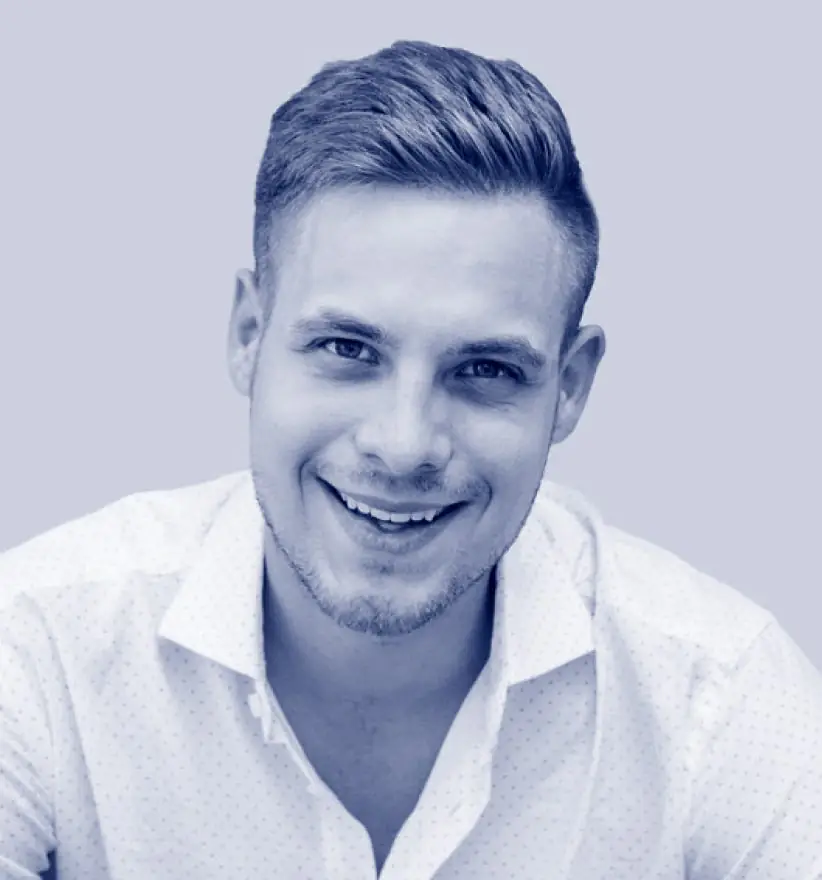 Victor Purolnik
Trustshoring Founder
Remote software engineering expert with CS and engineering management background, having built remote product teams for 10 years.
Author of the Complete Outsourcing Playbook and podcast host.
CEO of Trustshoring.