Self-managed software development
Your Product Partners to Scale Development With Confidence
Ship more on each sprint
Master strategy, roadmap and coding execution
Fix bugs, communication gaps and prima donna devs
Work with expert product managers, UI/UX designers, business consultants and a self-managed coding team.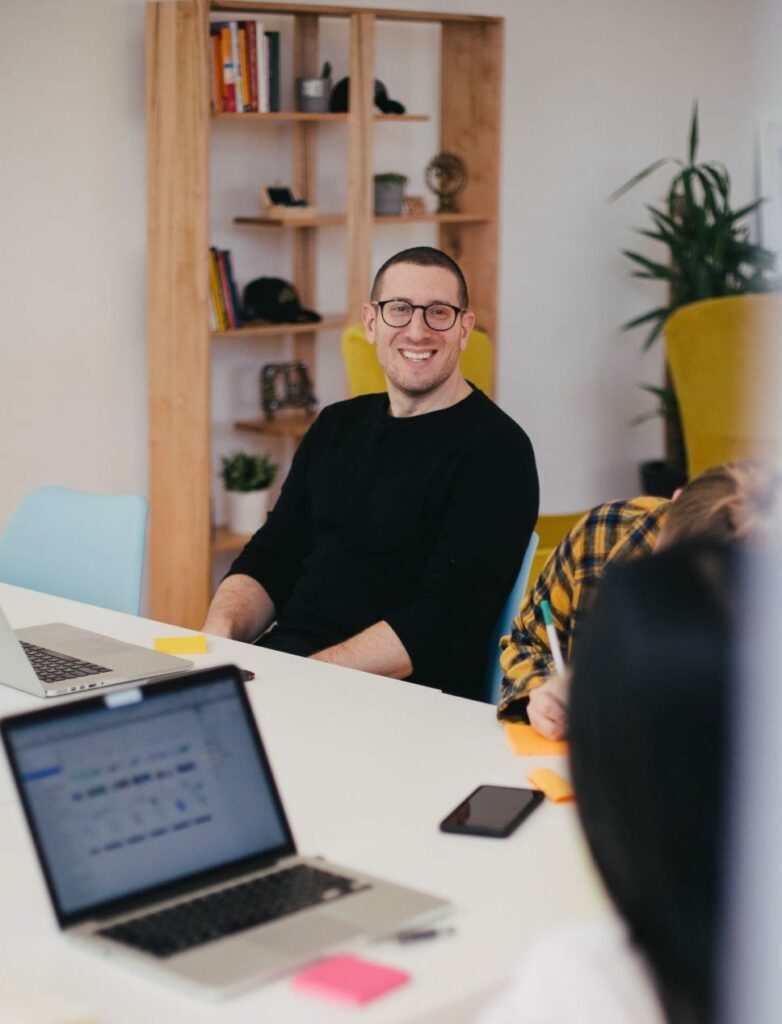 Work with expert product managers, UI/UX designers, business consultants and a self-managed coding team.
Don't miss out! – Secure your Scale-Readiness Workshop
Warning: 9 out of 10 workshop attendees become clients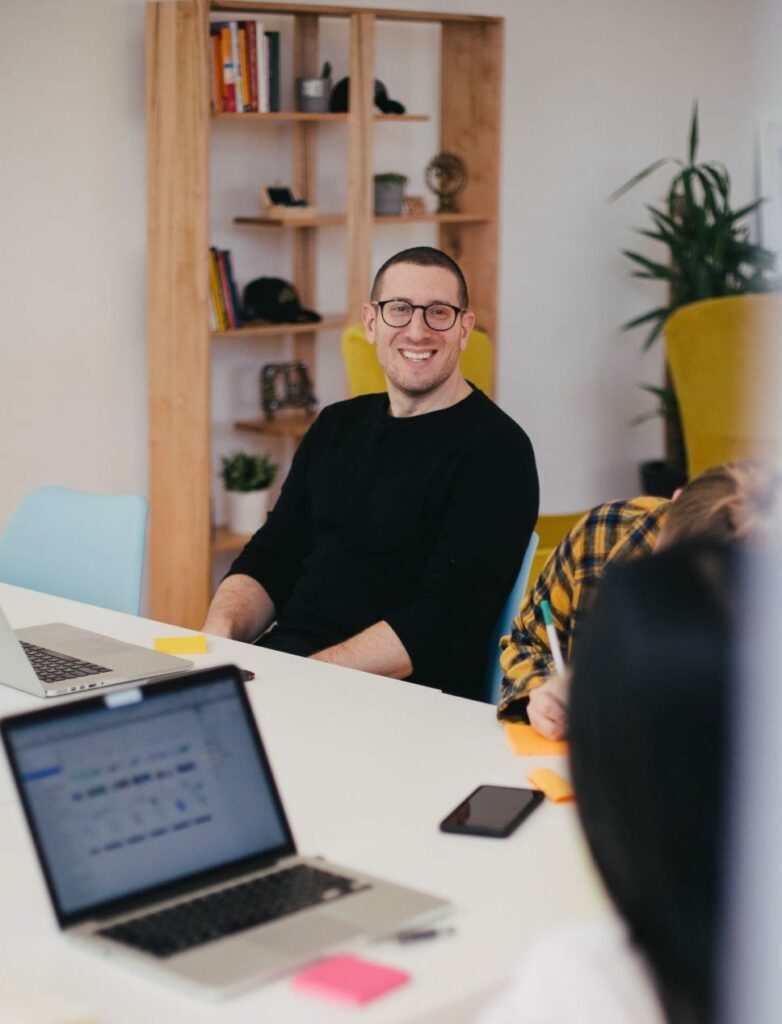 Mike Sanders
Director of Business Development at USA Construction Consultants
"Our dev team has really knocked it out of the park. And obviously, Trustshoring was the connection that understood the needs that we had, the problems that we were facing, and the huge barriers that were coming our way. All we had to do was be honest with Trustshoring and then they took it from there and set us up for success."
Your extended product team to nail strategy and development
Set up a proven development process. Reduce bugs and micromanagement. Improve shipping speed.
Dev sprints that run on their own
We'll set you up with a team of experienced devs who follow processes and best practices. Plus a fractional CTO to review their code and look over their shoulders for you.
Always a roadmap in place
Work with a fractional CPO. Build out product management processes to collect ideas and move the best ones to the front of your roadmap, with zero bottlenecks.
Design user-friendly products
Our senior designers run UI/UX reviews to assess your product's usability. Simplify how users engage with your product without compromising access to core features.
Ship bug-free software
Reduce human error with automated tools that review your code's quality. Flag risks at the right time and avoid technical debt.
Build fast and scalable products
Set up your infrastructure for today's and tomorrow's success with our DevOps and scalability engineers. Ship new features faster and serve a growing user base.
* Available for select projects that meet our qualifying criteria
A product team to hold your hand when you need it and be hands-on when you're ready
Team up with our product experts to:
Identify problems customers want to pay you to solve
Ship the right features on time and on budget
Accelerate development without adding to your workload
What happens next?
A 30-minute chat to understand your business and technical challenges.
And if we're a good fit:
A 1-hour workshop to map out your scope of work
And if everything looks good:
Meet the devs ready to code your technical concept and receive a quote.
Trusted since 2013
Launched, raised, scaled and exited with us
Successful matches to developers
Pre-vetted developers in our network
building products and technical teams
Product teams for businesses on both ends of the growth curve
Get your business fundamentals in place — and a coding team to boot.
Get matched to the right developers, ready to hit the ground running.