Blog
A Business Founded on Bootstrap SaaS Experience and Expertise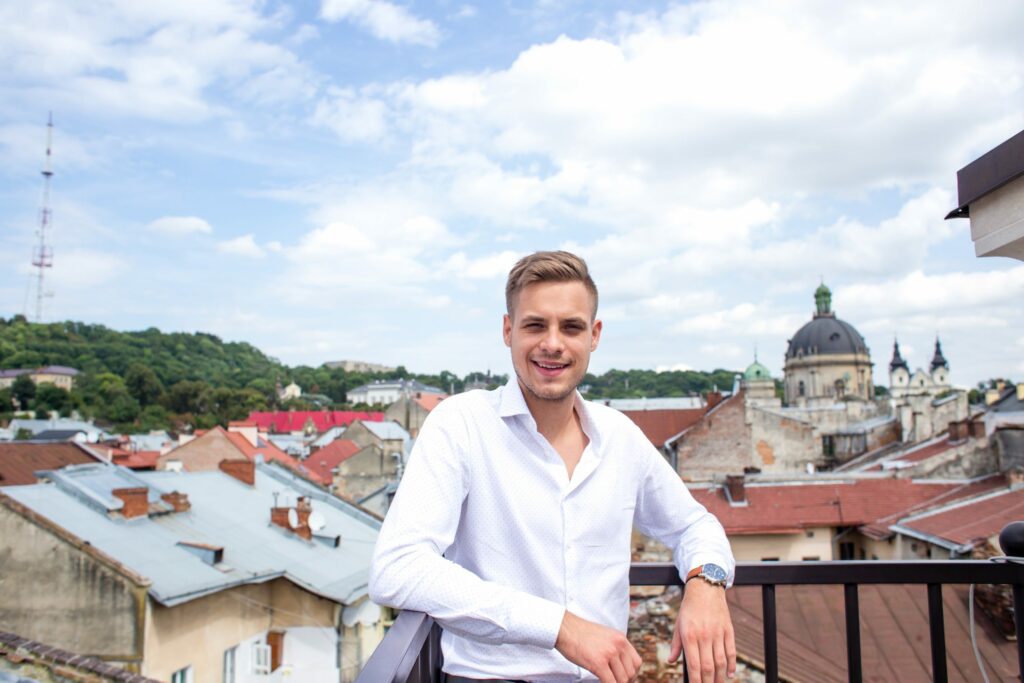 Trustshoring's founder Victor Purolnik is an expert in the software development and outsourcing industry, with around ten years' experience as both provider and client. He has an excellent grasp of the management of remote tech teams, specifically connecting the founders of bootstrapped software as a service (SaaS) companies with development talent from Eastern Europe. He has personally helped more than 120 start-ups to move faster, spend less and make a real impact on their business by outsourcing their tech team.
At Trustshoring, he focuses on quickly linking clients who are experiencing a shortage of local talent and operating under rigorous deadlines with reliable, pre-vetted tech teams who have the right skills, experience and culture and are ready and available to take on the work.
Victor started out as a developer within German startups and later founded a Ukrainian development shop that is currently managed by his co-founder.
His interest in the industry started early when he began developing websites at around the age of 11. While he loves the technical side of computer science, Victor is most inspired by creating successful businesses built on the capabilities of software as a service.
I always knew I wanted to be involved in software development and after working as a freelance developer I was inspired by others I met at a technical conference to start a software house. While running that business I realised that some potential clients were just not the right fit for what we offered, so I referred them on to others in my widespread network of expert developers. That's where the inspiration for Trustshoring came from. I want to help businesses access the best of the outstanding talent that's out there and find the team that is right for them.
Victor was brought up in Germany, spent some time in Canada, and has worked closely with colleagues from Poland and Ukraine. He has lived in many Eastern European countries for months at a time to work closely with teams and build his network, and understands the variety of cultures.
Through this, he has developed a great understanding of how clients and providers can work together in a meaningful way, breaking down boundaries to deliver the best solutions and outcomes.
Within the startup world, my biggest fascination has always been SaaS and especially the bootstrapped niche. You can regularly find me at SaaS conferences and in SaaS communities where I learn from other founders and share my own advice, and I'm regularly invited to speak. There's been a radical shift recently, lit up by the pandemic, where people have stopped treating working with Eastern Europe as outsourcing, and started seeing it more as extending the runway but with a focus on hiring the best people for strategic roles, not just saving money. It's basically a move from simple delegation to team building. It's something we're going to see more of – the increasing demand for great software developers means that the shortage people used to see locally is now extending globally.
Victor's technical and entrepreneurial background means he has the expertise to help with both technical and business advice.
My experience means I'm able to offer advice to SaaS founders on scaling their business, product strategy, implementation, team set up and technical requirements – really anything they need to understand to develop the best user/customer experience. Some of our clients are techies who rely on our knowledge of scaling, outsourcing and vetting, while others are non-technical entrepreneurs who have market access and business experience but lack technical knowledge. With my pan-industry expertise I can be there to advise on all these aspects.
Contact us to get bespoke advice for your growing business
Book A Free
15-minute Call
With Us.
If you need expert advice in launching or scaling your saas business
vp@trustshoring.com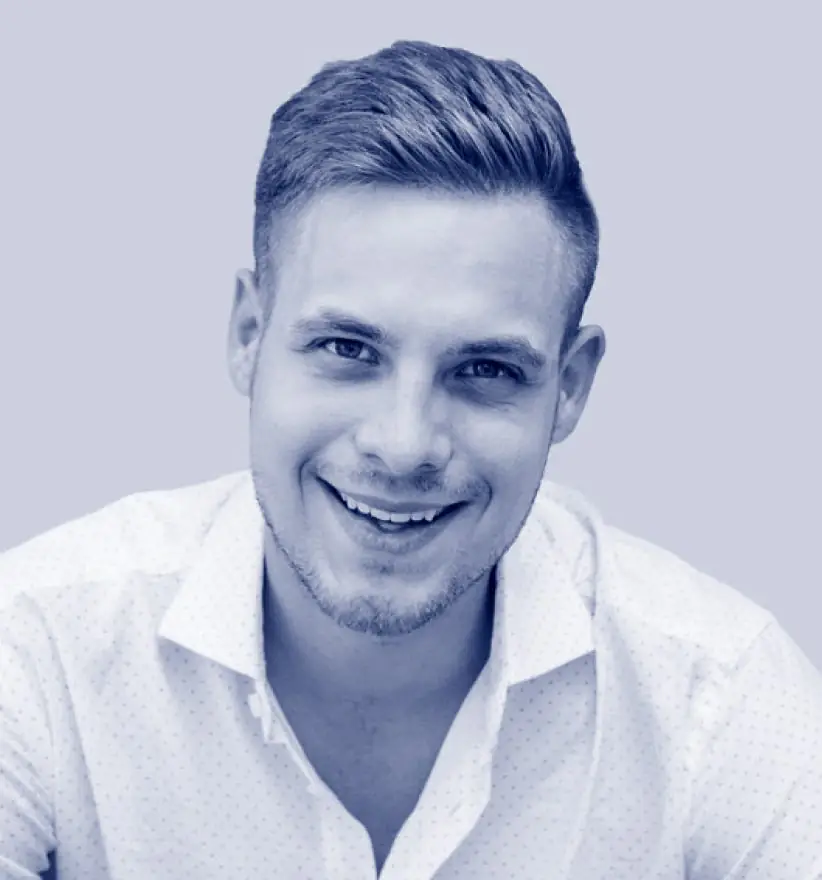 Victor Purolnik
Trustshoring Founder
Remote software engineering expert with CS and engineering management background, having built remote product teams for 10 years.
Author of the Complete Outsourcing Playbook and podcast host.
CEO of Trustshoring.