Blog
What Are the Top 14 Examples of Custom Software Development?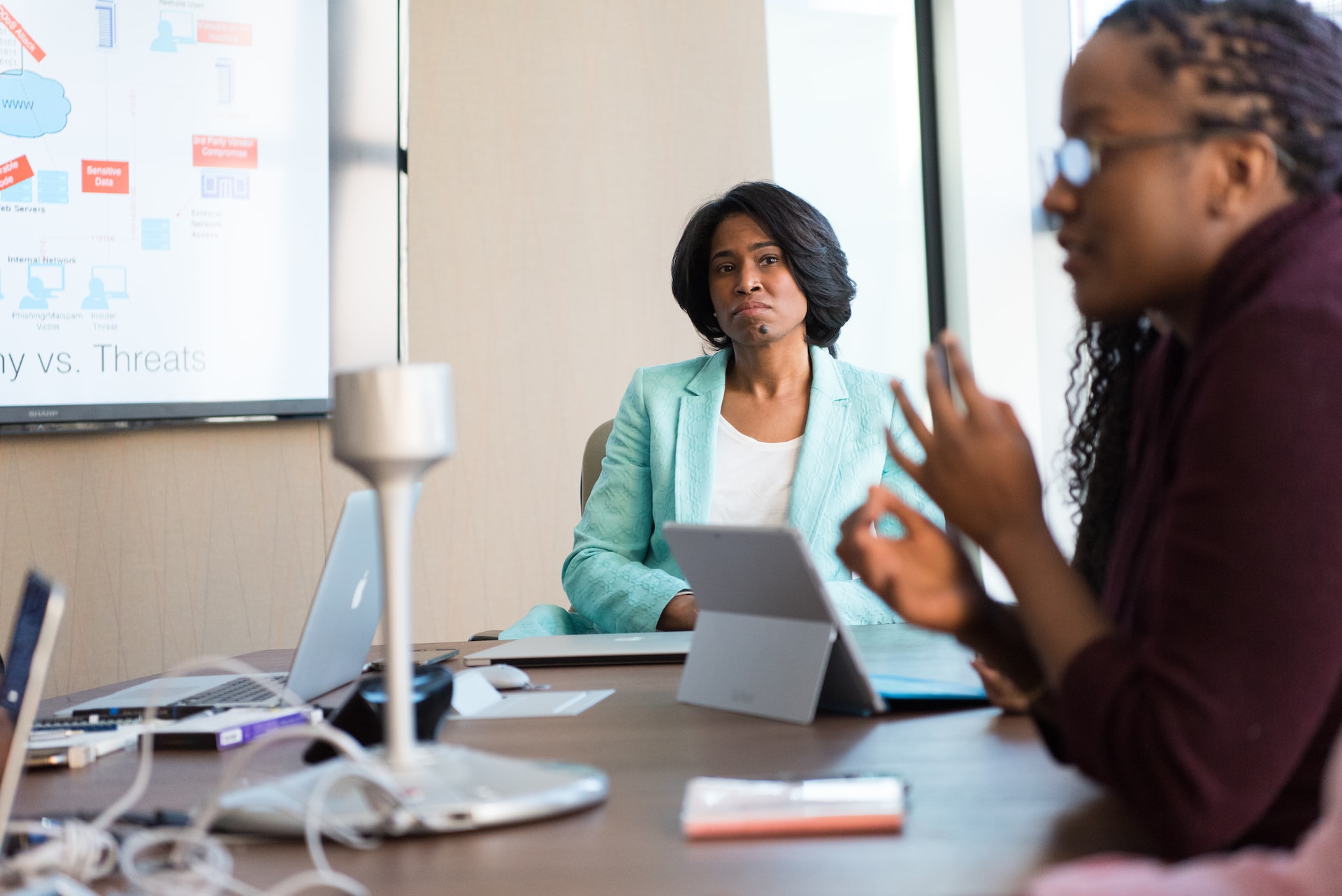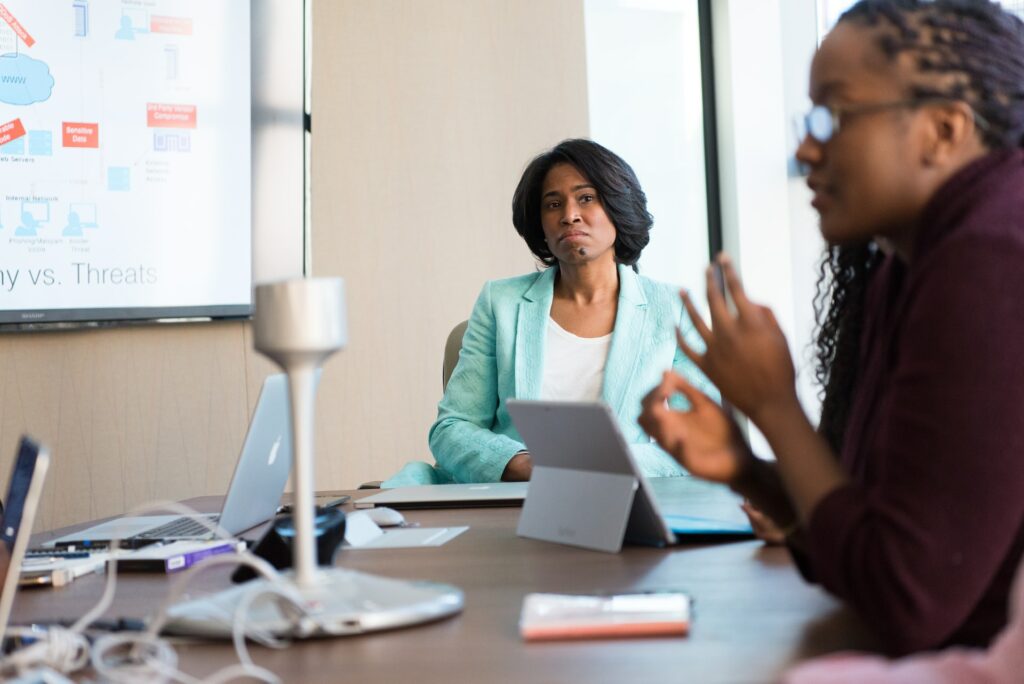 Software is one of the best things you can invest in for your business. It lets you run a more effective and efficient business by automating processes, increasing productivity, and allowing you to access valuable insights.
It can also help you streamline communication and protect data from malicious attacks. 
While software can be a valuable business investment, you must remember that what may work for one business may not be suitable for you.
One of the best technology investments you can make is considering custom software development. It can help your business stay competitive by tailoring the software to fit your company's specific needs while staying updated with the latest trends. 
However, as you find the best one for your business, you may wonder how it works and where else you can see this tailored solution.
This article will discuss custom software development and why it matters for your business. We'll also enumerate the top 14 best examples of this valuable investment. 
What Is Custom Software Development?
Developers offer custom software development services to organizations or users to meet their needs. Unlike off-the-shelf software that meets the business's general needs, developers build custom software from the ground up to meet the customers' specific requirements, allowing them to leverage the software development life cycle. 
Why Should You Choose This Option?
While custom software development can benefit a user or organization, you must remember that not all unique solutions require custom software. Developers can provide existing software solutions or adapted processes to meet customer needs.
When companies use Application Programming Interfaces (APIs), they can customize standard applications to fit their needs and make them look unique. This step lets them make their business applications stand out while maximizing existing software.
Why Do Businesses Need Bespoke Software?
While bespoke software can require more time and money to develop, it can benefit a company because it can help boost productivity and creativity to meet any business requirement. It provides a unique solution to customer problems that you won't see with off-the-shelf software. The customer can work with the software development team to adjust the software product to make it more suitable for their needs.
🎙️ Podcast
From funding to exit – pivots, flexible engineering, and B2C marketing with Idan Yalovich from Zest
14 Best Examples of Custom Software 
Custom software development is gaining popularity among businesses because it offers a unique solution to each company's needs. This section will enumerate the 14 best examples of custom software.
Aviation Software 
This software lets frequent flyers plan and prepare for their travels quickly and easily. Aviation software can allow website visitors to book flights, reserve hotel rooms, and manage other crucial parts of their trip with only a few clicks. It also may provide travelers with information about their destinations, local attractions, and other helpful tips. That way, they can get most of their time off.
Moreover, it ensures that your company interacts with clients smoothly and efficiently.
Custom Search Engine 
A custom search engine allows web developers to improve user experience by tailoring search interests to fit the user's needs and interests.
It allows Google to conduct quick and efficient searches using an algorithm to find information within its vast database. The algorithm sorts and categorizes information from numerous sources and determines the most relevant results to the search query. It will then display the results in a user-friendly way.
Custom eCommerce Websites
From product offerings to payment options compatible with any device, customers choose Amazon for their eCommerce needs. However, a custom online store uses cutting-edge web-based eCommerce technology to create a tailored customer experience. Custom software development lets companies customize the shopping experience for everyone by offering relevant products and services.
Custom Applications
This custom software development solution is popular among developers creating software solutions for businesses or organizations.
For instance, the Blackberry system for corporate use is a tailored application platform that offers users a personalized experience. It provides stylish, easy-to-use software solutions that make managing and organizing data, tasks, and user services more efficient.
Voice Recognition
Apple products are best known for Siri, a voice-activated virtual assistant. It detects and replies to the user's language and can help with tasks by following voice commands. Users can adjust it to fit their language and needs.
This system lets users manage their internet services and software from a single, centralized location, making it easier to track everything in one place and troubleshoot any arising issues.
Business Management 
Custom software development for business management helps businesses track their deadlines, designate tasks to the right people, and provide an overview of the requirements progress. It also gives insights into managing tasks better and helps increase efficiency.
Moreover, we recommend a custom software development solution so you can set up and manage the company's website, arrange content, and customize features for mobile devices and computers.
Gaming 
Whether a professional or a beginner gamer, you want to create a personalized experience according to your unique needs. Fortunately, custom software development solutions allow gamers to customize their characters to look exactly how they wish, construct intricate digital structures, and connect with other players online.
Gaming software developers let players create a personalized and more enjoyable experience using the gamers' data. They use this information to save their gaming progress and adjust the challenge's difficulty to match the player's skill level.
Streaming Services 
Streaming apps let users watch content even without an internet connection. The apps will customize the user experience and provide suggestions based on user preferences.
For instance, Netflix is a leading streaming service offering exclusive access to shows and films. On the other hand, YouTube is a video platform that lets users find videos and allows vloggers to create content.
Hospital and Health Applications 
Healthcare providers can use custom software development solutions to ensure patient confidentiality and data monitoring. Doctors can also use this tailored system to access patient data quickly and efficiently.
Real-Time Transportation Tracking 
Uber API uses custom software development solutions in transportation, providing customers with a database of rewards, available riders, and estimated arrival times.
Build a simple product that works and converts.
Get step-by-step guidance from product managers, UI/UX designers, and tech leads, taking you from idea to launch
Book a free call
4 Other Uses for Custom Software Development
Besides using this tailored system for business, entertainment, transportation, and healthcare, it works best for financial transactions, moving, and education. Here are four more examples where you can find custom software development.
Online Banking
The internet has made our lives easier, including how we transfer and send money. As more people rely on the internet and mobile technologies for their transactions, banks, and financial institutions are rapidly digitizing their services to create more efficient infrastructures and improve the user experience. Automated banking and financial practices allow customers to access services quickly and easily without leaving their homes to go to the bank.
Examples of these are opening online accounts from your local bank or insurance company.
Logistics and Tracking
Being a responsible business owner means finding ways to ship your products to your customers quickly and efficiently, especially if they're from distant areas. Fortunately, you can achieve these benefits when you invest in customized software.
This new technology lets you enhance and streamline your business's chain operations. It allows you to harness large amounts of data, allowing logistics professionals to gain valuable insights. That way, you can ensure maximum security, and efficiency, and get a competitive advantage in your industry. Moreover, it can help you uphold a positive and professional reputation.
Learning Management Systems
When the pandemic struck the world in 2020, it forced officials to close the physical classrooms and educators to find other ways to deliver education and ensure their students' safety. It initially posed a challenge for educational institutions because they needed to find ways to continue the learning journey despite the lockdown. Fortunately, modern technology like learning management systems (LMSs) and e-learning platforms, help students learn despite physical limitations.
📖 Article
E-learning Platform: All You Need to Build a Successful Platform
These digital platforms aim to make the delivery of educational courses, training programs, and other learning experiences more efficient. It supports the organization, automation, and delivery of materials, allowing students to easily access and interact with instructional content from any location. Moreover, teachers can use learning management systems to create and manage online courses, provide real-time instruction, and facilitate more effective learning outcomes.
Examples of this custom software development include Edmodo, Google Classroom, Canvas, Moodle, Blackboard Learn, and Schoology.
Moving Services
While relocating to a new place can be an experience for many people, it may also be a stressful time for others. Besides leaving behind priceless memories, people moving to a new location will also worry about the condition of their items in the moving truck. After all, they wouldn't want their belongings to arrive at their new home with unwanted stains or worse, broken. It can also be more stressful if the moving company doesn't regularly update them.
Fortunately, moving companies and their clients can get peace of mind by investing in software development services. These essential tools help businesses create geolocation service apps that real-time tracking of vehicles and objects with high accuracy, convenient navigation, and error-free information. That way, moving companies can be more efficient, enjoy better security, and help build trust with their customers.
Scale your development and software with confidence!
Master strategy, roadmap, and code execution and start to ship more on each sprint.
Book a Free Call
To Sum Up
Companies and industries need custom software development solutions to remain efficient and competitive in the ever-evolving business world. Working with professional developers can help you make the best choice for your business.
Trustshoring is a strategic partner that provides reliable and professional software development solutions, as well as trustworthy tech and product leadership to companies that don't have technical leadership.
Book A Free
15-minute Call
With Us.
If you need expert advice in launching or scaling your saas business
vp@trustshoring.com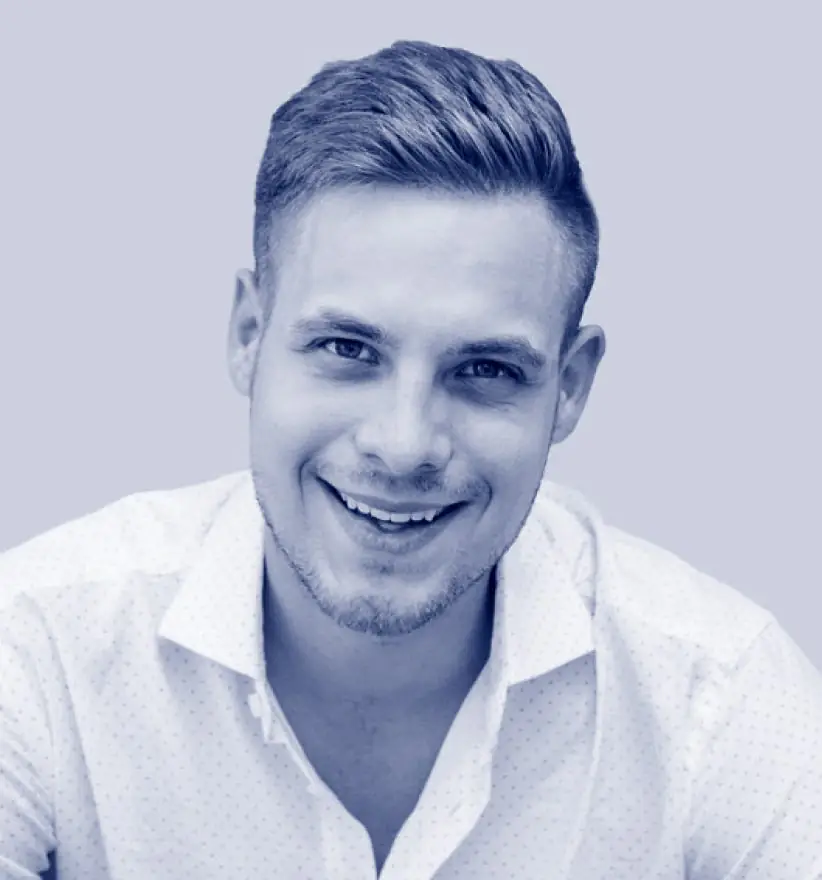 Victor Purolnik
Trustshoring Founder
Remote software engineering expert with CS and engineering management background, having built remote product teams for 10 years.
Author of the Complete Outsourcing Playbook and podcast host.
CEO of Trustshoring.