Blog
Why You Should Outsource to Software Developers in Ukraine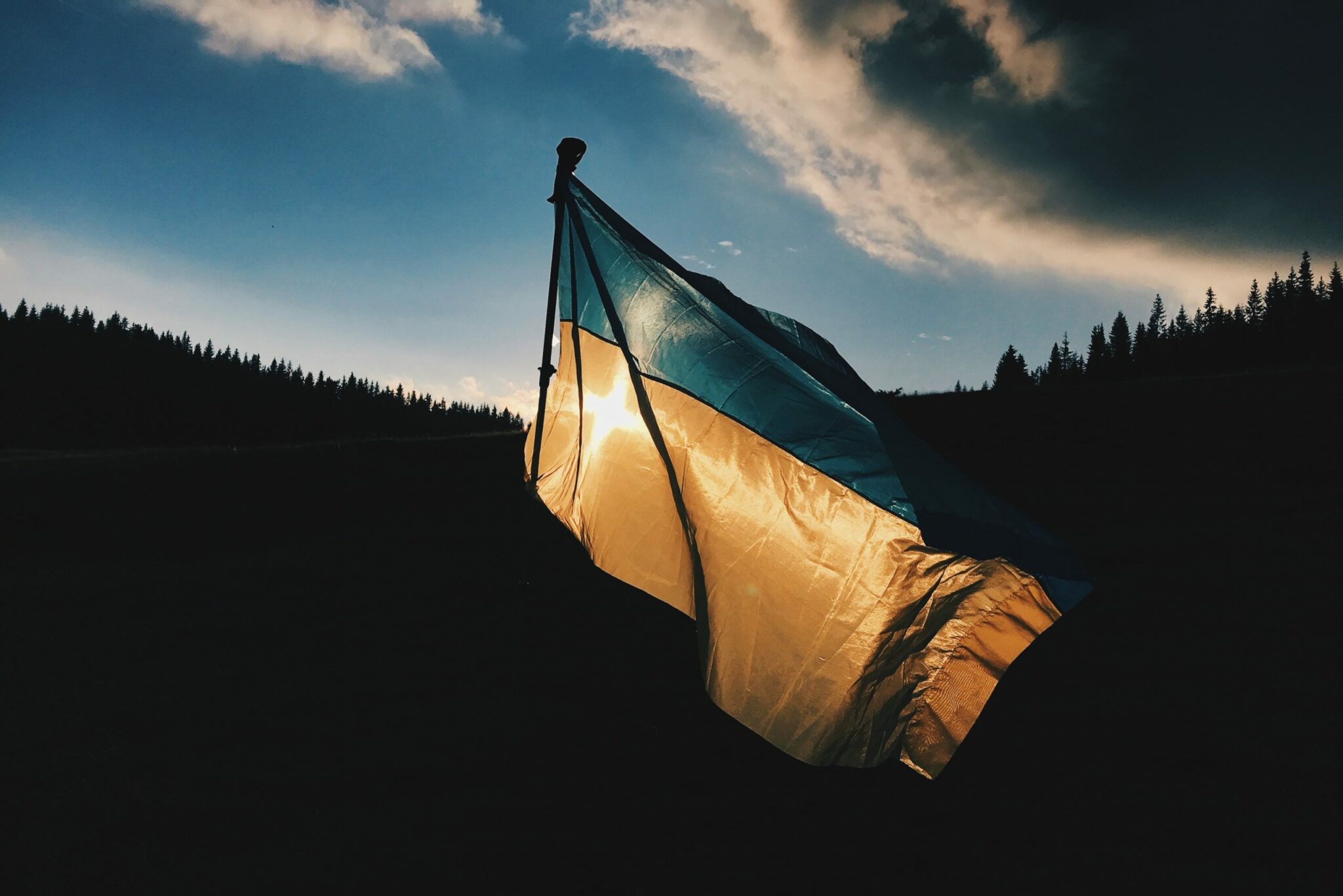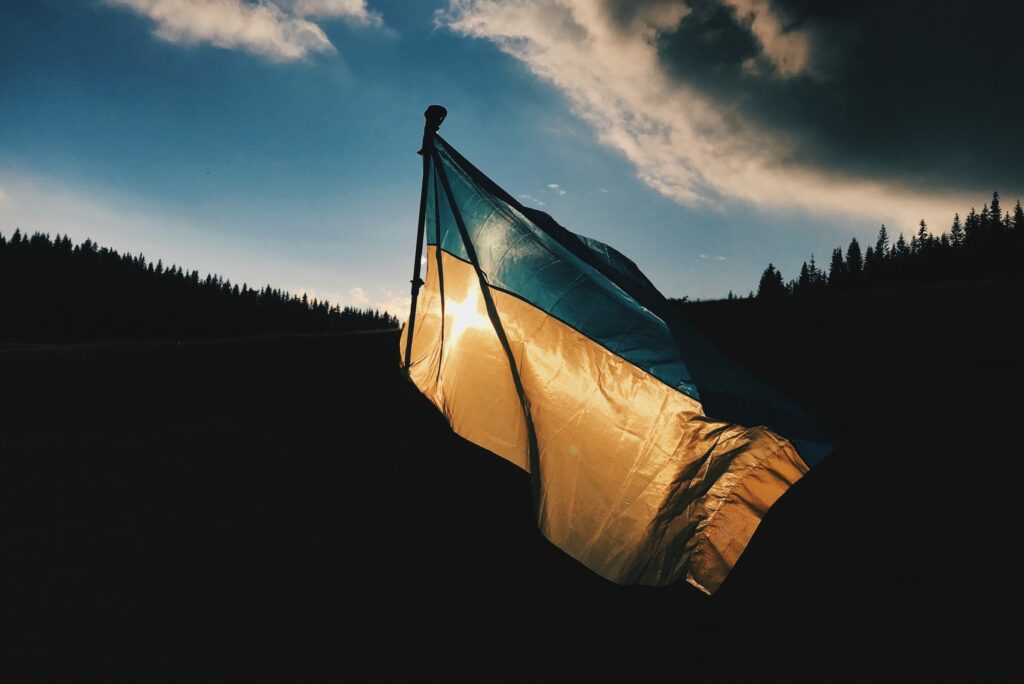 Software outsourcing to Ukraine has gained notable popularity in recent years. According to software-develomenet-cee-report.com, last year alone, Ukraine saw 20% IT market growth, and the country hosts close to 200 000 IT specialists. The IT Ukraine Association report in 2021 states that Ukraine had surpassed the level of $5 billion!
These numbers are a testament to the fast-growing market of software development in Ukraine. It's no wonder that the country is seeing more foreign investments and becoming the best choice for outsourcing software development for numerous start-ups and entrepreneurs worldwide.
In this article, we'll be covering a few key elements of outsourcing software development and why you should consider outsourcing your software needs to developers in Ukraine. Let's get straight into it!
Build a simple product that works and converts.
Get step-by-step guidance from product managers, UI/UX designers, and tech leads, taking you from idea to launch
Book a Free Call
Why do companies outsource software development?
When you decide to outsource your software development, you're looking to hand over your business needs to a company that specializes in that field. Outsourcing software development is increasingly common as founders turn to external developers to lessen the pressure on their internal teams. Both global companies and smaller start-ups use the convenience of outsourcing to deliver on their core business needs. Here are some of the main reasons why outsourcing is a great option for business owners.
Flexibility on projects
By not focusing on internal hires, which come with additional tasks such as recruiting, hiring, training, etc, businesses are simply able to look for the professionals they need to get the job done, whilst their core focus remains on the actual day-to-day business. This also alleviates the need to purchase extra equipment and software. This flexibility simplifies the possibility of scaling. Have more work? Simply outsource. Do projects need more expertise? Outsource it to those who already know how to do it, all at a lesser cost than it would be to have someone in-house.  
Fewer errors 
When you outsource to highly qualified professionals, you're guaranteed to have fewer errors as these are things they're used to working on, on a regular basis. Outsourcing software development to developers in Ukraine means you're connecting with highly-skilled specialists. These specialists come with knowledge and proven track records of creating high-quality software that generates solid returns on investment. You're eliminating the hassle of errors when you deal with skilled professionals – at a fraction of the cost it would be to have them in-house. 
Access to better tech
Especially as a start-up, the likelihood of being able to invest in the best of the best software requirements might just not be a viable business choice. However, by outsourcing to software developers in Ukraine, you're likely also getting the advantage of their top-of-the-line technologies and software. You're then in a position to choose an outsourcing partner that brings you the latest tech stack and can deliver any specialized integrations you might require for your SaaS product. 
Cost-effective
As you can see, many of the benefits of outsourcing to software developers in Ukraine have the benefit of being more cost-effective. Not only from the POV of hiring an in-house developer but also all the additional costs attached to that. Being cost-effective is one of the biggest drivers of businesses wanting to outsource to the region. According to Deloitte, 59% of businesses outsource in an effort to reduce their costs.  And, the average rate of a software engineer in Ukraine is far less than you would pay in the USA. Outsourcing software development to Ukraine has been used by leading companies all over the globe. The benefits of reducing costs allow companies to channel funds into other areas of their business.
Frees up company time
The recruitment process is a long road to take. For SaaS start-ups, this might not be a viable solution, when you think of the process of having to, first, find the right software developers to interview, then conduct background checks, complete compensation negotiations, and, through all of that, you might not even know whether or not this candidate will stay with you for the long haul. Working with professional software developers in Ukraine on an outsourced basis allows you to divert the extensive recruitment process while freeing you up to focus on your core business objectives, away from internal hiring. 
Why is Ukraine good for software outsourcing development?
Why are we focusing on Ukraine specifically when it comes to outsourcing software development? Let us explain. According to the Outsourcing Journal, Ukraine is the number one tech and IT destination in Eastern Europe. The Ukrainian outsourcing services market contribution back in 2018 alone was over $4.5 million in the total $13 million of Eastern Europe. This proves the sector is thriving more than ever. Ukraine shows superior growth rates to that of Poland and Romania. With the accelerated growth in the number of IT specialists in the region, one can expect the acceleration to continue.
🎙️ Podcast
Secrets from 15 years of managing remote-first engineering teams with Hannes Kleist, from Stanwood
Technical education
More than 30,000 students graduate from technical education institutions yearly in Ukraine. More than 80% of the software developers currently in the market have a tertiary education from a technical school. The Ukrainian IT industry has a unique feature whereby private IT schools are also accessible to those wanting to learn programming and IT. The interest in developing a career in IT and software development in Ukraine is harnessed and nurtured through world-class education.
Experience In IT and Software
There is an impressive amount of seasoned software developers in Ukraine. Some of which have been working in the field for over 10 years. These experienced lead devs are able to share their experience and knowledge pool with the younger generation of professionals to continue the thriving community of innovative minds to deliver the best results to companies all over the globe. 
Skilled in Programming
As we have experience in dealing with software developers in Ukraine, we have a good idea of the programming languages they specialise in. Ukrainian software engineers are also skilled in numerous programming languages. JavaScript stands as the primary programming language they use as it is one of the most popular languages worldwide. Some of the other programming languages include: 
Java

C#

Python 

PHP

Rust 

Erlang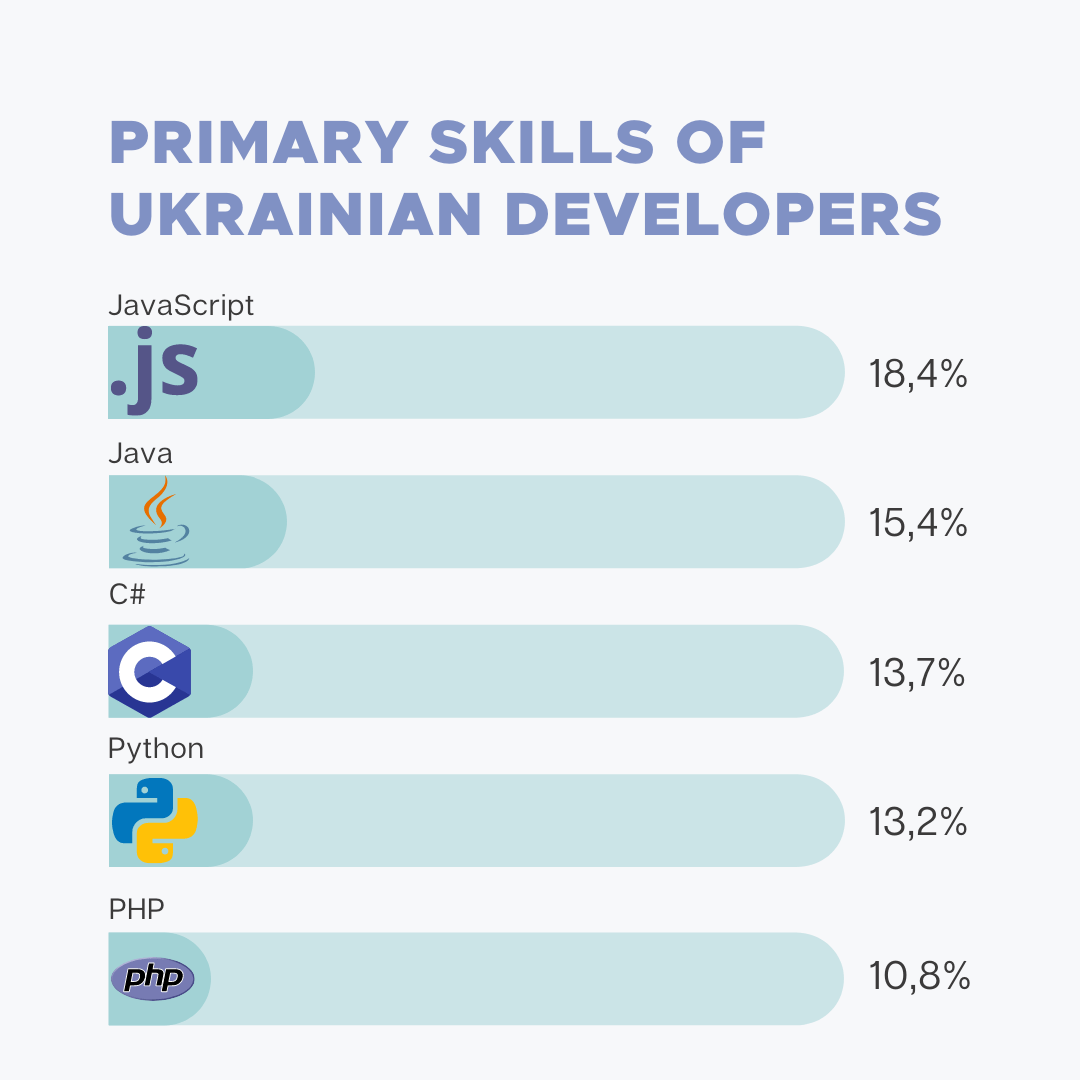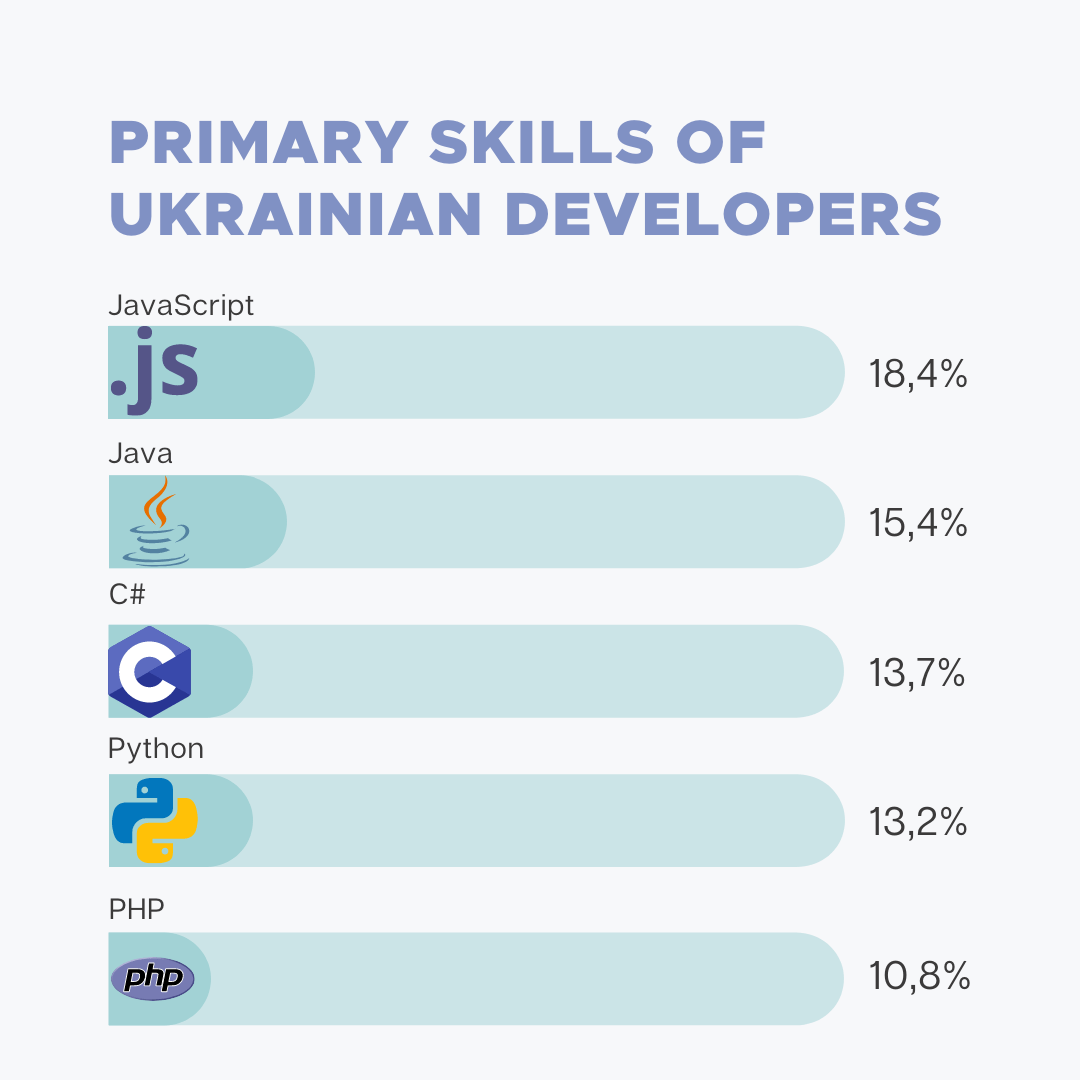 Source: Clockwise software
Reasons to outsource software development to Ukraine
Are you ready to begin exploring the idea of outsourcing your development needs to software developers in Ukraine? Need a little more information? 
Comparatively low rates
If you're a start-up SaaS business, you're going to want to be serious about cost efficiency. We understand the demands and nature of a start-up business, and outsourcing to Ukraine could be what gives you a top-notch product, all while being able to stay within budget. Take a look at the hourly rates of software developers in Ukraine. According to Statista, the cost varies from $25-$49. This, compared to a US engineer who charges around $60 – $100, you can see for yourself the amount of money saved. 
Geographical location and time zone
This is often considered one of the drawbacks of outsourcing to a different country, however, the Ukrainian timezone is around 7 hours ahead of the USA East Coast, which, when you look at it this way, isn't such a bad thing. Consider the work done for the day before you even get to your office. 
Easily accessible travel
If you want to go and see your team of Ukrainian software developers, it's not as complicated as one might think. There are plenty of direct flights, and no visa is required for up to 90 days. 
If you'd like to learn more about outsourcing software development to Eastern Europe, or more specifically, Ukraine, we're happy to help. Reach out and book your discovery call today. 
Read more
View Case Study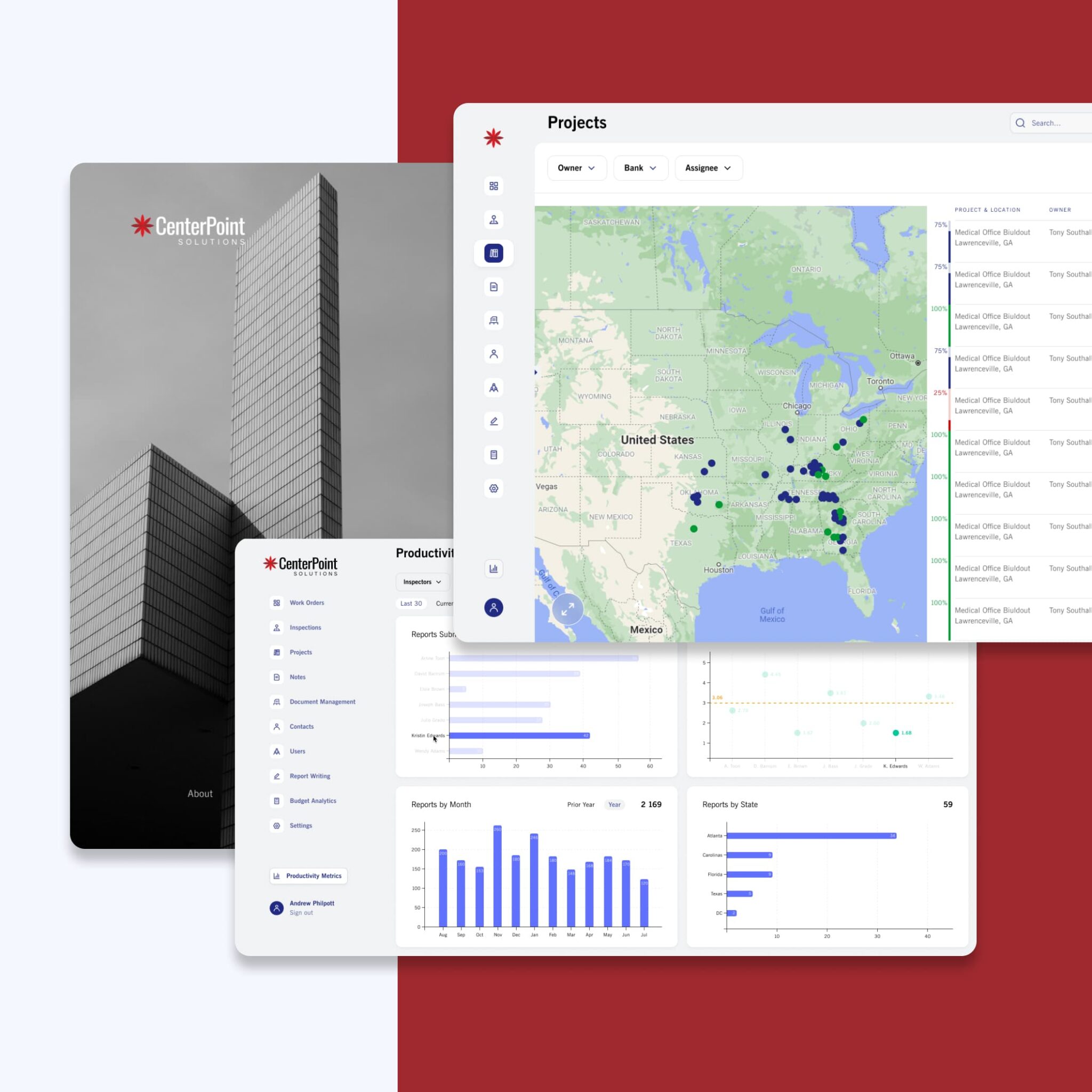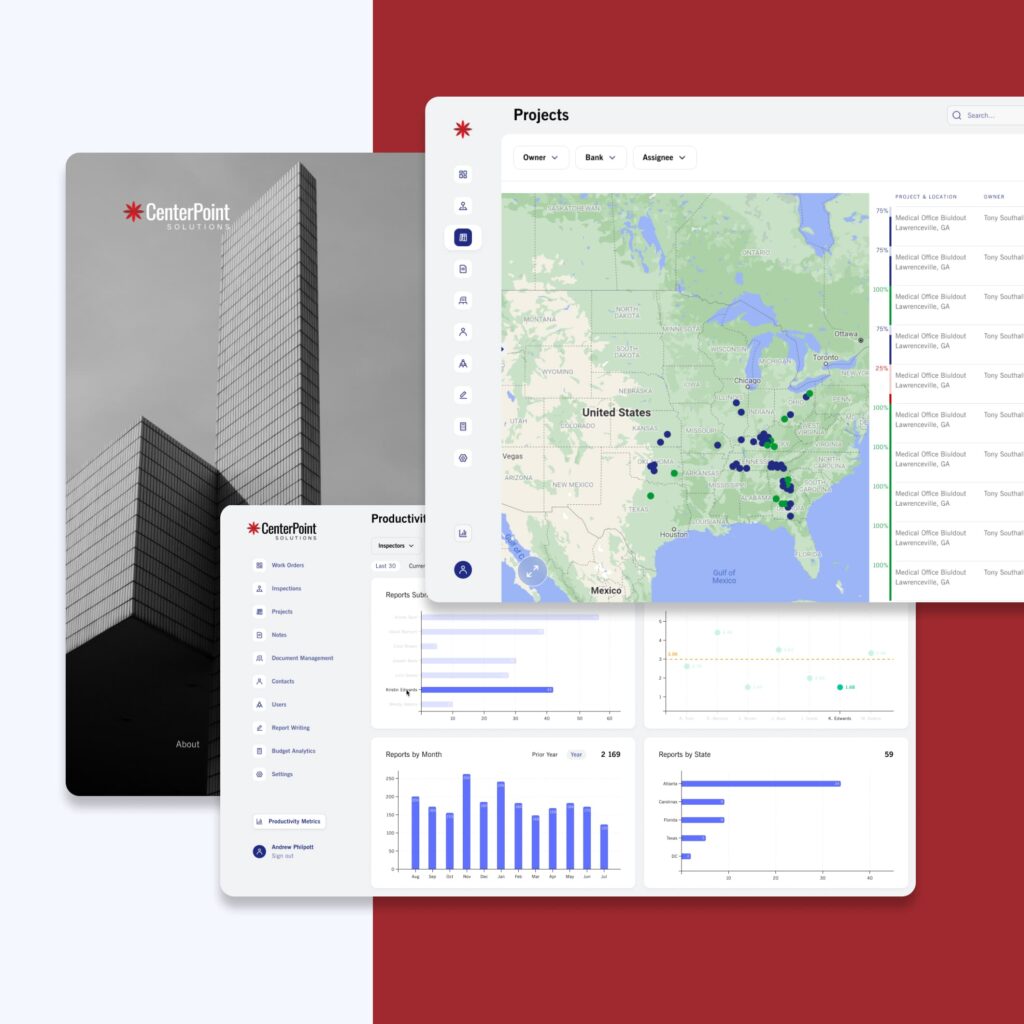 Case study:
Centerpoint Solutions
How Centerpoint grew to manage 500 commercial construction projects per month in 12 mo...
View Case Study
Book A Free
15-minute Call
With Us.
If you need expert advice in launching or scaling your saas business
vp@trustshoring.com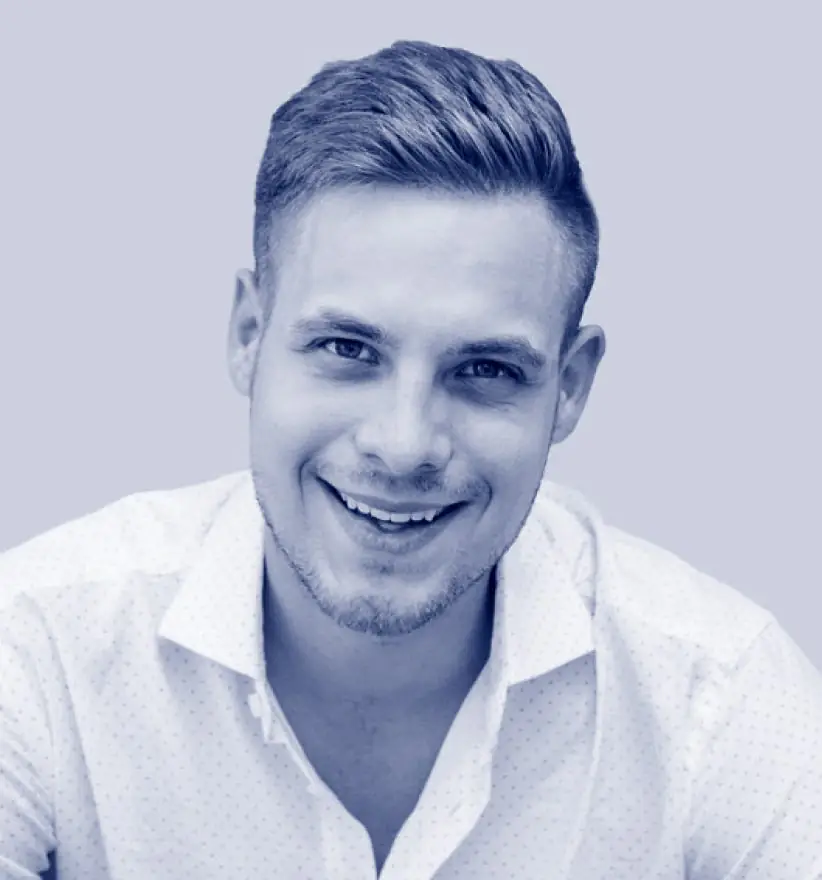 Victor Purolnik
Trustshoring Founder
Remote software engineering expert with CS and engineering management background, having built remote product teams for 10 years.
Author of the Complete Outsourcing Playbook and podcast host.
CEO of Trustshoring.