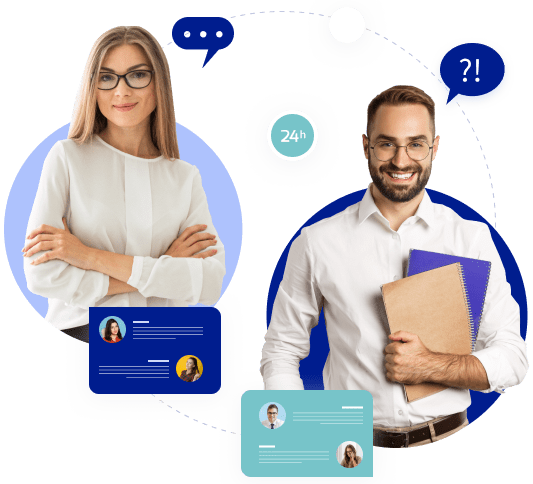 Start today
Work with dedicated remote software

developers

QA engineers

DevOps specialists

developers

to boost your product team with
excellent skills and unique experience.
Work with motivated, pre-vetted, reliable remote software developers to keep up with your roadmap without spending all your time on recruiting.
Start today
Choose what works
best

for you:
Headhunting

Build or extend your team with skilled remote software engineers, designers and product managers - all headhunted and pre-screened according to your requirements.

Book a Call

free & no commitment

Outstaffing

Choose outstaffing, share your expectations, and access a huge pool of pre-vetted IT specialists, ready to join your project as fast as all details are agreed.

Book a Call

free & no commitment
Our
process
Your hassle-free path to find remote software developers
Discovery call
Brief analysis of your product, requirements, workflow and development process, as well as any other detail you would like to be considered.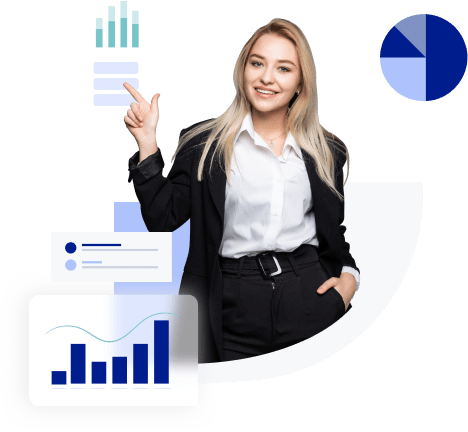 Sourcing & Vetting
If your choice is headhunting, our team starts looking for particular specialists with skills perfectly tailored to your requirements. We qualify potential candidates, and make sure they are interested in your projects and position before sharing their CV. You receive a profile of interested, active candidates that perfectly match all requirements.
If you go with outstaffing option – our recruiting team starts sourcing from a large database of skilled remote software developers and sends you available profiles within 3 business days. Outstaffed remote software developers are usually available right away or within a few weeks.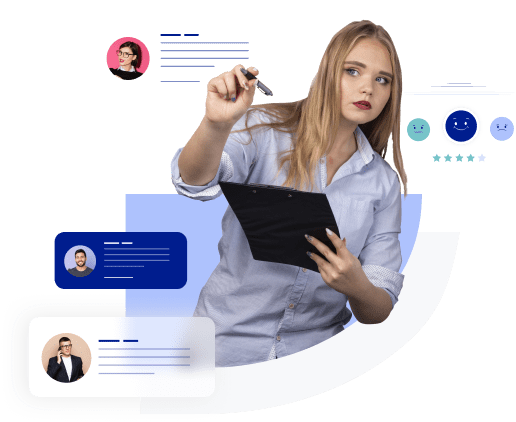 Interview & Hire
After that, you can review candidates' CVs, take interviews with them and decide whether to hire or decline them.
If you hire, we manage all the paperwork so you can start onboarding new developers as fast as possible.
If you pass on the candidate, we resume the sourcing process to find a perfect candidate for you.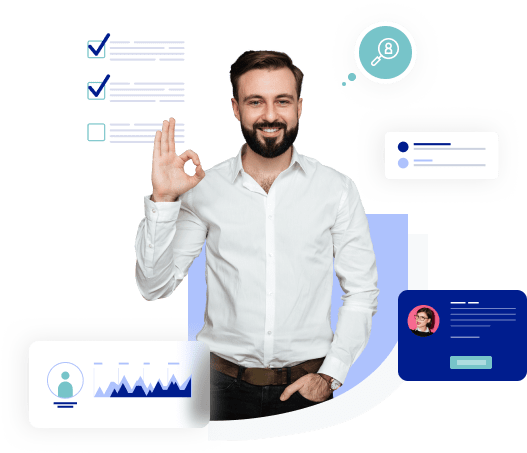 Hire remote software developers with Trustshoring and
Save time - no need to spend weeks sifting through junk applications

Avoid scammers - only pre-screened, pre-vetted developers are considered

Hire the best talents - there are no limits or obstacles on your way

Optimize development cost - hire new employees according to your budget

Delegate payroll operations - with Trustshoring, there's no hassle with international uncertainties
Pricing
The fee structure depends on the type of developer, longevity of the contract and other factors. Speak to us for an individual quote, free of charge and no commitment.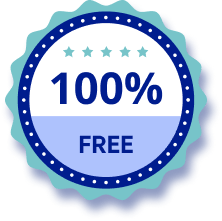 Book a Call
FAQs
Which countries are you sourcing from?

Our speciality and network for headhunting is within Eastern Europe, especially Ukraine, Poland, Belarus, etc. but we also source in Armenia and Georgia.

What if I don't like the candidates you present?

We'll simply continue searching to find more profiles you can verify and decide.

What if a candidate doesn't work out post-hiring?

Outstaffing – We can replace any candidate at any time, within the given cancellation periods.

Headhunting – During the guarantee period (or forever with our outstaffing service) we'll restart the recruiting process without any additional fees.

How soon can you find someone?

Outstaffing – Most of the time, we're able to find suitable candidates within 3 working days from receiving your request and speaking on a short discovery call.
It's important to get on an interview with a suitable candidate and decide quickly, because they are likely gone fast. This can delay your search.

Headhunting – For most roles, we see a sourcing time from 4 to 8 weeks, but it depends on various factors.
The most crucial part is that you are able to commit to a positive candidate right away. They might be gone in a matter of days, and then we have to restart sourcing.

How do you vet candidates?

Outstaffing – We interview each candidate and ask specific questions in line with their specialty. However, we don't do technical interviews or tests at this stage. We leave this to our technical clients.
If you're interested in more deeply technically vetted candidates, ask your consultant about our headhunting and our agency matching offerings.

Headhunting – We filter CVs, and interview each candidate and ask specific questions in line with their specialty. Our recruiter is highly technical and is able to vet a candidate's skill set and experience very well. Only pre-vetted candidates make it onto your desk.

What positions and technologies can you source?

We can source almost all technologies and positions, including standard web tech, sophisticated enterprise tech, cutting-edge blockchain or AI/ML tech, and many more.
We source all seniorities including junior, mid-level and senior roles but also lead roles, architect-level roles, and CTOs.
We source full-time and part-time roles as long as they are expected to work long-term. We don't source for a few days or weeks of work.
Looking for a specific type of talent?